Image Credit : Scott Brooks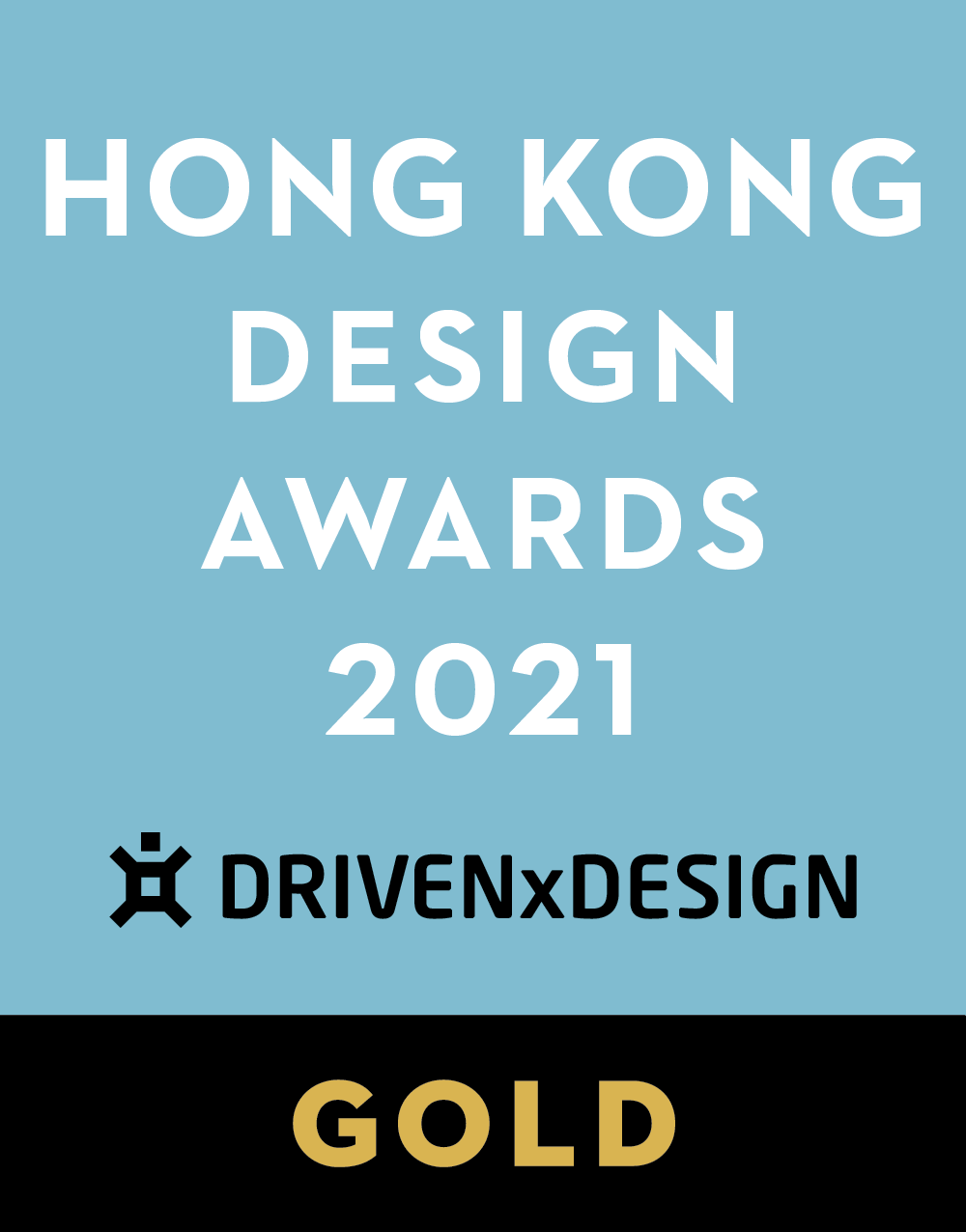 Project Overview
The 'Incubator' situated in the Hong Kong University of Science and Technology (HKUST) aims at providing a practical yet inspiring space for student groups to turn their ideas into prototypes and proof-of-concept. The main initiative of the space is for students to "Work, Build and Innovate"
Project Commissioner
The Hong kong University Of Science And Technology
Project Creator
Project Brief
The Incubator is a flexible coworking space that allows ideas and innovation to foster. It is intended for student teams to use for specific purposes such as app creation or making prototypes of innovative products. Meeting rooms are available for teams to meet with their mentors and have project reviews with sponsors. Additionally, the Incubator can also be used for hosting workshops, seminars and events.
Project Innovation/Need
The 'Incubator' is meant to be a hands-on workspace for student to work in teams. Unlike the rest of the campus, we choose the industry look and heavy-duty materials to reflect to 'workshop' identity. To show diversity and inclusion of the space, our design taking reference from the building color zoning to represent that this space opens for all students, creating a rainbow like storage wall as the main feature of the design.
Design Challenge
With the limited space of 7,000 sq ft, the design brief requires a large workspace for a maximum of 17 teams, 2 workshops, meeting rooms, seminar space, pantry and team storage. We reserved 70% of the floor as a flexible space for team workspace & seminars with movable walls to create different sizes of rooms as required. After dividing the meeting room, pantry and workshops, however, there wasn't enough space for team storage. Our solution was to create a team storage wall across the main circulation, not only saving space but also provide users easy access to storage. Each team is given a column of storage - the upper part is a fixed cabinet, and the lower part is a movable tool trolley. Teams can then easily move the trolley with the tools they need to their worktables.
Sustainability
Most of the materials are sourced locally to reduce carbon footprint and support local suppliers. We introduced an innovative and flexible modular furniture system called 'PIXEL' by Bene. It looks like a box but can turn into a desk, bench, and even tiered seating to support a variety of team tasks. The 'PIXEL' is stored in a trolley which also doubles up as a white board and TV stand, overall minimizing the need to buy different furniture and also save storage space at the same time.
Interior Design - International Public or Institutional

This award celebrates innovative and creative building interiors with consideration given to space creation and planning, furnishings, finishes and aesthetic presentation. Consideration also given to space allocation, traffic flow, building services, lighting, fixtures, flooring, colours, furnishings and surface finishes.
More Details