Hong Kong Housing Society
[DRAFT]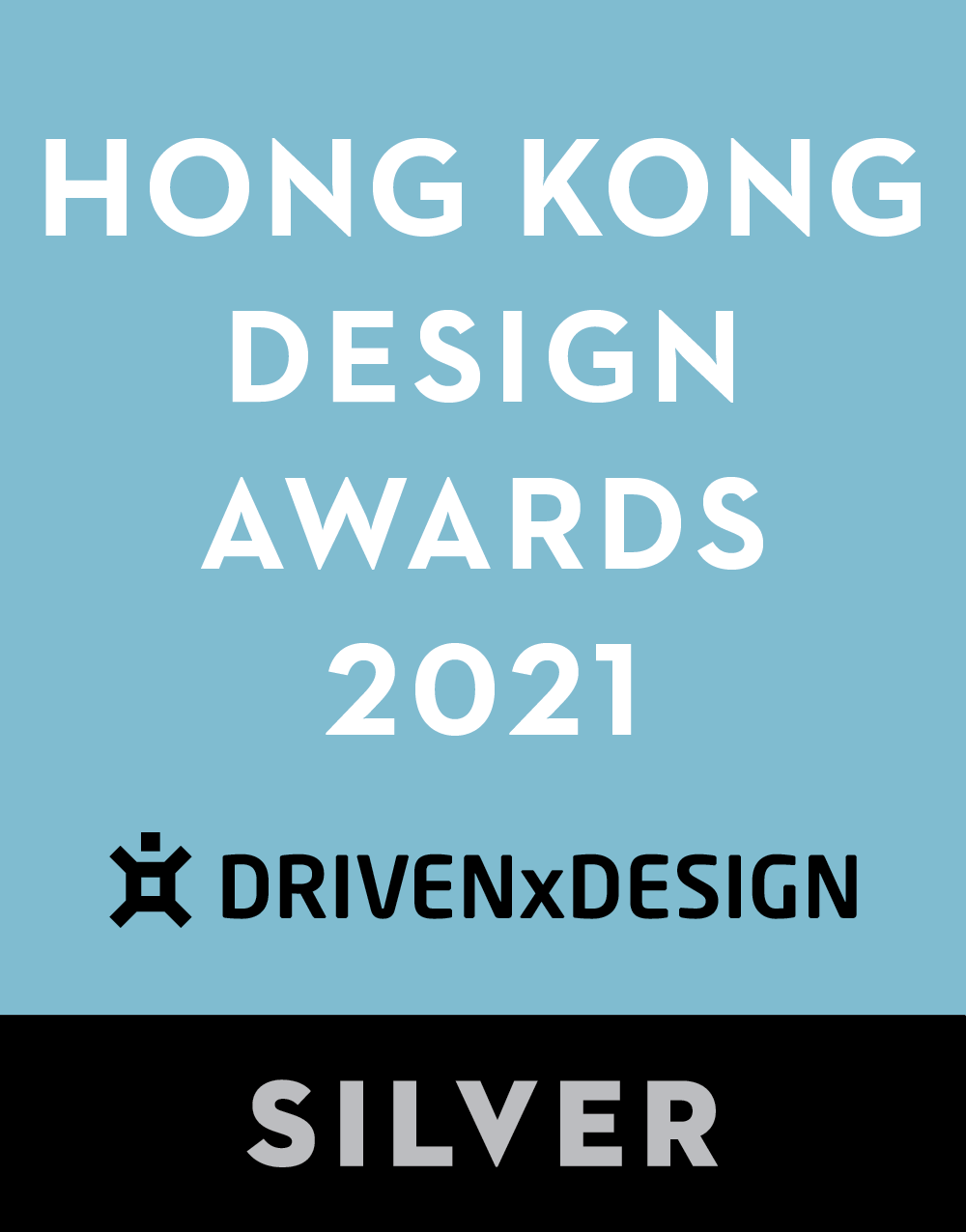 Project Overview
With an incredible history of serving the Hong Kong public since 1948, Hong Kong Housing Society's new office must reflect its mission: "Create Homes, Revive Communities." We aimed to create a modern workplace that can become a space that cultivates a sense of home and a community between staff members.
Project Commissioner
Project Creator
Project Brief
Hong Kong Housing Society's (HKHS) company ethos is that they are a 'housing laboratory' that keeps progressing with the times to explore new housing solutions for the Hong Kong community. Their new office aligns with this mission through the integration of advanced technology and agile multi-purpose interior spaces that changes the way staff members collaborate and interact, improving staff efficiency and user experience altogether.
Project Innovation/Need
One of the most significant changes is the upgrade and integration of technology into the office to enhance user experience and improve efficiency. Facial recognition and temperature-checking door entry systems were installed. A robot at the reception provides visitors with information and sanitizes the space, while a new room booking system accessible via phone & web allows staff to book rooms with ease. In each conference room, a touch panel provides scene settings for different meeting purposes, wired and wireless presentation options are easy to set up by users, and a voice detection camera tracks and follows the speaker while giving presentations and during video conferences.
Switchable glass for some of the conference rooms gives users the option of extra privacy and moveable partitions that combine with adjacent meeting rooms, creating a bigger space for training and larger events.


Design Challenge
The challenge was in creating a modern workplace yet preserving the strong identity of Hong Kong Housing Society as a 'housing laboratory' which have served the Hong Kong community for the past 70 years. We used different ways to reinforce their identity such as having a Hong Kong map with their project locations which is customizable to include future projects; a history and milestone wall; plus a large digital wall to showcase their projects.

The workplace design concept is divided into two parts: work area and breakout areas. The work area is characterized as the 'home', signified by warm and neutral tones. Breakout areas are the 'community parks', with each section separated by square-shaped shelving inspired by HK's iconic breeze block walls.

Sustainability
Our approach to sustainability for Hong Kong Housing Society is by using less and not over-specifying performance requirements. This minimized the types and amount of materials needed as well as fewer suppliers, reducing transportation footprints and packaging waste. Most of the furniture and materials are regionally sourced to reduce our carbon footprint. Acoustic panels, fabric panels and carpet are made from recycled materials. Pantries are equipped with low flow faucets to reduce excessive water consumption. Lighting control with sensors and timers have been installed to save energy when facilities are not in use.
Interior Design - Corporate & Commercial

This award celebrates innovative and creative building interiors, with consideration given to space creation and planning, furnishings, finishes, aesthetic presentation and functionality. Consideration also given to space allocation, traffic flow, building services, lighting, fixtures, flooring, colours, furnishings and surface finishes.
More Details