Ellipta Monitor Arm
[DRAFT]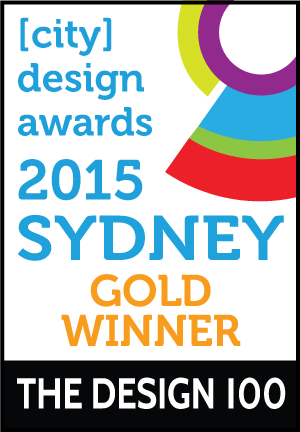 Project Overview
Recreation of a market leading classic design. Ellipta monitor arm was the first LCD arm to use a tension spring as opposed to the much more expensive and environmentally unfriendly 'Gas struts'. Now every major manufacture uses a spring.
Organisation
Charlwood Design P/L
Team
Matt Blythman
Project Brief
To contemporise the 'classic' design of the original Ellipta and reduce the part and production cost while using the existing dynamic components.
Project Innovation/Need
Long reach of the arm and class leading dynamic range of movement.
Design Challenge
To maintain the organic look and feel of the original design
Sustainability
100% recyclable materials and easy disassembly for recycling.
This award celebrates creative and innovative design for either a component or overall product. Consideration given to aspects that relate to human usage, aesthetics, selection of components and materials, and the resolution of assembly, manufacturing and the overall function.
More Details