Throat Scope Illuminated Tongue Depressor
[DRAFT]
[interview] the project story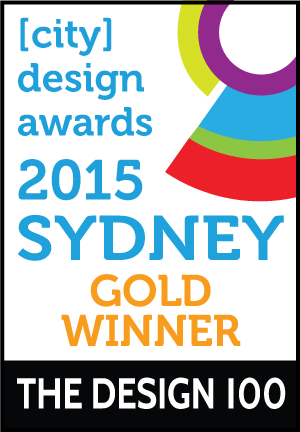 Project Overview
Throat Scope Illuminated Tongue Depressor is a revolutionary oral cavity examination device. As seen on Shark Tank Australia Episode 2.

Organisation
Throat Scope Pty Ltd
Team
Jennifer Holland - Inventor, Founder & CEO
Steve Baxter - Shareholder & Mentor
Charles Cornish Commercialization director
David Toomey Corporate director

view our full profiles at
www.throatscope.com.au/team
Project Brief
Have you ever been to the doctors with a sore throat? Has the doctor got out his wooden tongue depressor and hand held torch to look inside your mouth?

Wooden tongue depressors are over 100+ years old, Throat scope has been produced to replace wooden tongue depressors worldwide and bring oral cavity examination into the 21st century.

Throat Scope has been designed and developed to provide medical professionals and the general public with an easy to use oral cavity examination device. Throat Scope provides users with one free hand and a light source located inside the mouth.
Project Innovation/Need
Throat Scope is the first one hand operated illuminated tongue depressor which also has the light source located inside the mouth.

Medical professionals do not have a device which provides one hand oral cavity examination.

The general public do not have a device on the market for in home oral cavity examination.

Throat Scope won a Queensland Government Award and $50,000 to go towards the development of our device. We have now produced a device that is currently being trialed by Dr Sam Hay - host of embarrassing bodies down under.
Design Challenge
Finding the right materials that would produce a product that would be able to replace the wooden tongue depressor. The wooden tongue depressor currently retails for 2-4 cents so trying to develop a device which could stay at the low end price wise has been a huge challenge. The throat scope team are happy to say that we have overcome this challenge.

Sustainability
We have sourced a Sydney based manufacturer - the Ide Group.

Throat Scope will develop a line of tongue depressor blades that will be able to be cleaned, reducing our carbon foot print.
This award celebrates creative and innovative design for either a component or overall product. Consideration given to aspects that relate to human usage, aesthetics, selection of components and materials, and the resolution of assembly, manufacturing and the overall function.
More Details