[interview] the project story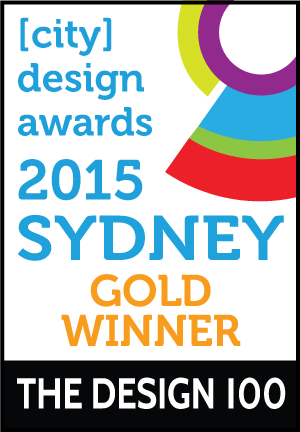 Project Overview
Garden House by Icon Co introduces verdant, exquisitely landscaped apartments to Waterloo in a modern embodiment of village living. Focusing on the distinctive aesthetic of Hecker Guthrie, the truly original garden entries for every home and the flourishing illustrations that characterised the brand identity, Garden House brought the concept of 'inside out living' to the fore.
Project Commissioner
Icon Co
Project Creator
Hoyne Design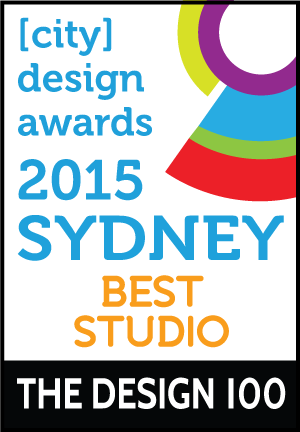 Team
Designer: Peter Georgiou
Art Director: Andrew Hoyne
Account Manager: Eddie Arnott
Finished Artist: Leesa Morgan
Copywriter: Leesa Gallaher
Project Brief
Garden House by Icon introduces 161 brand new landscaped apartments to Waterloo in a unique village formation. Hoyne contributed insights and ideas around everything from communal spaces to apartment design, landscaping, retail elements and apartment pricing to create a product as well as a brand and strategy with unique appeal.
Project Innovation/Need
Hoyne identified a number of unique elements about this project that would form the strategic position. Creating a truly unique image amongst the blank canvas of sites in the Waterloo area was step number one, followed by leveraging the proximity to beautiful Waterloo Park and maximising the garden element within the communal areas and individual homes on offer at Garden House. A single expressive statement was created to summarise the essence of the development and highlight its competitive difference - "Inside out living." The statement was placed front and centre throughout all branding collateral.

The sale agent believed that 95 per cent of stock would sell to the Asian offshore investor market however we strongly disagreed. It was our view that prices should be increased substantially, and the marketing focus should therefore be to owner-occupiers. As it turned out, once everything was sold 100% of sales were to locals. And only 35% of those were to an Asian buyer, though again, local not offshore. This is directly against market trend, but accurately within Hoyne's prediction and campaign focus.

Design Challenge
Garden House sits on the fringe of Green Square where some 20,000 new homes were planned. Waterloo is a hotly contested neighbourhood with new developments announced frequently. With housing commission across the road, it is still seen by the market as slightly unsafe. Waterloo roads are busy and it's dotted with older, poorly designed blocks and industrial elements. Hoyne's extensive and in-depth knowledge of this marketplace and experience working in the area meant we knew, immediately, the target audiences we were aiming for and how best to reach them. Mitigating many of the drawbacks, we contributed insights and ideas about everything from communal spaces to apartment design, landscaping, retail elements and apartment pricing, helping to create a product as well as a brand and strategy with unique appeal.
User Experience
The initial ROI campaign showed strong market acceptance with 60 sales on the opening weekend with limited market exposure up to the first week of March. The strategy to release the final block was covered with changes to messaging and creative CGI's to attract more 1 & 2 bed buyers. With only one week of message changes, 37 of the 42 new apartments on offer were transacted. Garden House sold out within six weeks and achieved a price per square meter record for the suburb, which was 15% more than the client anticipated.

The project partners distinguished Garden house from the multiple developments in Waterloo. This was through the high quality distinctive marketing materials and also the construction of a complete two-bedroom unit display and sales suite to express all the features of the development clearly and accurately.

Marketing - Branded Experience

This award celebrates creative and innovative design for branded experiences intended to persuade an audience to purchase or take some action upon products, ideas or services. Consideration given to the technical, conceptual and aesthetic elements, user experience, audience engagement and message delivery.
More Details