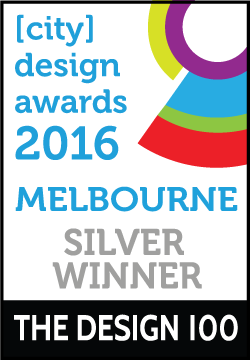 Project Overview
As one of the fastest growing security companies, OmniVision was looking to refresh their website to present the future of the website they want to see.
Project Commissioner
OmniVision
Project Creator
Emote Digital


Team
Brendon Wright
Michael McGrath
Jason Stockton
Project Brief
More than just a security we needed to demonstrate that OmniVision is much more than a security company. OmniVision specialises in complete solutions to secure your business as well as streamline operations.
Project Innovation/Need
OmniVision is a cool, leading company that is not like the big guys. As part of this we needed to make the website portray this. Through the usage of canvas we were able to bring the homepage to life and portray how OmniVision connects data throughout your business no matter what is happening.
Design Challenge
We had 2 key challenges with this project. First was a short timeframe, with their previous supplier going under we had a short timeframe to produce the work to ensure no downtime for the client. The second challenge was to portray the vast array of services that OmniVision can provide to their clients in a way that is easily understood.
User Experience
To solve the challenges we specifically designed the solutions section of the website to provide details on what OmniVision can provide for the critical issues for each industry. This data is promptly backed up with case studies and testimonials from key clients that they work this. The user experience always drives the customers to contact OmniVision which is the key objective of the website.
This award celebrates innovation and creativity in design of a unique user experience in the combination of text, audio, still images, animation, video, and interactivity content for websites. Consideration given to clarity of communication and the matching information style to audience.
More Details