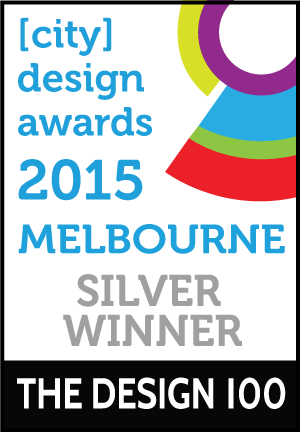 Project Overview
Montego Hills is a boutique, acreage residential development by Villawood Properties set in a natural, undulating landscape.
Project Commissioner
Villawood Properties
Project Creator
Vive Group
Team
Cindy Tan - Director
Alf Lee - Creative Director
Michelle Tan - Account Manager
Justine Paul - Senior Designer
Project Brief
The brief was to create a retail and POS experience that would attract a cross-section of buyers from young families looking for space to retirees looking to maintain an active lifestyle.
Project Innovation/Need
We embraced the uniqueness and natural aspects of the land whilst remaining focused on the future features and benefits of Montego Hills to deliver a retail experience that generated extraordinary interest from an untested market.
Design Challenge
The POS experience was a key challenge as we decided to utilise an existing hay storage shed as the project sales office. It was positioned perfectly but significant work was required to ensure it was not only functional and attractive but would be safe and accessible to all visitors.
Effectiveness
The launch day for Montego Hills was very successful and we continue to receive tremendous positive feedback from our client and visitors to the sales office.

Initial enquiries led to strong sales results and our ongoing retail and marketing engagement activities have ensured the project continues to exceed our client's sales targets.
Marketing - Outdoor, Retail, POS

This award celebrates creative and innovative design for visual communications and display including traditional and digital signage and three dimensional displays intended to persuade an audience to purchase or take some action upon products, ideas or services. Consideration given to the technical, conceptual and aesthetic elements, audience engagement and message delivery.
More Details