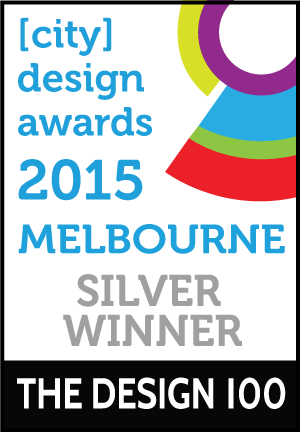 Project Overview
In the fiercely competitive Victorian electricity market, Studio Pardon was awarded the task of creating a challenger that could step into the ring and take on the big guys. Delivering power back to the people.
Project Commissioner
Sumo Power
Project Creator
Studio Pardon
Team
Lise Podhorodecki - Creative Director.
Benjamin Goad - Art Direction.
Damien Joughin - Account Director.
Project Brief
As part of the creative brief the client communicated "We hate electricity companies". This was an unexpected introduction to developing an identity for the same. It soon became clear that this feeling was a driving force that would set this new company apart in the market. The name was key in the development. It had to evoke a sense of agility and strength. Naturally, Sumo Power was born.
Project Innvoation/Need
Sumo Power is local and connected with people at street level (never peering down from polished corporate towers). If you call the office, there's a good chance you'll be speaking to the CEO at the other end. It's this attitude that inspired Studio Pardon to bring this brand to life using elements found at street level. We engaged local street artists, musicians and the general public in the development of the overall brand assets.
Design Challenge
Being a start-up business the production budgets were limited. This framework encouraged Studio Pardon to get inventive using tools freely available. Images shot with iPhones and taken from social media were rolled into creative. Street artists helped in the development of colour palettes. The stunning office fit-out was achieved using many recycled industrial furnishings and timbers. Again, this captures the Sumo Power attitude of thinking smarter, not more costly.
User Experience
For such a short period in market the only real measure of this brands effectiveness is the results. For Sumo Power this translates to acquiring and retaining customers. They entered the market with a unique name, positioning and look. The results in, customer numbers are well above their predicted forecast.
Service - Retail Experience

This award celebrates creative and innovative design in the retail environment. Consideration given to attracting, engaging and motivating customers to make purchases, the use of colour, lighting, space, product information, sensory inputs (smell, touch, sound) as well as technologies such as digital displays and interactive installations.
More Details