The Homage - 'El Homenaje' 2012 collection
[DRAFT]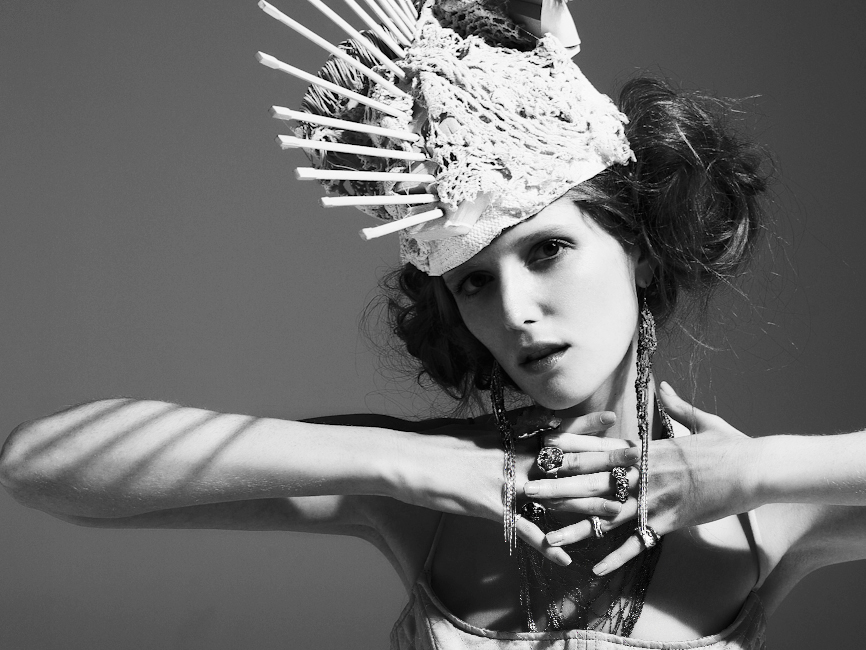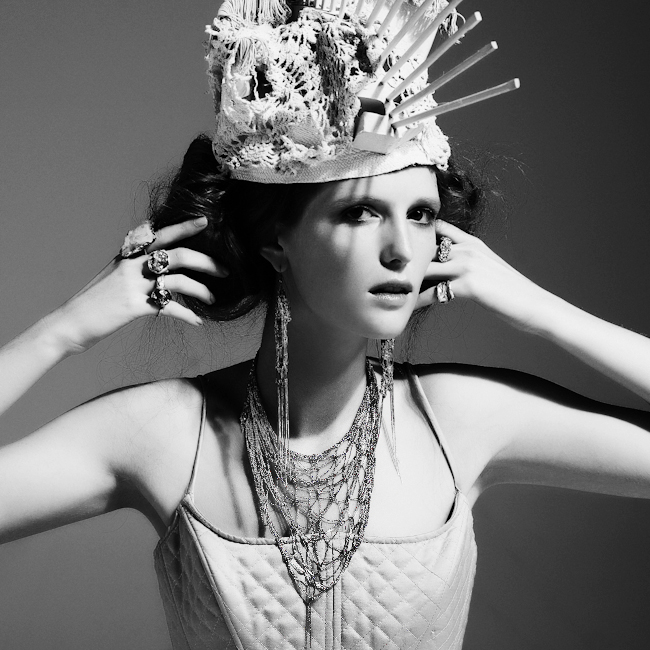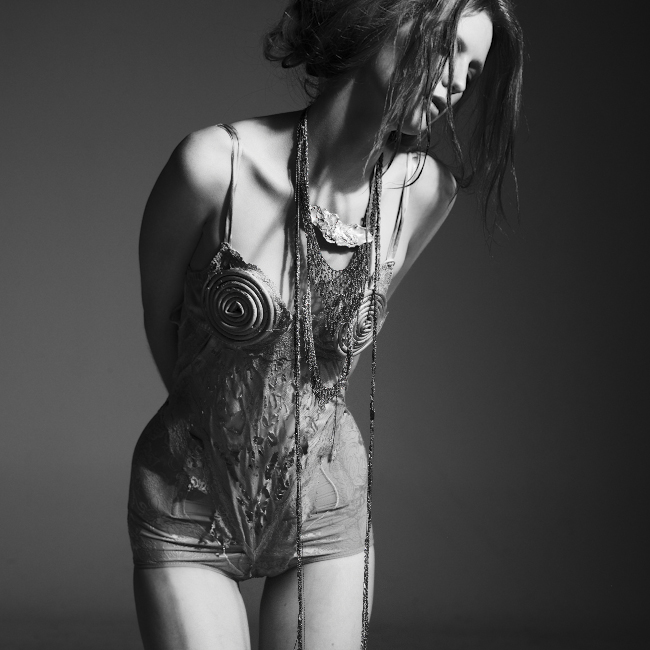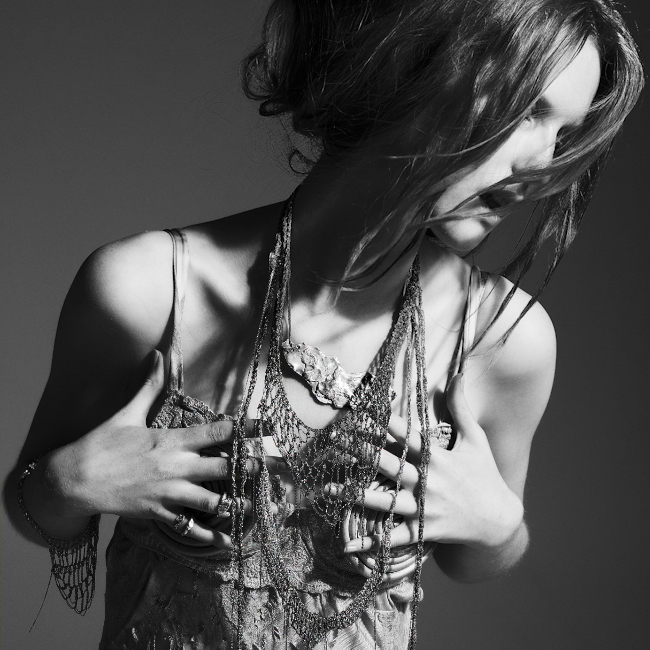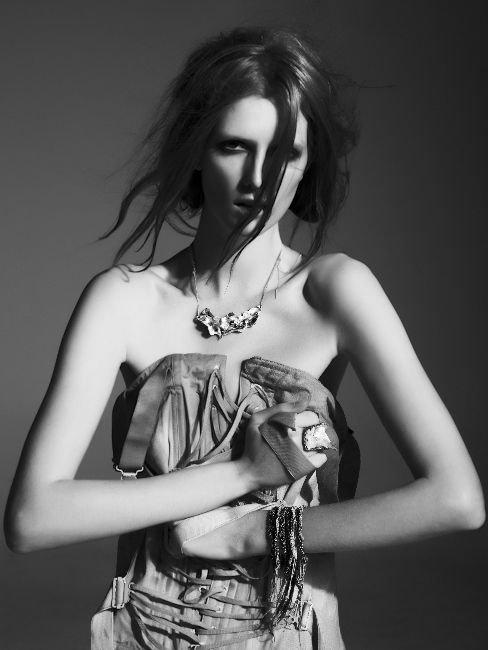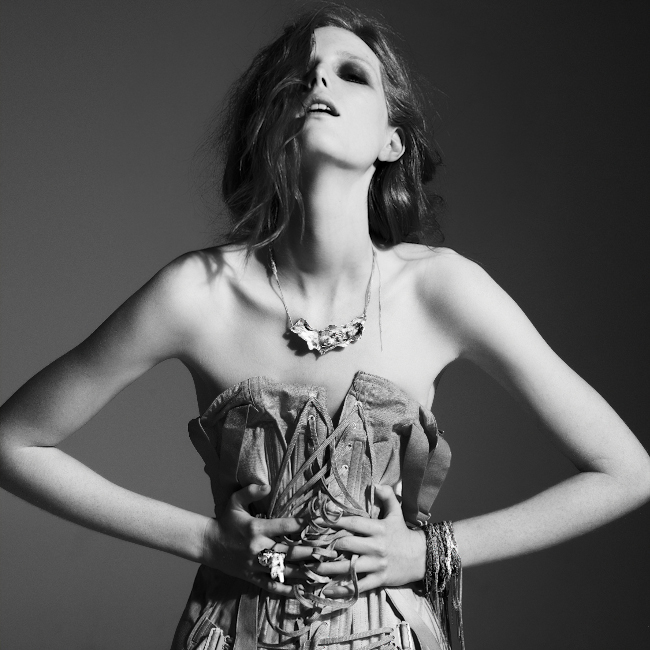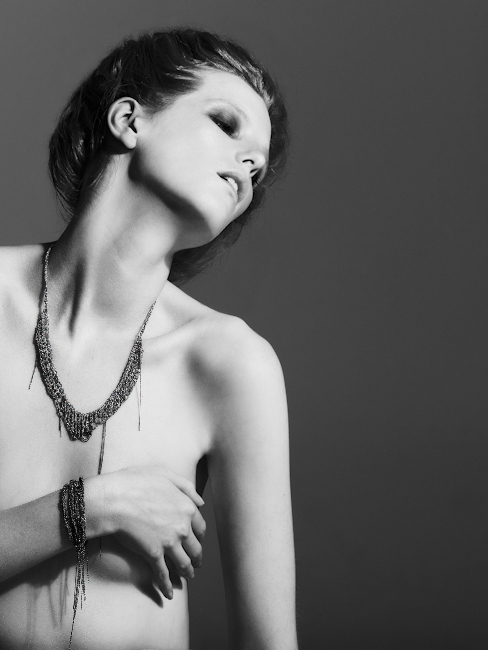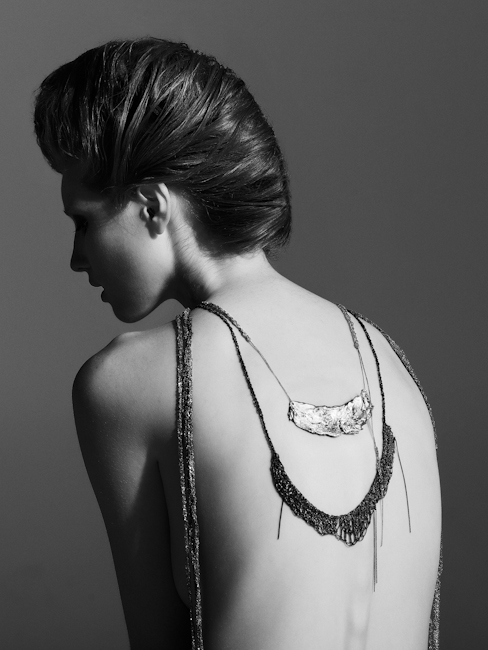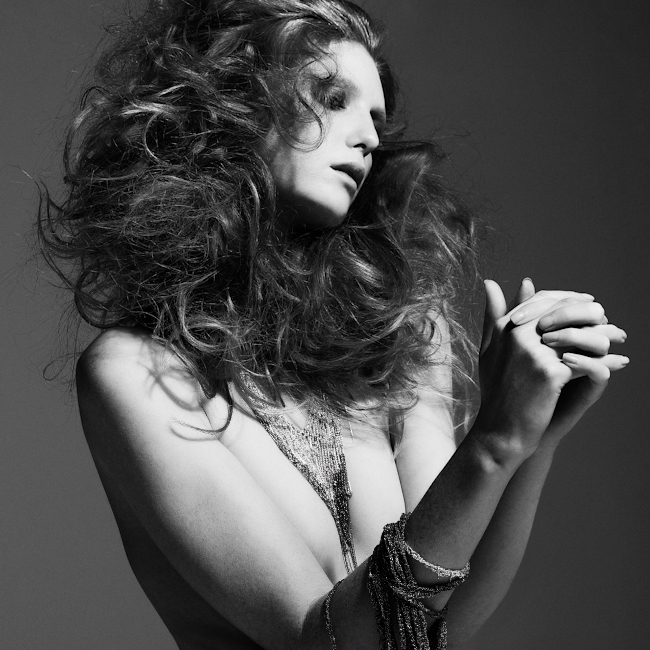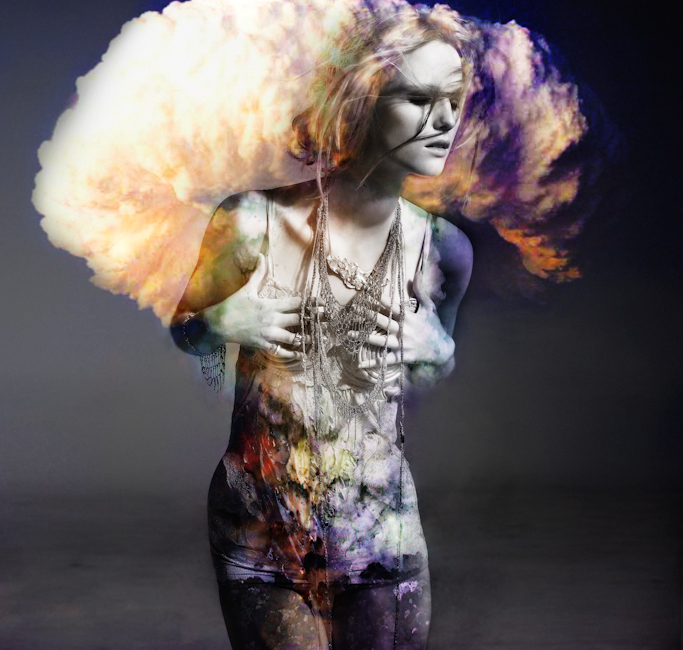 Project Overview
Since receiving the Young Designer Award for Accessories in Germany during Mercedes-Benz Berlin Fashion Week last year, MARIPOSSA has fast become recognised as a unique label that blurs the line between metal and fabric, jewellery and accessory. Our broad mission in creating this collection was to expand our portfolio of signature woven pieces whilst continuing to push the boundaries of the common methods employed in using traditional materials for crocheting, knitting and weaving. Each and every Maripossa piece is designed and made by hand in Australia utilising various hand weaving and dip dyeing techniques.
Organisation
Maripossa
Team
MARIPOSSA's 2012 collection 'The Homage' (El Homenaje) is inspired by the designers memories of a devastating earthquake she experienced during her childhood on a trip to Los Angeles. It was the largest earthquake the city had experienced since the 70's and her first shocking realisation of her own mortality and the unpredictability of humanity at the hands of natures elements. The raw unpolished sterling silver and bronze pieces in the collection particularly translate this, with feature elements depicting fragments reminiscent of crevices and craters. Rings consist of pockets of crushed earth crystals and garnets, with names such as Return to Earth, Debris and Vertigo. Necklaces similarly reflect disruptions, with silver plates formed into individual tableaus of uneven surfaces.
Project Brief
Our aim in creating 'The Homage' was to design jewellery reminiscent of the debris, confusion and chaos that one may imagine in the wake of a devastating natural disaster. Our lookbook for 'The Homage' features Vogue cover model and Australia's Next Top Model winner, Alice Burdeu. It was important that our chosen model exude a melancholy that extended from the collections contention. The lookbook imagery was intended to be utilized as a platform to further translate the exclusivity of the designs to the overall branding identity as unique, alluring and with an air of mystery and provocation.

MARIPOSSA has featured in Vogue, Cleo, Russh, Oyster, The Herald Sun, FAINT Magazine, Fashion Trend, Grazia, The Age among others and is supported by fashion figures such as model Anja Rubik and singer Rihanna.
Project Need
The contradiction of hand weaving with metal is an ancient art form not commonly seen today. MARIPOSSA reinterprets this ancient technique translating it into a contemporary form, combining fine mixed-metal chain, sterling silver, lost wax casting, bronze and natural earth crystals. The utilisation of a coarse medium (chain) to create a fluid, fabric-like accessory that drapes differently on each body. This challenges the limitations, potentials and interpretations of how we define 'jewellery' and therefore by extension, the boundaries of different materials.
Design Challenge
It is always a challenge to design a new piece let alone a whole collection. The challenge was multi-dimensional as it was not just about a creative endeavor but also the commercial viability and salability of the product. This is particularly challenging when working with chain as a medium and using it in a woven manner as some pieces can require up to thirty meters of chain, obviously significantly affecting the final price. The challenge further extended to creating a beautiful lookbook that effectively showcased the brand in a manner in which it would enable MARIPOSSA to compete on an international scale.
Sustainability
First and foremost we believe in Australian made products, especially those that are hand made. We source all of our crystals locally and each piece is designed and made by hand in Melbourne. When demand is high and we have large orders to fill we employ local artisans, working closely with them to train them to work with chain and understand our unique design process.
Fashion Design - Accessories and Jewellery

This award recognises a component or overall product. Consideration given to all aspects that relate to human usage, aesthetics, selection of materials, and resolution of the overall function.
Judging Note : Judging for this category will be finalised on Monday 27th August and Finalists will be announced on Tuesday 28th August.
More Details