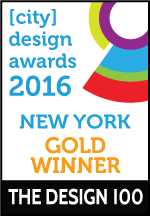 Project Overview
Disco Dog is the world's first smartphone controlled LED dog vest. It's a fun way to celebrate your dog and also keeps her visible and safe when it's dark out. Animated patterns and bright colors highlight your pooch as she explores the world and you control everything from your smartphone.
Organisation
PARTY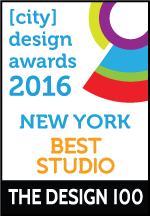 Project Innovation/Need
The Disco Dog mobile app makes it easy to control the LEDs from a distance. You can select animations or choose text mode and type in your message. There are also controls for brightness and color, including two-color gradients that flow across the vest. The application will be available for both iOS and Android devices.
Sustainability
Tech-makers appear to come from two schools -new tech and old tech, either way you've worked on how to create something that few could imagine. Your project is remarkable as you've mastered tech, made it your friend and finished off with a project that is kicking it all over town. Your project will fall into one of the following markets: Domestic - Domestic Maker projects represent the consumer connecting with a unique piece, be it a tool for home, an artefact or a practical item to assist with a regular home function. Community - Community Maker projects represent the community connecting with your project. It might be an item to create a mood, a learning device to help advance your community or a practical item to assist with a community function.
Commercial - Commercial Maker projects find their way into corporate and government environments, sometimes as highly functional low production runs, other times as one off custom items designed specifically for task. Projects that show the maker's skill, courage and design insights will shine here.
More Details