Image Credit : Adriano Design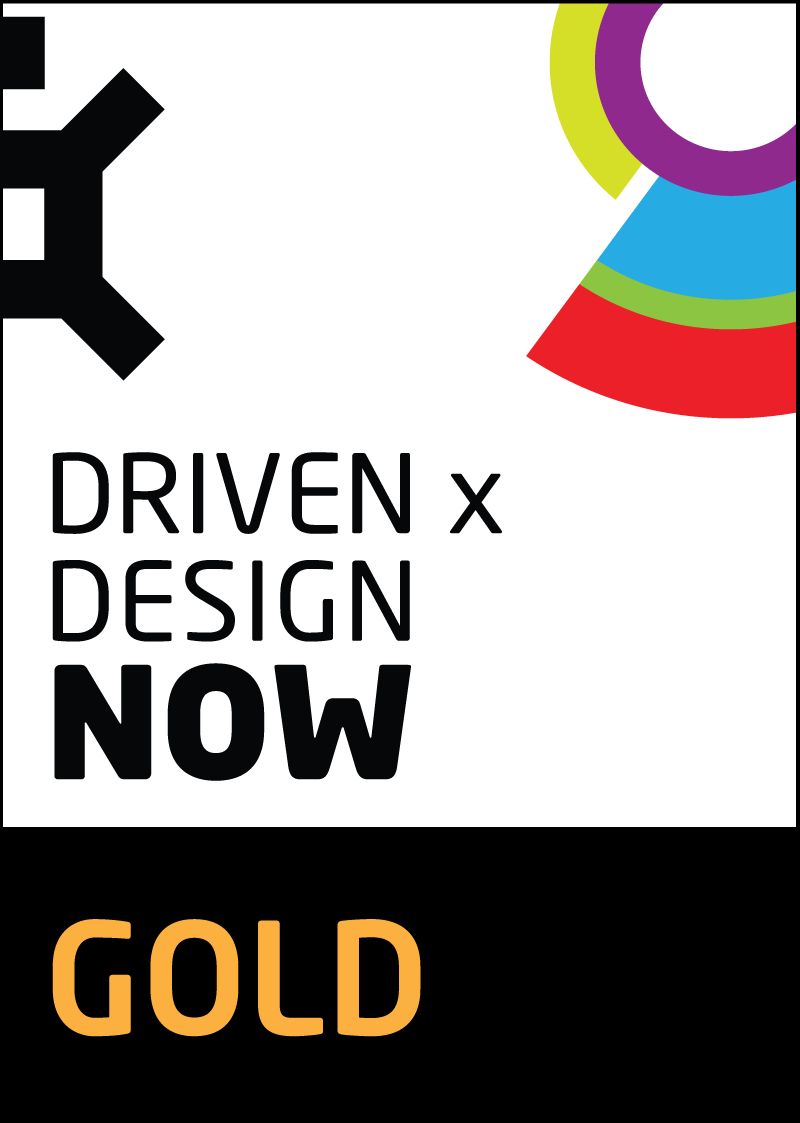 Project Overview
Ordine is a set of wall-mounted induction hot plates, allowing for greater flexibility in the kitchen.
Project Commissioner
Project Creator
Project Context
Perhaps the concept of order cannot be changed, but you can decide to put your hob in order!
Project Innovation
Ordine! A revolution that will change the cook-top concept, a 'burner' that gives the user the possibility of organising the kitchen top space based on the necessities of any given moment, as well as the dimensions of the pots that one needs to use side-by-side, especially for small spaces or for those spaces–an office space, for example–where one might want a cooking hub, but wouldn't dare to install one because it won't fit in the context.

Ordine transforms and creates a new order in thing in the kitchen. Ordine is a revolution- a deconstruction of the induction hob, as we know it today. The hob is no longer an irremovable block in your kitchen, where the distance between the nozzles is never enough when you are cooking with larger pots. With Ordine you will decide at what distance the nozzles need to be while cooking and how to put them back leaving the surface free when you don't need to cook.

Commercial projects recognises that design is the means to create meaningful experiences for users, create value for people and drive profit for businesses.
The object category celebrates creative and innovative design for an object or product. Consideration is given according to the design context and need, design innovation and the application of human centred design principles. 
More Details