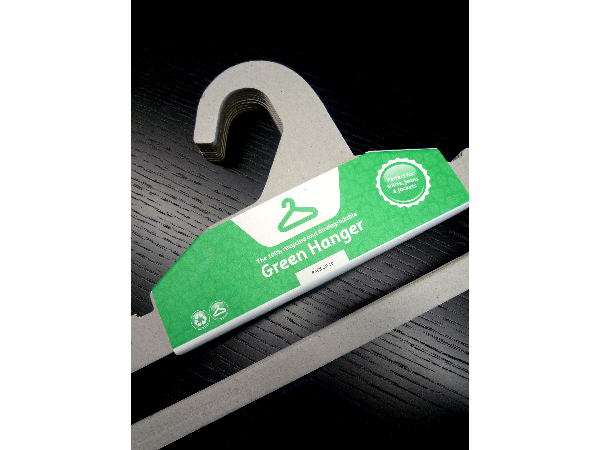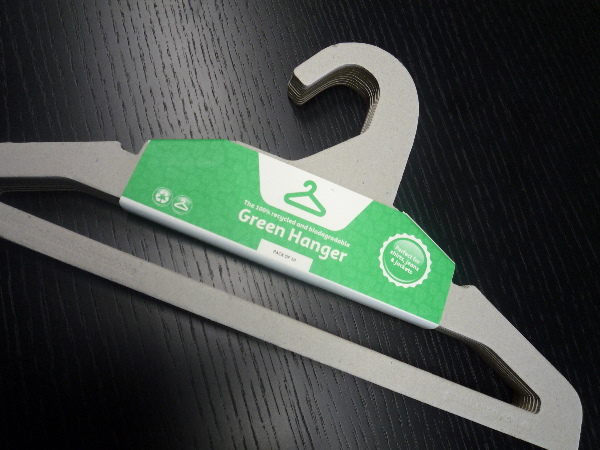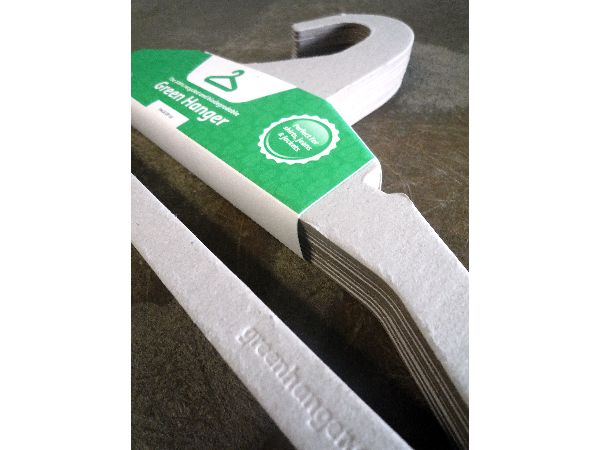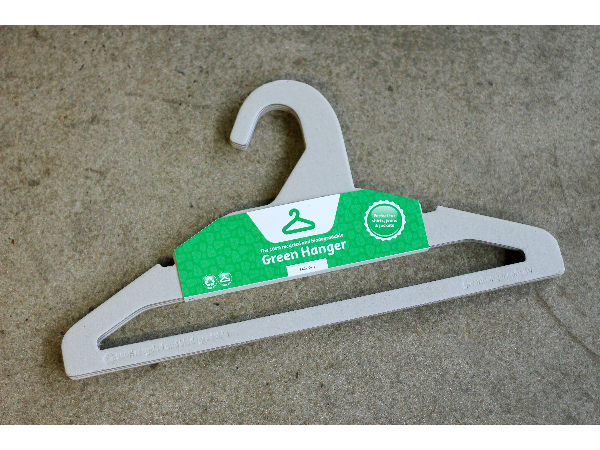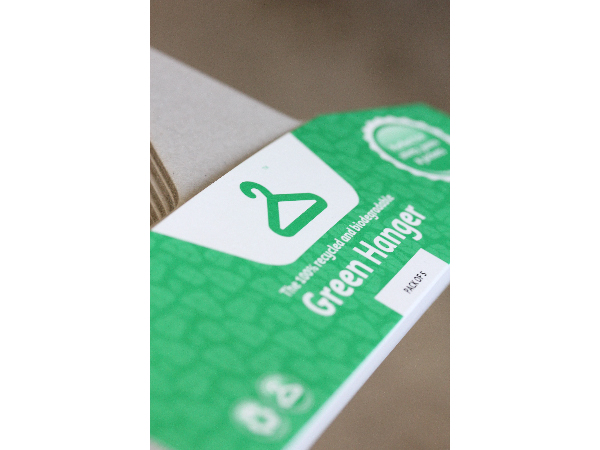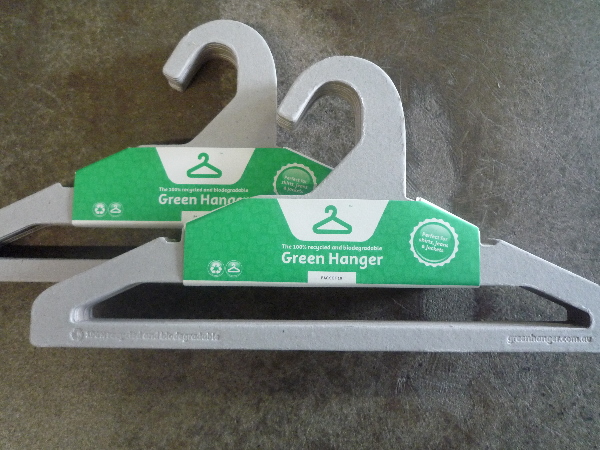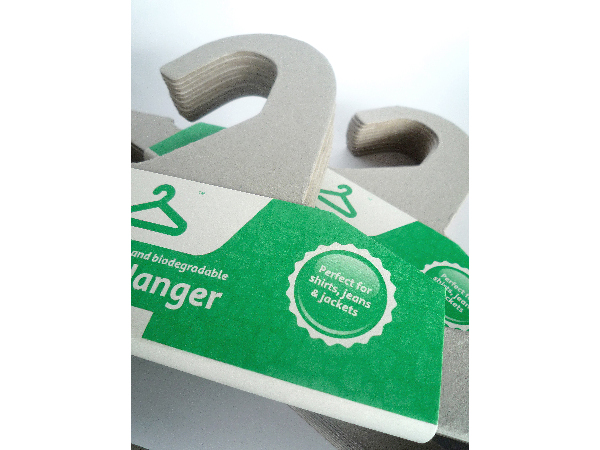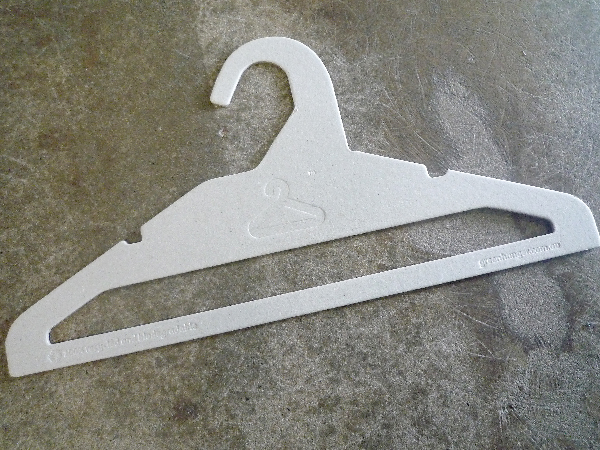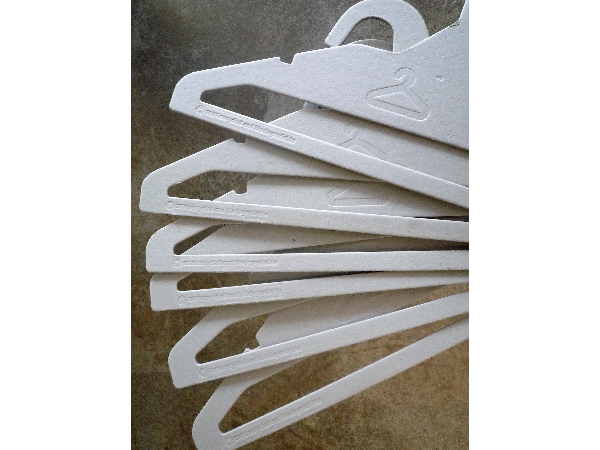 Green Hangers are 100% recycled and recyclable cardboard coat hangers, born out of the response to "Where do all these wire hangers end up?" With no harmful glues or adhesives used in the manufacture of the hangers, these hangers are taking the world by storm.
Team
Product Designer : Josh Cohen / Ash Black / Christian Ferrante
Brand Manager : Josh Cohen
Marketing Manager : Christian Ferrante
Sales Manager : Ash Black
Green Hanger. Making a change today, for a greener tomorrow.

Green Hanger was born in response to a simple question between inquisitive minds of 'where do wire hangers end up?'

With conservation and sustainability being so important to today's society, dry cleaners, designers and fashion labels have been quick to incorporate environmentally friendly materials into their designs, as well as implementing sustainable practices. However, it seems the humble coat hanger has been left behind in this green revolution.

By now, you're no doubt aware of the answers found but to put the 8 billion wire and plastic hangers ending up in landfill into perspective, that's enough waste to fill the Empire State Building over four times. Each year!

Throw in the fact that these old hangers can take over 100 years to break down, and the significance of the issue becomes painfully clear. But every cloud has a silver lining and for this problem, the silver lining comes in the form of Green Hanger.

Made from 100% recycled cardboard the Green Hanger is being sold around the world as a quiet achieving Down Under Eco product.

Cardboard + Coat Hanger = new product!

Made simply from the idea of a "cookie cutter" our hangers are stamped out of heavy duty card board and simply embossed with our brand to eliminate the need for harmful printing on the hangers and to keep the raw fundamental principles of the hanger.

Our hangers come in kids and adult sizes, and can be sold in 5/10 packs and in boxes of singles.

The need for a new product like this is to eliminate the need for wire coat hangers being produced and imported into Australia, as we are left with managing the disposal and recycling of these products. With the Green Hanger, you simply place into your paper recycling program and the cycle of recycling continues
When developing the product Green Hanger faced the challenge of developing a product with no glues or inks. So time was spent perfecting the optimum shape to hold a fair degree of weight whilst only needing to be produced out of a simple sheet of board. Refinements were made with feedback from initial client orders of strengthening the product in places.

Once the product was in the market the next challenge faced was convincing the customer of a new product which was relatively "untested" in a real case scenario. So testing began in Dry cleaners, retail environments and in the end users home. Feedback was taken to finally come to this new fantastic product.
Green Hanger use 100% certified recycled material. Our product has been awarded the Japanese EcoMark award for the environment, and our factory in China has all the ISO9001, 14001 certifications.

A part of our business model is that a % of every sale goes to our environmental partner Climate Positive (www.climatepositive.org) Climate Positive is a not-for-profit organisation that focus on real, and long-term global warming solutions that are reasonably fast to implement therefore effective immediately. Climate Positive fund a host of green focussed initiatives including tree planting, investment in renewable energy sources and promoting sustainability within the Australian community.
Product Design - Architectural and Interior

This category recognises a component or overall product. Consideration given to aspects that relate to human usage, aesthetics, selection of components and materials, and the resolution of assembly, manufacturing and the overall function.
More Details