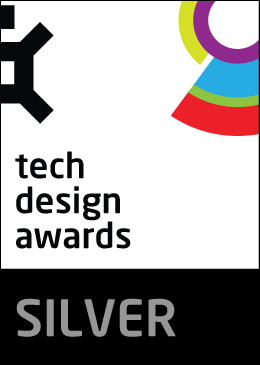 Project Overview
Good Life Health Clubs commissioned Outware Mobile to redesign their member app, including features such as club check-in, timetable, and scheduling.
Project Commissioner
Good Life Health Clubs
Project Creator
Outware Mobile
Team
Natalie Rose – Project Manager
Miffra Lee – Visual Designer
Edwin Jacob – Business Analyst
Jonathan Miller – UX Designer
Project Brief
Good Life Health Clubs was seeking to make their member app the market leader in the health club industry, and wanted the app to assist in making customer experience a key differentiator between Good Life and its competitors. A key requirement of the brief was for the app to be easy to use, and allow Good Life members to manage their membership entirely through the app, thus eliminating the need for a membership card.
Project Need
The app is innovative in the health club industry in that it allows users to manage their membership entirely through the app. The app's Check-In feature also allows for cardless engagement with Good Life, as members can use the app to enter the gym, rather than using a fob or membership card.
User Experience
User testing was conducted with gym members at multiple points throughout the design lifecycle. The app creates a personalised experience for users based on their preferences and location. Users can save/favourite specific gym locations and classes, and create a schedule to remind them of selected upcoming classes.

The Club Check-In feature is accessible via a button featuring the Good Life logo, which has been centrally located in the tab bar for ease-of-use. This further supports the project goal of creating a cardless engagement with the service.
Project Marketing
This app has not yet been released, and thus marketing efforts have not yet begun.
Project Privacy
Outware was not involved in the development phase of this app, and thus was not responsible for implementing privacy practices.
2017 TECH Design Awards
HealthTech

Tech is enabling us to live healthier lives and focus on our well being. This category recognizes tech solutions that focus on health and wellness and spans nutrition guides, services and counters as well as other wellbeing services.
More Details