Perelman Performing Arts Centre - WTC
[DRAFT]

Photo Credit : REX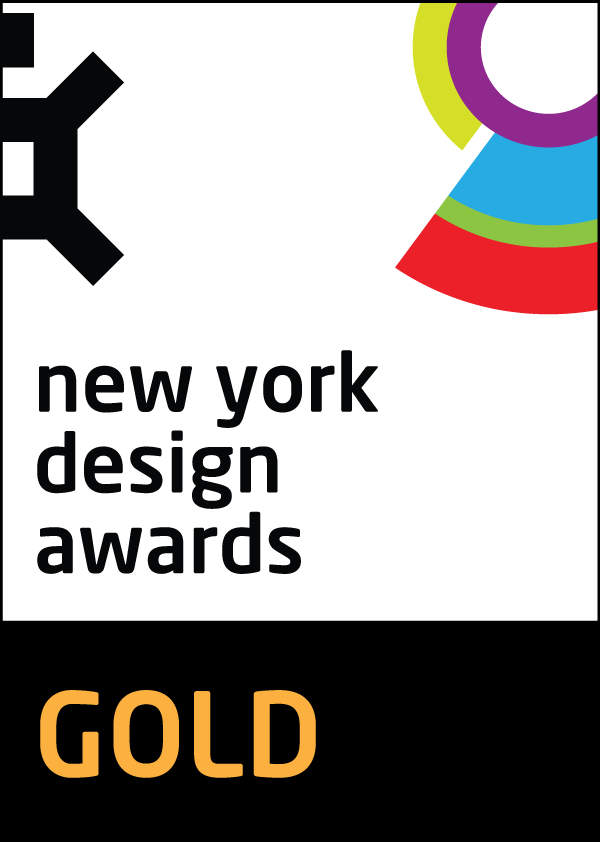 Project Overview
A translucent marble cube by Rex Architecture that will contain the Perelman Performing Arts Center. Wrapped in translucent, veined marble laminated by insulated glass, the building will look like a monolithic box by day and a glowing cube at night.
Project Commissioner
Project Creator
Team
Davis Brody Bond

Project Brief
Designed by REX architects, the Ronald O. Perelman Center for Performing Arts at the World Trade Center will be a new kind of arts space for the next generation of audiences and artists, redefining downtown Manhattan as a prime cultural and social destination. Offering the latest space and technological opportunities for creating work unlike anywhere else in New York City,

Project Innovation/Need
The marble building will have its material quarried from the same quarry that gave shape to the Supreme Court building and the Thomas Jefferson Memorial. It isn't just a pleasant concept; it's a concept that instantly fixes the Performing Arts Center as a national treasure.


Design Challenge
Designed for high-levels of flexibility, the Perelman Center will contain three performances halls seating 499, 250 and 99 people, as well as a rehearsal room capable of adapting for alternative performance configurations. The Perelman Center will be a one-of-a-kind home for dance, theater, contemporary chamber opera, and music. In offering unparalleled artistic freedom, its connection to the community, and material duality, The Perelman Center will be a cultural and social fixture of New York City's lower downtown.

Sustainability
The Perelman, will take the form of a slightly off-center box, whose dominant facade material will be a marble cut so thin it's translucent. The marble will be laminated between two pieces of glass that are then insulated, protecting the building and creating an energy efficient seal. The facade will allow light in during the day and out in the evening. Despite its lack of windows, the movement of light through the facade will break the idea of theatre as hermetic box. Blackout shades will be at the ready throughout the building, but won't be fixed in place.
This award celebrates the design process and product of planning, designing and constructing form, space and ambience that reflect functional, technical, social, and aesthetic considerations. Consideration given for material selection, technology, light and shadow. The project can be a concept, tender or personal project, i.e. proposed space.
More Details