Optus 5G x Virtual Immersive Wayfinding Showcase
[DRAFT]

Image Credit : Chris Urquhart, Immediate Communications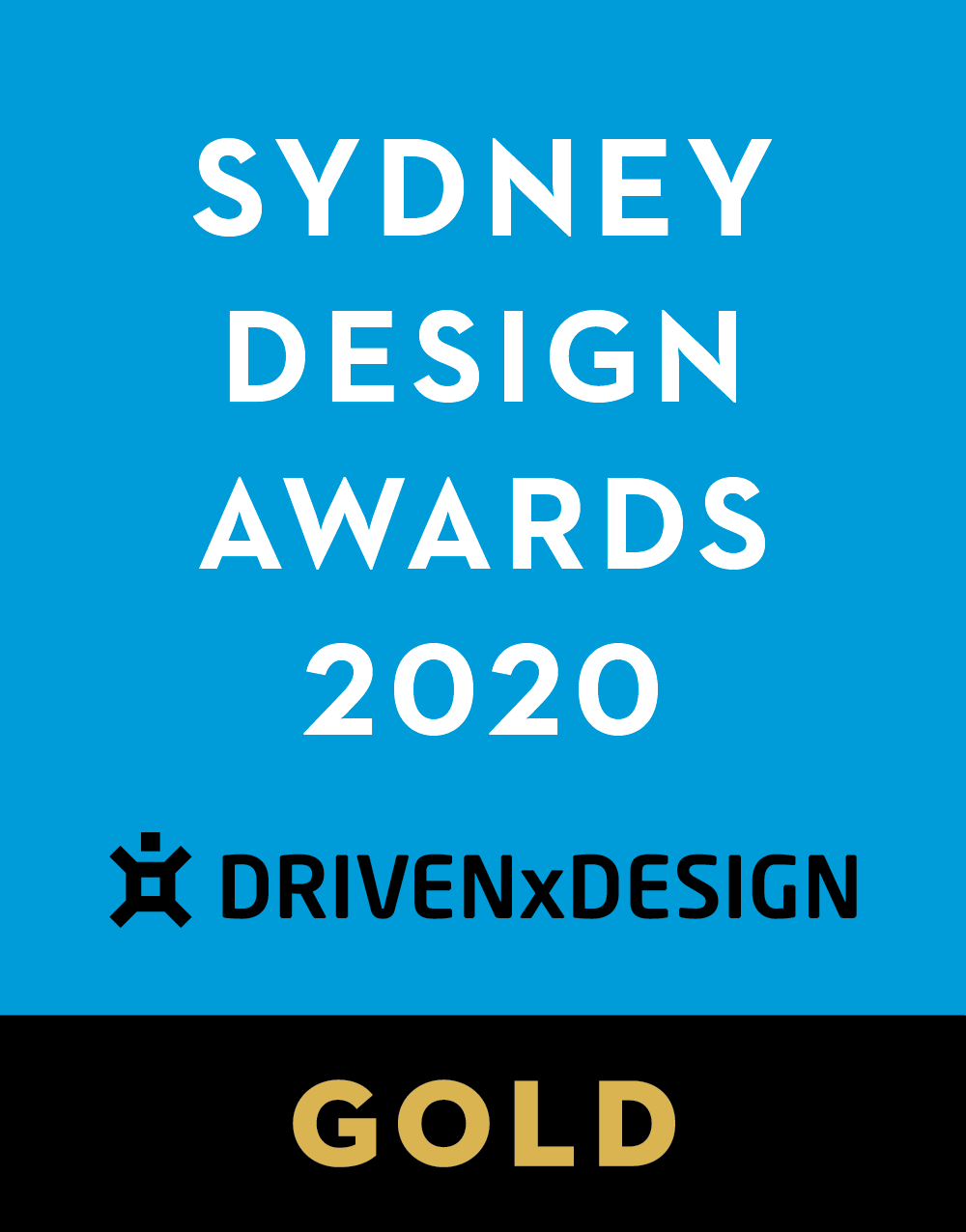 Project Overview
5G is set to revolutionise Australians live, work and connect. This Proof of Concept was designed to showcase how Optus 5G will revolutionise the consumer shopping experience in the future.
At the heart of the showcase was an app developed in conjunction with Virtual Immersive, that provided shoppers with personalised and localised information leveraging both VR/AR and wayfinding technologies. In the app shoppers are presented a curated selection of items in full 3D augmented reality, available in their size and based on their unique profile. As customers walk through the centre, they receive offers or alerts targeted specifically to them.
The 'try before you buy' feature allows shoppers to try accessories on virtually in AR, seeing how they fit/look.
Shoppers can scan an image from a magazine. The app will recognise the item, using machine learning, and provide the closest in store match.
Scanning a product in store reveals sustainability information about the manufacturing of that item, enabling customers to make more informed purchasing decisions.
Wayfinding in AR is accessed through the camera and is launched by searching for a store or product, via the map or by clicking on one of the Points of Interest, ensuring that customers know where they are and where they are going at all times.

The app is powered entirely over the Optus 5G network on a 5G mobile device and benefits from the increased speed and bandwidth that the network provides.

Organisation
Team
Client/Commissioner
Optus Team
VP - Clive Dickens
Head of 5G - Harvey Wright
5G Associate Director - Anshika Grover
5G Corporate Affairs - Anna Garcia
5G Networks - Marcin Wierzbicki
5G Project Management - Ehsan Ostovari & Susanna Carter
Project Creator/Agency
Virtual Immersive
Simone Clow

Project Brief
Over the last 12 months 5G has risen in prominence for Australians and many consumers are aware of the benefits 5G will provide in terms of faster connectivity speeds for their smartphones. However, Australians are less aware of how future 5G technologies such as ultra-low latency connectivity and 'edge cloud' compute functionality will improve their lives.
Therefore, the brief to the Virtual Immersive and Optus teams was to develop a proof-of-concept app that would bring 5G experience (high street shopping) to life for the average Australian. The requirements of the brief were to:
1. Address real customer needs
2. Leverage 5G technology, current and future
3. Bring 5G to life in a tangible, interactive and engaging way
4. Be topical and relatable to the majority of Australians
Project Innvoation/Need
The project addresses 2 main industry and consumer needs:

1. Due to challenges faced by the retail industry and restrictions placed on retail spaces due to COVID-19, consumers and retailers are searching for new ways to engage with one another that adhere to COVID guidelines. Beyond COVID, the app enables unique opportunities for retailers to engage with customers on a deeper and personal level.
2. From a technology perspective, there is need to educate Australian consumers on the benefits of the 5G network. Optus 5G is achieving this through immersive and relevant showcases, such as this project, which engage the everyday Australian and provide a glimpse into a 5G enabled future.

Design Challenge
The Design Challenge was to determine how an emerging technology could be used to solve a current and projected problem in the retail sector. Although online shopping continues to grow, consumers still like to browse in shopping centres and are looking for immersive experiences. During Covid it became even harder for customers to shop and browse safely in store. Our challenge was to showcase how 5G will change the shopping experience for customers both now, during Covid, and post pandemic as we blend the digital with the physical to create new experiences.
User Experience
Users are taken to a personalised home page where they can view saved offers and 'favourites'.
When the AR camera is activated, a selection of 3D products appears (curated based on the profile). The user can explore those items by moving the camera around the items to see them in full 360. They can save to their 'favourites' or click on an item to be taken to a detailed product page where they can see price, store, stock availability in their size; try on in AR to see what that product looks like on them; press the 'buy now' button to purchase from the stores website, or navigate to the store to see/buy the item in real life.
AR wayfinding arrows navigate to selected points of interest as retail offers targeted to the user's profile will popup, giving the user the opportunity to save to their offer wallet, or discard. If the user navigates to or past Hoyts, they will see 4 movie trailers streamed in AR.
The scanning functionality enables the user to scan a product on a magazine page, which then brings up a detailed product page of the closest matching item in store. Alternatively the user can scan a physical product in store which launches an AR activation depicting manufacturing information focused on sustainability and depicting where and how that product was manufactured, as well as information about where and how the materials where sourced (eg ethically sourced, made from 50% recycled plastic bottles etc).

This award celebrates creative and innovative design in the retail environment. Consideration given to attracting, engaging and motivating customers to make purchases, the use of colour, lighting, space, product information, sensory inputs (smell, touch, sound) as well as technologies such as digital displays and interactive installations.
More Details