Midnight by GEOCON
[DRAFT]

Image Credit : GEOCON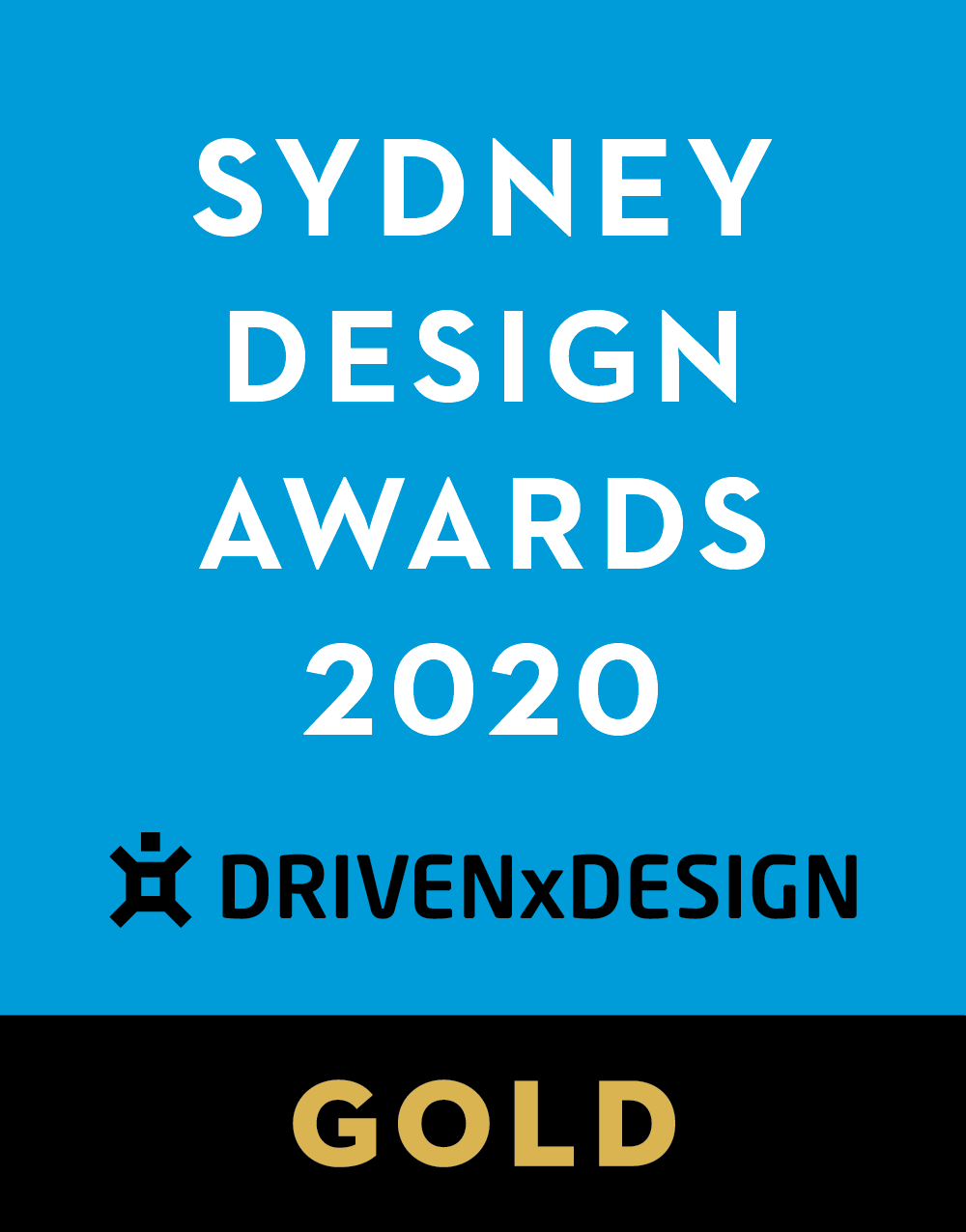 Project Overview
Moody, seductive, and always surprising. Midnight presents Braddon's newest and most contemporary fusion of sights, sounds, and textures to stimulate every sense, at any hour. Located just minutes from the heart of the Canberra CBD, and delivering an unprecedented mix of location, design, amenity, and value, Midnight presents unique possibilities. Midnight stands tall as a single address. Inspired exterior facades deliver two rich facets of modern Canberra seamlessly in one extraordinary design. Cast your gaze eastward to Mort Street and beyond and be immersed in the intoxicating creative energy of Braddon's iconic Lonsdale Street, with a distinctly more creative facade sending the boldest of expressions to the street.
Conceived by the celebrated Fender Katsalidis Architects and Oculus Urban Design, Midnight is set to transform the face of our national capital. Standing tall over the Northbourne Avenue corridor, this inspired development draws on the creative energy of its surrounding neighbourhoods. Look eastward, and you'll discover a distinctly more adventurous façade made to match views over vibrant Braddon. While the remainder of the building's exterior echoes a more classic feel. In this way, Midnight captures two facets of modern Canberra in one innovative design. And paints a vision for a thriving future.
From the winning location to breath-taking design, ample amenity and outstanding value – Midnight presents a unique opportunity in the nation's capital. Made up of 230 high-end (yet affordable) residential units, a 199-room hotel, 2,000sqm of ground and upper-level commercial space, and 200 public car parks.
Organisation
Team
GEOCON - Developer & Construction
FKA - Architect
Oculus - Landscape Architect
Vital - Engineer
Lit - Fire Engineer
Mn8 - Mechanical Engineer
BCA Consultants - Certifier & Accessibility
Knight Frank - Town Planner
Project Brief
Midnight is a development that has ushered in a new wave of residential and hotel design to Canberra through its artful combination of apartments, boutique accommodation, dining and commercial space into one single, self-contained building.
On either side, neighbouring streets take on the more formal or eclectic character of their locales. Midnight's design blends elements of both, with distinct street frontages offering juxtaposed views of the city reflecting its dual personalities. Glass, polished concrete, and copper and steel accents feature prominently across all sides of the exterior. The larger western façade's blade-like panels distinguish the building, reflecting the formality of Northbourne Avenue. In contrast, the grain and colour of the Mort Street eastern facade is redolent of the industrial heritage of Braddon.
The dark tones from which Midnight's concept arises are contrasted with white to form a sleek aesthetic. This 'after dark' motif is continued throughout the interior with luxe industrial fit outs and original works of art. The building's horseshoe shape makes optimal use of the site by maximising compact space and natural light. The result is a setback, highly textured, internal façade consisting of an atrium, wellness centre and indoor pool. Hotel rooms are positioned along the inner ring facing inwards towards the space, while residential apartments outline the exterior with views of the city and its surroundings. The inclusion of a double corridor accommodates guests and residents on either side, simultaneously ensuring privacy for both.
The project fits seamlessly into the broader urban renewal of Canberra.
Project Innovation/Need
To achieve maximum yield without impacting the quality of the building or its aesthetic, the entire exterior of the Midnight building was established two metres below ground level, including the commercial offering, the Midnight Bar, Hotel lobby and Braddon Merchant. With basement parking and a central courtyard cradling the ground floor, the sunken design presented multiple engineering challenges which were overcome by GEOCON's internal planning and design team.
The design team innovated to include commercial signage and branding/marketing opportunities at the top end of the ground level façade while also creating multiple access points via ramps and stairs to ensure easy access below street level. The street frontage also includes a small number of residential apartments. The design of these dwellings was reconsidered to ensure resident's privacy from street level, while also affording them a view of the busy Northbourne Avenue traffic and Light Rail stop just meters from their front doors.
Design Challenge
Midnight is a complex design with five separate facades – one for each side of the rectangular building as well as the internal design, incorporating the courtyard atrium and indoor swimming pool. As the first Fender Katsalidis designed building GEOCON had developed, each side of the building required more complex consideration than any previous GEOCON development's façade. To make the façade fit was difficult, but the final result offers a unique building from every aspect of its design.
The U-shaped architecture of the building was an innovative solution during the design phase which maximised yield and mitigated constraints placed on the development by the NCA's Northbourne Corridor regulations. The NCA mandates significant setbacks for development along the Northbourne corridor. Further complicating this requirement was regulation which prohibited apartments facing inward. To mitigate this constraint, GEOCON's design team and architects, Fender Katsalidis, proposed 230 residential apartments on the outside of the building complemented by 199 hotel rooms on the inside. As hotel rooms are permitted to look in on each other, the hotel was designed around a central atrium with the building opening to the southern end to its neighbour. The result is a U-shaped structure with 230 residential apartments wrapping a luxury hotel. Other than an amenity like the atrium, gym, lobby and pool, guests and residents do not come in contact thanks to an independent lift and hallway system.
Sustainability
Bathroom Pods - In order to improve efficiencies and maintain quality, GEOCON set out to find a prefabricated building system that would streamline the bathroom construction process, which normally involves the expertise of 12 different trades. Hickory was commissioned to construct prefabricated bathroom PODs for the Midnight project in the hotel. Since construction was undertaken on-site, the on-site process was simplified and therefore made for a safer working environment and a reduction in construction time, defects, material usage, and on-site waste.
Architecture - Mixed Use - Constructed

This award celebrates the design process and product of planning, designing and constructing form, space and ambience that reflect functional, technical, social, and aesthetic considerations. Consideration given for material selection, technology, light and shadow.
More Details