Hurricanes Grill Narellan
[DRAFT]

Photo Credit : Sean Fennessy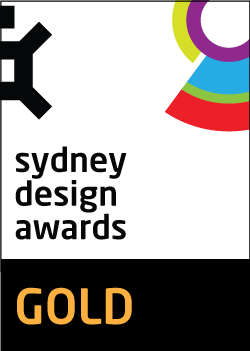 Project Overview
Hurricane's Grill explores a fresh and approachable dining style that reflect the owner's traditional Portuguese and South African heritage.
Project Commissioner
Project Creator
Team
Megan Hine
Project Brief
Characteristic arch trellis dividers draw inspiration from the modern Gare de Oriente train terminal whilst the bar's concrete arches are reminiscent of the historic Sao Bento Railway Station. Both important to Portuguese architectural, they add to the buzz of the venue.
Project Innovation/Need
Theatre is an important part of the brand. Treating the kitchen as the hub of the restaurant not only ties food to the experience but creates an energy reflected in the restaurants decorative elements.
Design Challenge
The restaurant is vast and it was important to create individual nooks and separate zones to ensure a sense of intimacy.
Sustainability
Local timbers were used throughout.
Interior Design - Hospitality - Casual

This award celebrates innovative and creative building interiors, with consideration given to space creation and planning, furnishings, finishes, aesthetic presentation and functionality. Consideration also given to space allocation, traffic flow, building services, lighting, fixtures, flooring, colours, furnishings and surface finishes.
More Details