Global Center • Dame Palace , Changsha
[DRAFT]

Image Credit : Green Wind Photography: Chen Weizhong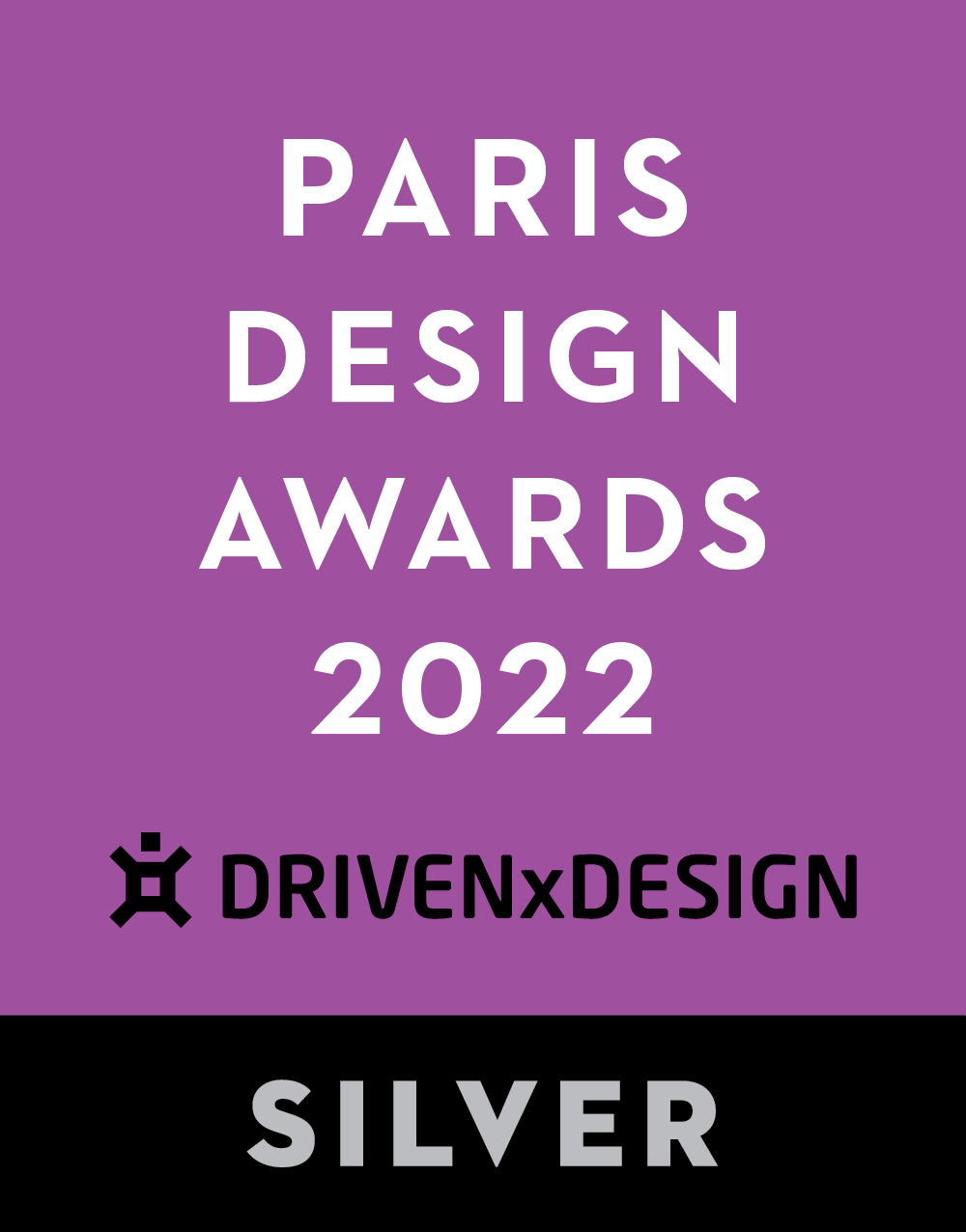 Project Overview
The project embraces the core resources of Changsha, draws on the quintessence of international high-end large single-floor apartments, and interprets the potential value of living space through unique lifestyle. By integrating outdoor beautiful landscapes and interior elegance and tranquility, it creates an ideal home with a distinctive attitude towards life.
Project Commissioner
Project Creator
Trinity Interior Design(SZ)Co., Ltd
Team
Chief Designer: Huang Tao, Li Zhihong
Design Team: Li Donghui, Li Sijie, Huang Jiangyan
Project Brief
The residence features an integrated space composed of living & dining area and kitchen area, offering a 270-degree view of outdoor natural landscape and illuminated nightscape.
Another highlight of the space is the combination of semi-open Chinese kitchen and Western island kitchen, which optimizes functionality, spatial utilization and socializing attribute. The kitchen area stimulates communication among family members, and provides a place for hosting banquets and parties with friends.
The study room next to the living room is dominated by black tone, which is complemented by gold and yellow coffee hues, generating a calm yet modernistic atmosphere. The French windows bring in lake view, enabling the occupants to get relieved from heavy work and enjoy the appealing landscape.
Walk-in wardrobe is divided into different parts to enhance utilization rate of space. The gentle glow of embedded lamp belts brings a sense of ceremony to this room.
The use of contrasting black and white tones brings an unexpected aesthetic to the bathroom. The simple colors, the convenient double wash basins and the separation of dry and wet areas ensure super five-star hotel quality to improve the quality of life.
Project Innovation/Need
The design took into account of user-friendly experience and adapted to the "growing" spatial pattern of contemporary residence. Taking exquisite, elegant aesthetics as the design concept, lifestyle with oriental charm as the core of experience, the design converted the oriental philosophy of following the law of nature and combining strength and softness in harmony into quality and details of this residence. Expansive spatial scale, luxury scenes, interactive experiences, well-designed storage system and distinct forms create an ideal, higher-level living environment for the occupants.
Design Challenge
Firstly, one of the design challenges was to adapt to "growing" spatial pattern of contemporary residences, and to create user-friendly experiences. Secondly, the design needed to take exquisite, elegant aesthetics as the design concept, lifestyle with Oriental charm as the core of experience, and integrated Oriental philosophy that advocates following the law of nature and combining strength and softness into details. Thirdly, it was a challenge to create a living space with distinct forms, and strike the balance between aesthetics and functionality from multiple angles, so as to provide an ideal, higher-level living environment.
The project adopts modern, elegant and luxurious design languages. With elaborate arrangements of details and creation of overall atmosphere, elegant luxury are blended in the space, which not only gives occupants an enjoyable, unique visual experience, but also meets their emotional and rational needs for living environment. Through simple design techniques, the space reveals a fashionable metropolitan atmosphere. Contemporary design languages are adopted to express traditions. Clean lines, simple finishes, natural material textures, modern and stylish metal materials, and local cultural elements are blended together, which highlight the connection among the space, local context, culture and history. To create an ideal, elegant and luxury living space, the project takes comfort, practicality and user-friendly details into account, so as to help adjust dwellers' mood and strike the balance between functionality and aesthetics.
Sustainability
Through adopting simplistic design approach and concept of urban naturalism, the spatial properties of this large single-floor residence with lake view are optimized. Taking into account of functions and circulation, the design maximizes the landscape advantage with large French windows, incorporates natural light as the core of the space, and minimizes energy consumption of artificial lighting. The combination of open spatial blocks and durable materials enhances the quality of living while ensuring sustainability. The elements in the space, such as light and shadow, air flow, temperature and vision, are integrated into a harmonious microclimate through the design strategy.
Interior Design - International Residential - Large

This award celebrates innovative and creative building interiors with consideration given to space creation and planning, furnishings, finishes and aesthetic presentation. Consideration also given to space allocation, traffic flow, building services, lighting, fixtures, flooring, colours, furnishings and surface finishes.
More Details