Wuhan Urban Construction Yuexiang Lake Jing Marketing Center
[DRAFT]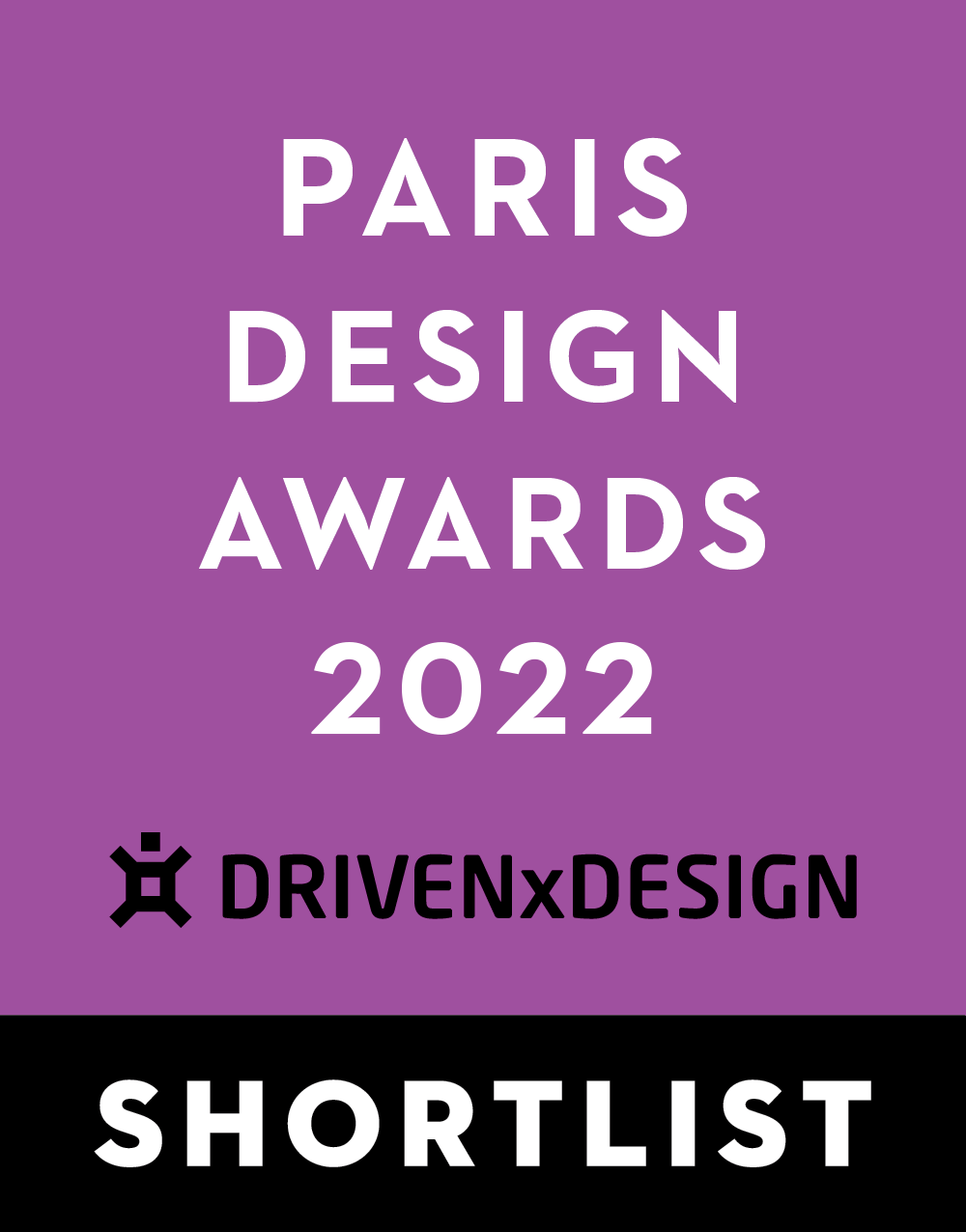 Project Overview
This project is located in the Wuhan Economic Development Zone. It will build a youth vitality community in the Wuhan Economic Development Zone based on the main principles of high-end quality, fashion pioneer and uniqueness.
Organisation
Team
LANNY HOU
Project Brief
Analyze the space with the design concept of "Galaxy Art Museum" as the theme, open the romantic story of going to the moon, flying to space, and integrating into the universe, and create a new generation of life experience center for a beautiful community.
Project Innovation/Need
The marketing center continues to introduce architectural arc elements into the interior, allowing art to penetrate the temperament and power of the entire space; the interior space atmosphere creates an avant-garde and fashionable cyberpunk space state.
Design Challenge
The deliberation process in the design phase is the most complicated part of this case. The arc-shaped space is an area that we are not very good at. In the process of deliberation and overthrow, we broke a challenge of our original structure.
Sustainability
The project has always followed the principle of creating a better community life from the initial stage of the design to the later stage of its implementation, so that the owner's use is the criterion, and it is better to achieve sustainable development.
Tags
Interior Design - International Sales Center

This award celebrates innovative and creative building interiors, with consideration given to space creation and planning, furnishings, finishes, aesthetic presentation and functionality. Consideration also given to space allocation, traffic flow, building services, lighting, fixtures, flooring, colours, furnishings and surface finishes.
More Details