Neo-Classicism Redefined
[DRAFT]

Image Credit : Ho Ching Interior Design Ltd.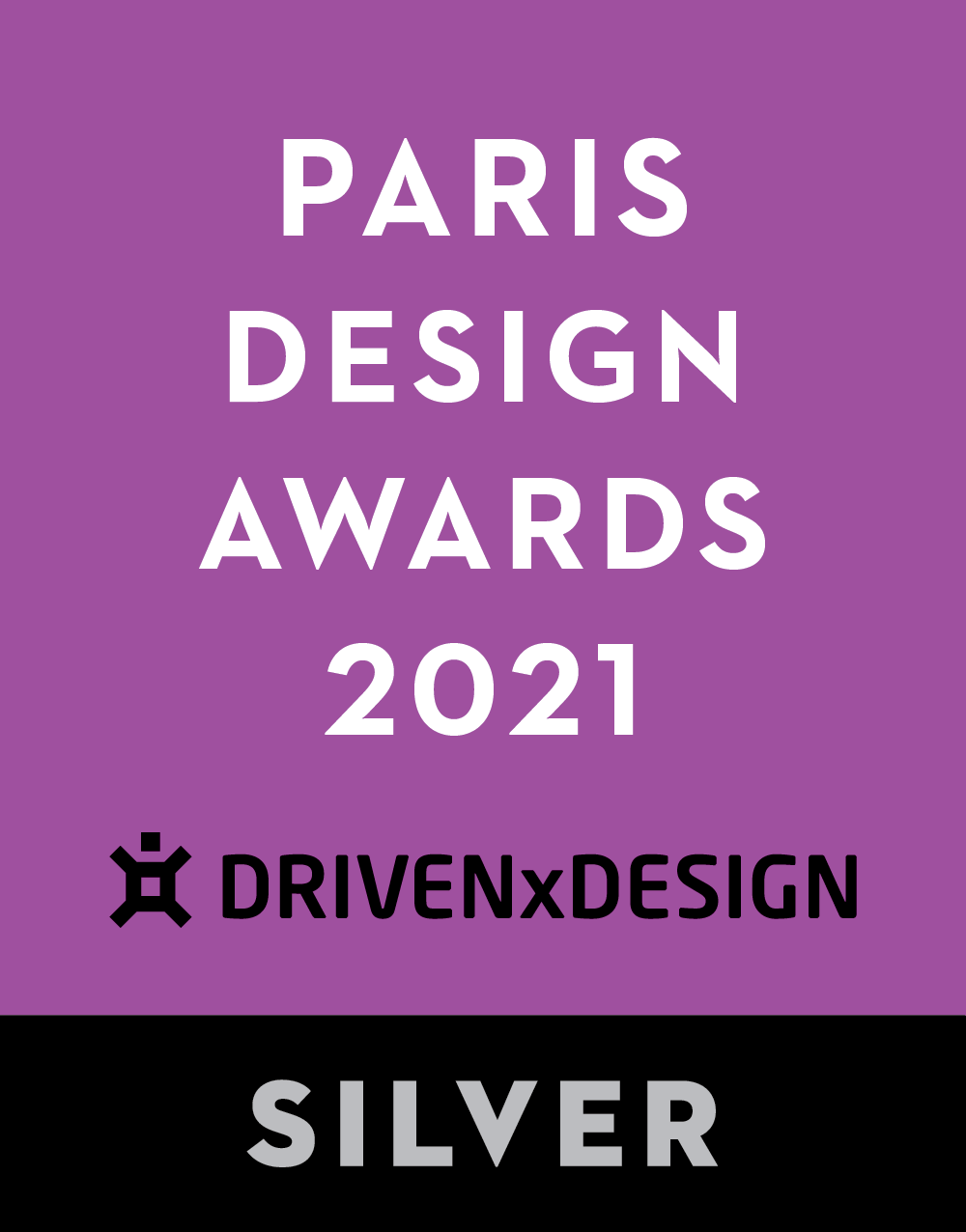 Project Overview
The project is a sample residence located in the business hub of Taipei where three major MRT lines meet, hence enjoying the advantage of excellent location. Its targeted buyers are top elites, people who value both functionality and quality.
Project Commissioner
Project Creator
Team
Ting, Ming-Hsun
Cheng, Zi-Ling
Project Brief
With expatriate supervisors from abroad as its potential buyers, a sense of belonging is shaped for these homesick foreign clients, and thus its design features a combination of modernist and American neoclassical styles. Without knowing who its users really are, there is uncertainty in predicting their individual needs and hence difficulty in design. Therefore, adaptability is taken into account, so that the 4-room layout can accommodate a small family, while the spare rooms can function as guestrooms or offices in correspondence with the number of users.
Project Innovation/Need
In the foyer paved with refined marble, the classical entrance cabinet is spray painted to manifest a brand-new countenance. The cabinets with American moulding that go with it, together with herringbone flooring, add warmth of a home to the space, giving people returning home a sense of belonging.
Silver clouds marble imported from Italy reveals a low-profile luxury, enhancing the texture of the entire space. Concealed behind a glass door is a study with abundant natural light. Along with the large French window in the living room, it brings fun of amazing play of light and shadow to this vast space. Elegant American-style moulding, paired with pleasing Morandi tones, goes from behind the sofa and proceeds into the walls indoors and the bedroom door frames, making for a special feature of the public section.
Design Challenge
What sets this residence apart from average sample apartments is that this completed unit has an ideal, whole layout with a smooth flow, as the designing team was involved in the planning before it was built. It meets the needs of targeted buyers, presenting a cost-effective neoclassical style within a limited budget, while integrating functionality and ease of movement into this high-quality sample unit. Plenty of designing experience and great attention to details allow its neoclassical style to showcase perfectly the overall sensual feelings in crucial proportion.
Sustainability
As for the color scheme in Neoclassicism Redefined, neutral Morandi tones accepted most widely dominate the space. Combined with collage of different materials, layers of space are created. The concept of environmental protection is injected into the residence as well. For example, Toluene-free, odorless water-based paint is used so that moving in is made possible right after the unit is completed, proving a healthy, reassuring environment for its dwellers. Also, modernist furniture, retro-style light fixtures, and warm flooring tones endow the space with sensual comfort and a sense of home.
Interior Design - International Residential - Entertainer

This award celebrates innovative and creative building interiors with consideration given to space creation and planning, furnishings, finishes and aesthetic presentation. Consideration also given to space allocation, traffic flow, building services, lighting, fixtures, flooring, colours, furnishings and surface finishes.
More Details