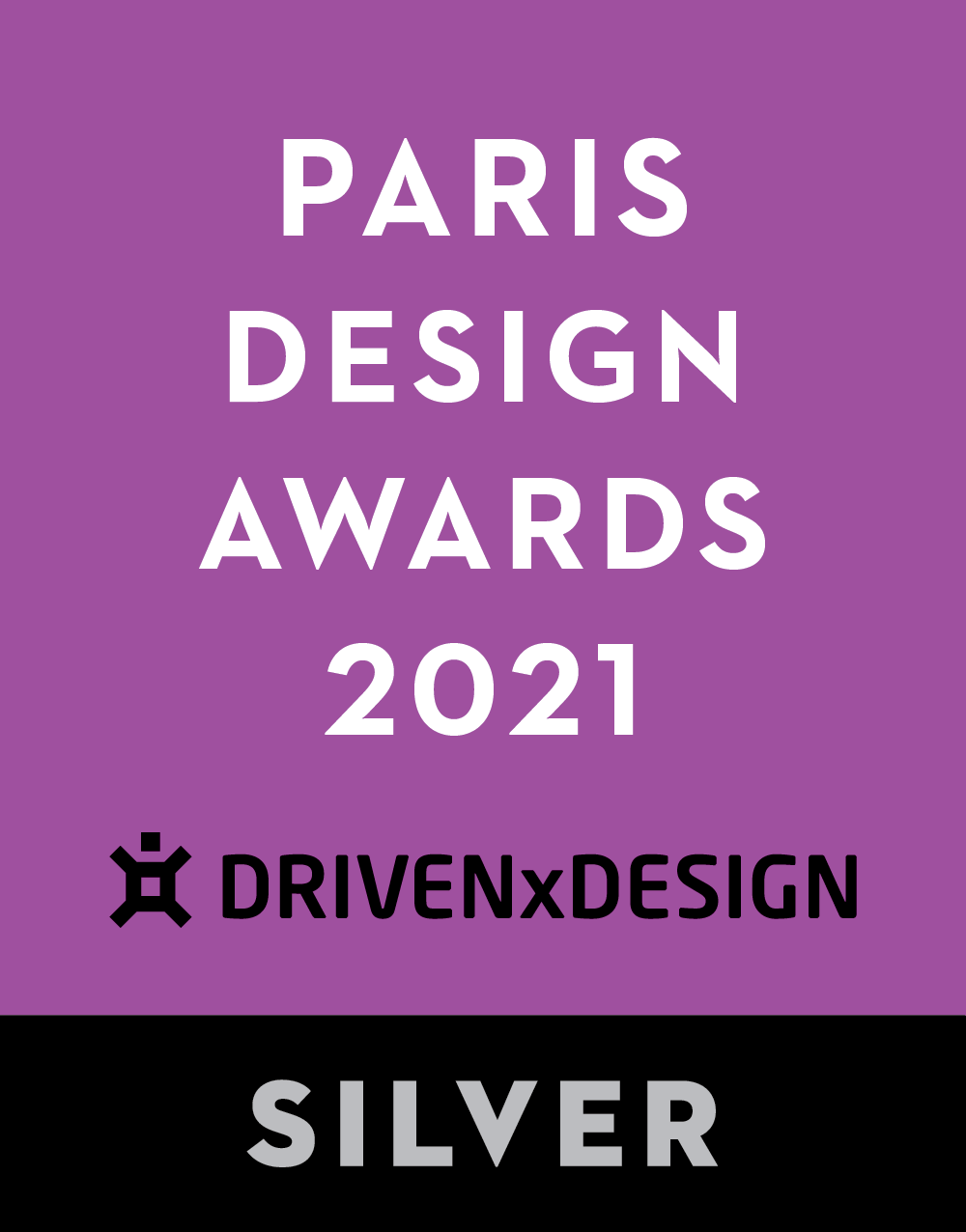 Project Overview
The planning of this project takes the concept "Universal Design" and rearranges spatial functionality based on spatial topology.
Organisation
Team
Chen Yung Fang
Lin Jian Huan
Wang Yu Chun
Chen Yu Ting
Project Brief
The public area is not divided by spatial rearrangement, and the visual openness is well kept. The private area, on the other hand, is simplified from complex flow into a small space of full function, based on the spatial topological pattern. The design of a big, open space enriches the private area with all sorts of functions.
Project Innovation/Need
Plug-ins are relocated for universal design. Lintels in the bathrooms are lowered, and both indoor floor and the balcony floor are unified so as to prevent children and the elderly from tripping, making all spaces more accessible. The deep outdoor balcony is arranged relatedly, equipped with watering system that is both water-saving and relaxing. Client travels in polar countries frequently, warm and saturated colors are the chosen decoration theme. To make the space warm and animated, the closet doors are designed three dimensional. The motion of daylight can change the shades and thus enriches the space.
Design Challenge
Universal Design and spatial topology are the analysis to client's lifestyle and their personalities. Their space usage can be quantified by time: The space they use longer is arranged to the scenic spot full of daylighting, and the living room that is left for audiovisual entertainment are shrunk. The dining table has been transformed into a multifunctional space, and relocated with the scenic balcony full of sunshine and greens. The living room is combined with the open kitchen, into LIVING-DINING ROOM, making the public space an open area of diversity.
Sustainability
Decoration materials are eco-friendly, and the waste produced during knocking out the original divisions is reduced. Both air conditioning and kitchen furniture are high efficiency electronics that can save energy and carbon emission.
Interior Design - International Residential - Entertainer

This award celebrates innovative and creative building interiors with consideration given to space creation and planning, furnishings, finishes and aesthetic presentation. Consideration also given to space allocation, traffic flow, building services, lighting, fixtures, flooring, colours, furnishings and surface finishes.
More Details