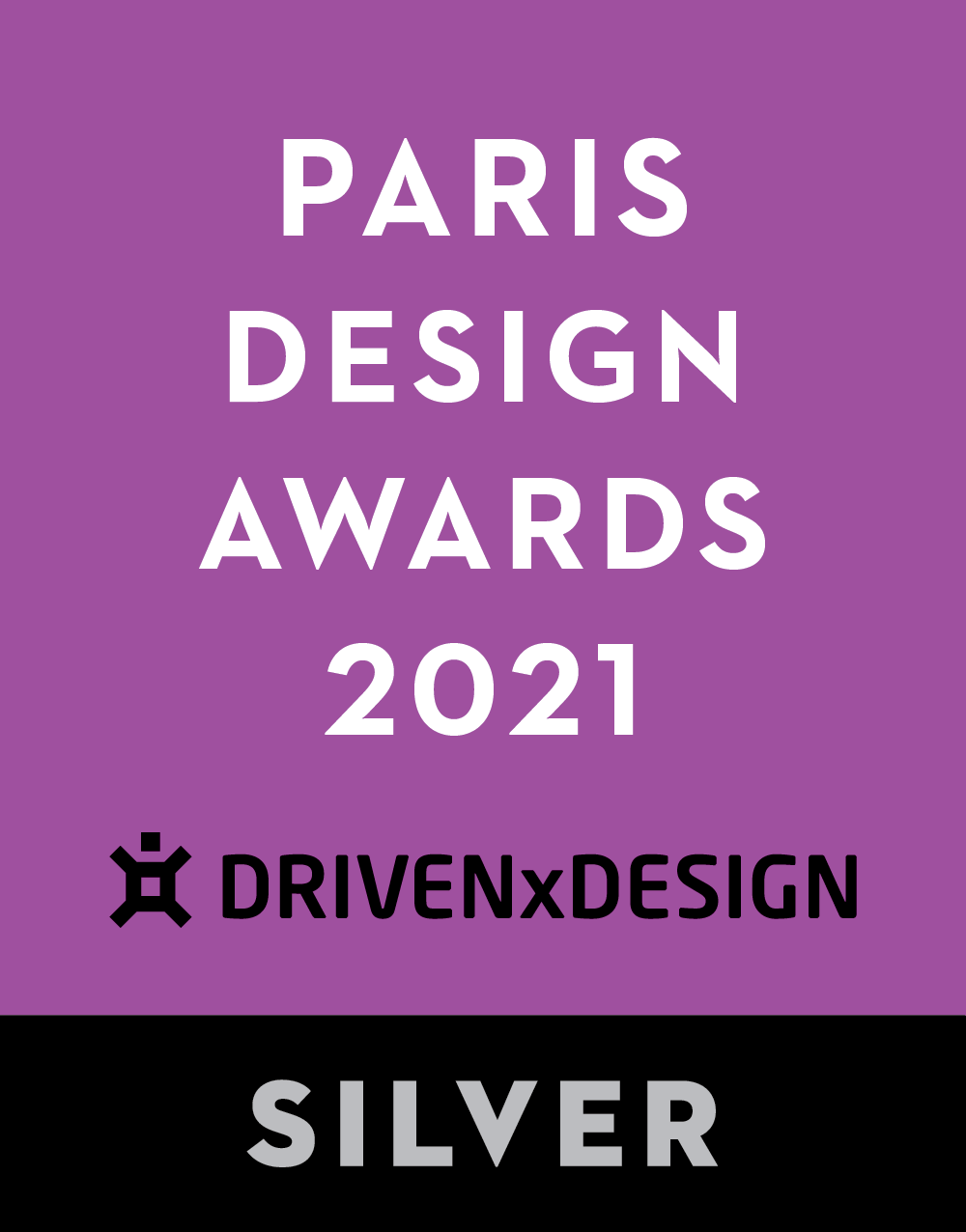 Project Overview
To spawn the modest luxurious atmosphere, this design project based on the modern simple style bravely uses the grey palette of Morandi colors mixed with various styles, thus naturally exposing the atmosphere of modern Morandi.
The home design, for the moment creating harmony for space, silently incorporates the modern romantic emotion into the logic and restrained modern scenes signifying the needs for fashion and humanity regarding the residential space, where shows the tender feelings among the logic and composed elements. The home design by arranging the orders as well as lights and shadows clears up the rhythm and sequence of space, thus guiding the direction of inertia and restoring the authentic beauty of the living field.
Organisation
Team
Po-Feng Lee
Tzu-Han Yu
Project Brief
Design is originated from life and life changes for design, thus accomplishing the harmony of space, making design well worth its value, and making details perfect.
By means of mixing the vague colors and distinct materials, the designer showing the spatial layers with the dark tones of colors by applying the divergent materials has created a bright and broad open living room, where exemplifies an avant-garde home model.
Project Innovation/Need
The clear-cut traffic flows and lines, in the residential design, create the wide spatial vision with the precise plans and delineations that the harmonious lines agreeably correspond to the cool colors.
The home design, a master piece from the designer, taking into consideration the house owner's singularity makes those entering the residence concurrently feel the design plans exclusive for the house owner, experience the home comfortability, and sense the aesthetics of home as well.
Design Challenge
Considering the family's needs constantly using the public area and the house owner's desires to host parties, the designer plans the open kitchen integrated with the island counter and the dining table, thus expanding the recreational function of indoor space. The L-shape sofa in the living room shows the divergent features, strengthens the closer communications, and eliminates all blinds spots. In the living room, people become more interactive at their pleasure.
Sustainability
In the design project, the whole cabinets and TV wall are made of plastic plywood certified with the Green Mark. These green building materials are removable and recyclable, thus avoiding a secondary contamination. Making good use of healthy and eco-friendly building materials, which may though a small action, is incredibly beneficial.
Interior Design - International Residential - Large

This award celebrates innovative and creative building interiors with consideration given to space creation and planning, furnishings, finishes and aesthetic presentation. Consideration also given to space allocation, traffic flow, building services, lighting, fixtures, flooring, colours, furnishings and surface finishes.
More Details