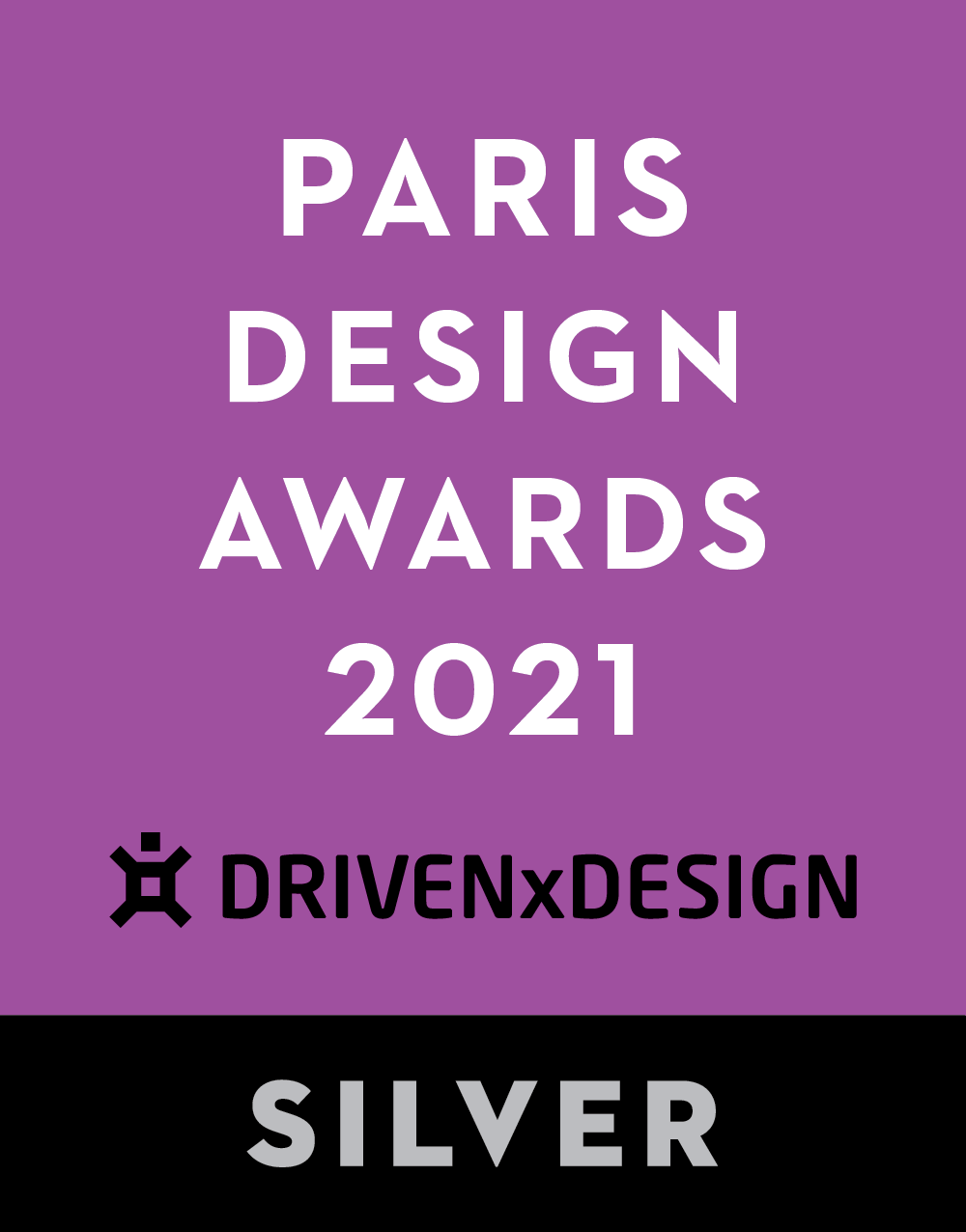 Project Overview
The concept this time is "Flow", adjusting the ratio of volume, stacking the arrangement of inlay, the staggered virtuality and reality of space allow for smooth flow of horizontal and vertical light as well as wind, creating a mingled ambience between space and the external nature, such that the dignified and conservative overall design also features the prosperous greenness of the external environment.
Project Commissioner
Hong Tai Agricultural Co., Ltd.
Project Creator
Team
Shun-Ming Chang
Yi-Ting Cheng
Ching-Han Chuang
Project Brief
The expressions of modern simplicity and material texture in the space with staggered high and low visual effects also offers the visual effects of volume along with the abundance of flowing inlay.

With the practicality of traditional industry and the innovation as well as application of modern technology, it is hoped to provide an open, bright and comfortable space in the new environment, the interaction with the natural environment along with the simplified and bright design may enhance work efficiency, while also reducing the distance between each other.
Project Innovation/Need
Aesthetics is accomplished by the image installation at the entrance, and there is even a visual focus welcoming guests; the transparency of glass guides in the swaying movements of the lights and shadows of the plants by the window, highlighting the flow of time; the raised and open lobby offers a sophisticated majestic ambience.
Design Challenge
The offsetting, inlay with virtuality and reality of the building volume increase the openness of the field of vision; the variation of the volume angles result in loads of spatial fun; the change of time through the flowing lights and shadows endow the building with life and creativity; the correspondence between the interior and the exterior as well as the connection between elements allow the building to present the most modern and simplified design looks.

The indoor raised lobby enhanced the spatial vertical dimension; the horizontal visual transparency guided in the sceneries from outdoor; the variation of lights and shadows demonstrates spatial layers; the designer created an open spatial ambience, offering views for each window.
Sustainability
This design project uses diverse eco-friendly and natural materials, e.g. stones, and wood boards. The application of green building materials makes the indoor space free of smells and harmful chemicals, thus protecting and harmonizing the physical and mental health for human beings.

The interior design project focuses on sufficient natural light and ventilation. It selects multiple eco-friendly materials with caution.
Interior Design - International Corporate & Commercial

This award celebrates innovative and creative building interiors, with consideration given to space creation and planning, furnishings, finishes, aesthetic presentation and functionality. Consideration also given to space allocation, traffic flow, building services, lighting, fixtures, flooring, colours, furnishings and surface finishes.
More Details