Nick and Nora's Melbourne
[DRAFT]

Image Credit : Brook James Photography http://www.brookjamesphoto.com/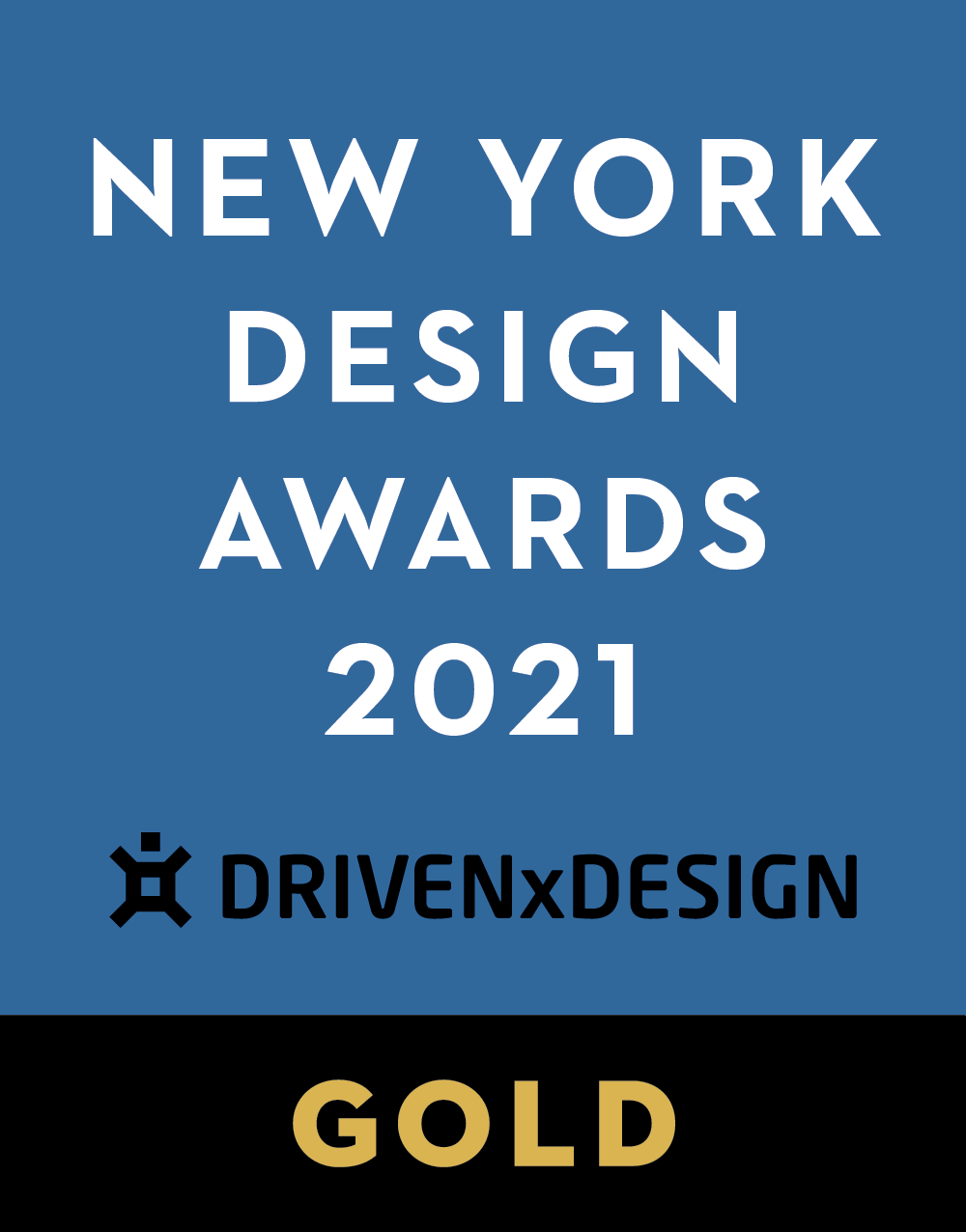 Project Overview
"Nick and Nora's translates the scene of a classic film noir and catapults it into the 21st century. Velvet surfaces, smoky detective dining spaces and walnut timber paneling all work together to create an opulent environment that's both mystifying and seductive.
Project Commissioner
Project Creator
Team
Interior Design - Yaron Kanor
Builder - Melbourne Commerical Interiors
Stained Glass Work - Adadaz Leadlights

Project Brief
We were briefed with a film, and that's where it all started. Nick and Nora's was based around W.S Van Dyke's 1934 film 'The Thin Mans' main protagonists, aptly named Nick and Nora. Enshrining ourselves in film noir and an era of opulence between the two world wars, we were tasked to create a space that would feel like you stepped into the world of our crime fiction heroes. It was to be a cocktail bar that borders on art deco set design.
Project Innovation/Need
Nick and Nora's isn't just another beautifully designed bar, it's a much needed escape from the harrowing reality that was 2020. When you step through the doors you're instantly transported back in time to the opulent golden era of Hollywood. After months of lockdown, Melbournians needed a place to escape even if only for a couple of hours. Nick and Nora's is the ultimate place to gather with loved ones for a much needed drink, something "higher up the shelf!"
Design Challenge
The triangular shape of the site proved to be difficult when creating multiple intimate seating nooks whilst retaining all sight lines to the hero bar. Not only was the shape of the site difficult to create these nooks, the ceilings were incredibly low therefore there was a thin line between creating an intimate speakeasy vibe and feeling claustrophobic. Creating an authentic vintage space within a new build has its challenges however Studio Y carefully curated the perfect pieces for an authentic space.

Sustainability
Timber is a large part of our fitout for Nick and Nora. From joinery to wall cladding our timbers were sourced from local distributors such as ForestOne and Jackaroo Timbers who both have a strong sustainable approach to sourcing timber and support ethical forest management.
Interior Design - International Hospitality

This award celebrates innovative and creative building interiors, with consideration given to space creation and planning, furnishings, finishes, aesthetic presentation and functionality. Consideration also given to space allocation, traffic flow, building services, lighting, fixtures, flooring, colours, furnishings and surface finishes.
More Details