China Resources Futian Mass Culture Center
[DRAFT]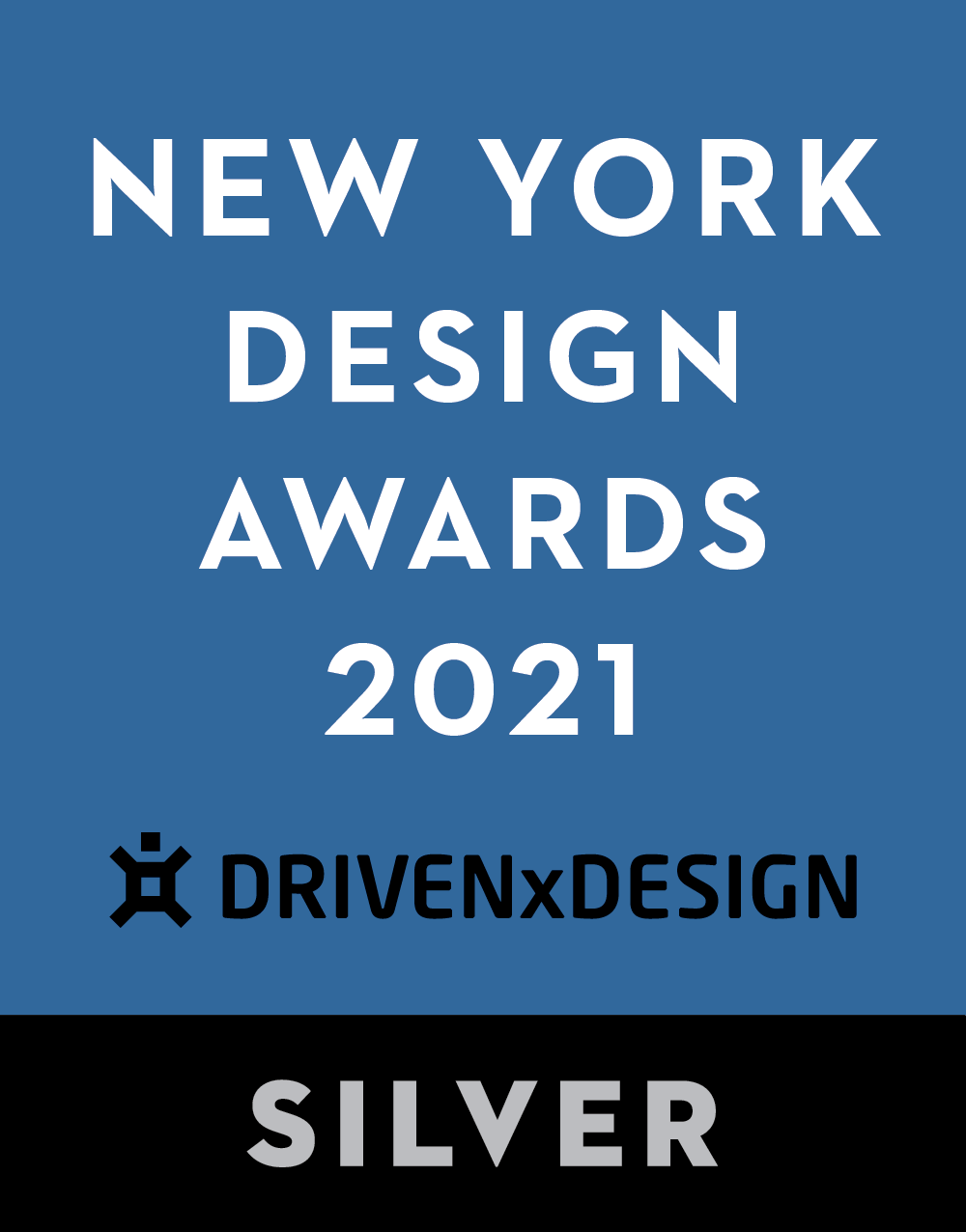 Project Overview
Futian District is one of the oldest and densest urban areas in Shenzhen. The current urban renewal program aims to revitalize a central area of high-rise residential and commercial buildings with poor environmental quality. Therefore, the new mass cultural center plays an important role in the renewal plan. It will provide a range of cultural and social Spaces to foster more urban activities.
Organisation
HHD Shenzhen East Holiday Interior Design Limited
Project Brief
This project is located in the Futian Cultural Center, Shenzhen, China. Based on the architectural "canyon" design concept, it incorporates the unique landform features of Futian. Extracting "vivid lines, flowing rhythm" as the context, integrate them into the indoor space, and use the outside as the inside, so as to achieve the overall unity.
Project Innovation/Need
In order to better serve the residents of Futian District, the project will create 62,000 square meters of architectural space on a limited site of 10,610 square meters to accommodate a series of cultural facilities including three theaters, a library and several exhibition halls.
All functions are concentrated inside the 150-meter tower, which sits on an L-shaped plinth.
The theater was not placed underground, on the one hand to avoid complex structure, on the other hand to optimize the function of the space.
The entire building is enclosed within a unified and open triangular grid facade, giving the cultural centre a distinct and unified appearance.
Design Challenge
Mapping and mining user ideas and needs is one of the biggest challenges the team faces. In the process of the owner constantly changing his ideas, the technical difficulty became more difficult and challenging. Through the continuous efforts and exploration of the team, we finally provided the perfect solution. Help the client visualize the ideas he builds and immerse them in the scene and story.
Sustainability
The introduction of the concept of sustainable design is like a clear stream, giving us the power to develop new design concepts. For the impact of the current environment, only sustainable development is the fundamental way out, so that our resources can flow for a long time. In the space, we use glass, acrylic, terrazzo and other renewable, recyclable environmental materials. Constantly optimize the design concept, as far as possible to play the "recycling" principle. For example: efficient separation, collection and recycling of building materials.
Architecture - Proposed - International

This award celebrates the design process and product of planning, designing and constructing form, space and ambience that reflect functional, technical, social, and aesthetic considerations. Consideration given for material selection, technology, light and shadow. The project can be a concept, tender or personal project, i.e. proposed space.
More Details