Alpha Cultural&Creative Center-Listen to the voice of the earth
[DRAFT]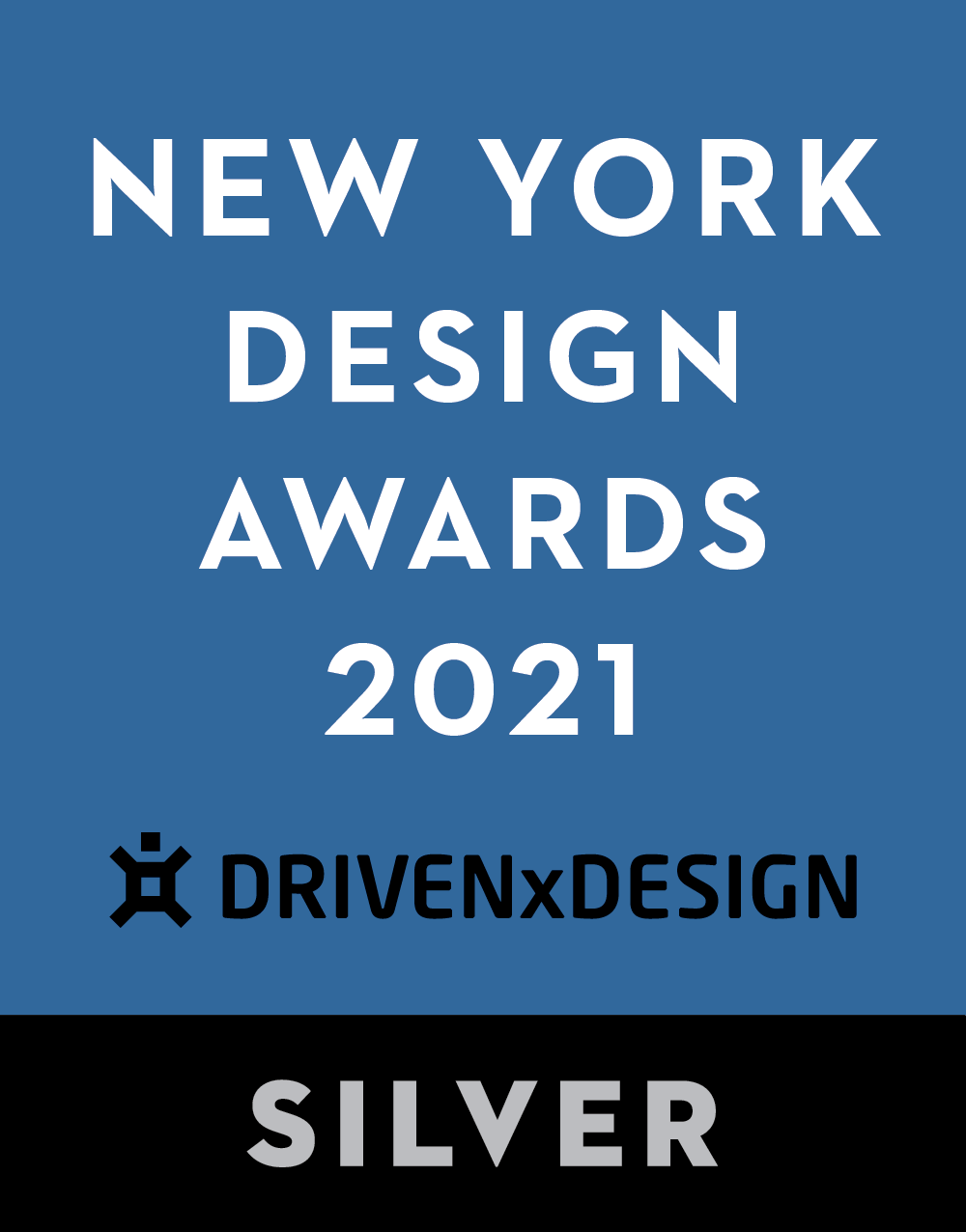 Project Overview
Listen to the sound of the earth-inspired by the classic simple style, the overall wood color runs through the entire space, presenting a gentle, friendly, and moist space. The geometric proportions that carry the aesthetics of simple design are fully used in the space, in different spaces Looking for a new balance and beauty in the cascading and interlacing, this design concept conveys a calm, comfortable, simple and natural feeling to people. Create a new oriental style of naturalism.
Organisation
HHD-Living Space Design Co., LTD
Project Brief
Make use of natural light and lighting to bring transparent and bright visual experience to the room and create a warm communication space. Have a cup of coffee and chat with your work partner about design and creativity, life and ideals. Simple, elegant, practical, sweet is its pronoun, there is no tedious design, only the extreme simplicity, a look, the space is comfortable. This is the simplicity style that the young generation values.
Project Innovation/Need
With the upgrade and rise of the emerging consumer power of generation Z, starting from a diverse perspective, we integrate high appearance level, creativity, personality and black technology into the brand culture to create a multi-functional complex space of "light office + micro home", opening up a broader living and office experience for young users.
Design Challenge
Mapping and mining user ideas and needs is one of the biggest challenges the team faces. In the process of the owner constantly changing his ideas, the technical difficulty became more difficult and challenging. Through the continuous efforts and exploration of the team, we finally provided the perfect solution. Help the client visualize the ideas he builds and immerse them in the scene and story.
Sustainability
In the design, designers should reduce space waste, to fully estimate in the construction or use of the possible discharge of hazardous waste, waste water, decorative materials, garbage, etc. Actively take measures to reduce the damage to nature. In the design should be combined with climate as far as possible, the use of natural ventilation methods, reduce dependence on energy. Improve the efficiency of energy, so as to achieve the goal of energy conservation.
Interior Design - International Corporate

This award celebrates innovative and creative building interiors, with consideration given to space creation and planning, furnishings, finishes, aesthetic presentation and functionality. Consideration also given to space allocation, traffic flow, building services, lighting, fixtures, flooring, colours, furnishings and surface finishes.
More Details