Cultural&Creative Center-DreamWorks
[DRAFT]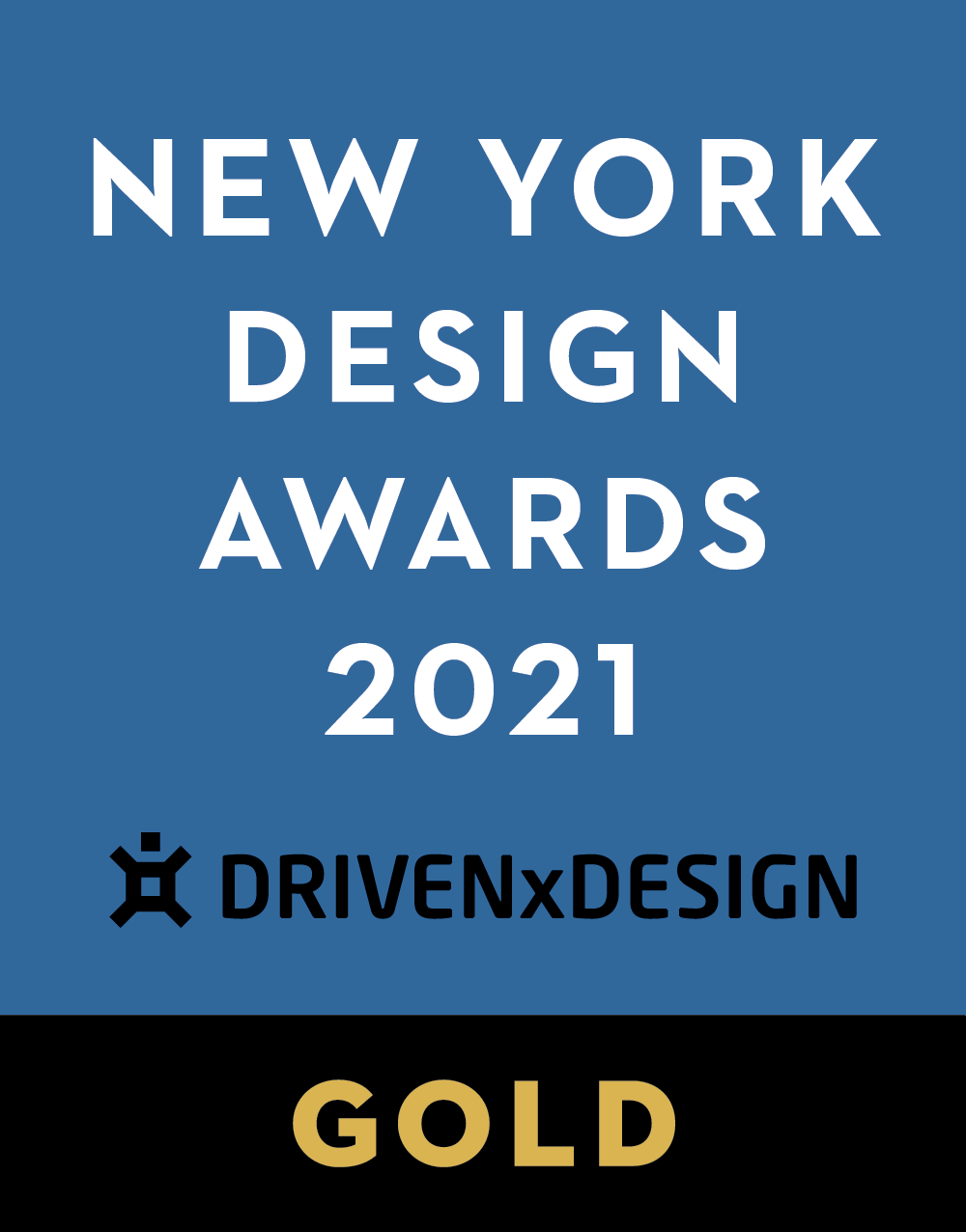 Project Overview
Young people pay more attention to the expression of individuality, hobbies and true display. The design concept of this apartment is built with a strong sense of fashion theme. The unique creativity is refreshing. The red element runs through the entire space and provides connecting elements between different spaces, so that the modern sense of the times and the literary style are perfectly integrated. Bring a different living experience to the owners.
Organisation
HHD Living Space Design (Shenzhen) Co., Ltd
Project Brief
HHD Living Space Design (Shenzhen) Co., Ltd. brings trendy play culture into the indoor space, and conveys bold and diverse personality and aesthetics through trendy design. The fun and individual design of the IP Sinew and Cosmos represents the next generation of young people: independent and bold, breaking the limit, fearless and fearless, and loving dreams.
Project Innovation/Need
Nowadays, fashionable toys have become one of the important signs that young consumers flaunt personality. Fashion toys with the characteristics of The Times are combined with the interior space in this way,HHD Living Space Design (Shenzhen) Co., Ltd. The interior design and the trend of toys "mix" a new style, so that the interior design and the trend of culture wipe out sparks. At the same time, further integration of interior design and trend culture has created a new and diversified interior design style, which makes the interior space a new carrier of cultural output and also enables more people to contact the charm of trend culture.
Design Challenge
Mapping and mining user ideas and needs is one of the biggest challenges the team faces. In the process of the owner constantly changing his ideas, the technical difficulty became more difficult and challenging. Through the continuous efforts and exploration of the team, we finally provided the perfect solution. Help the client visualize the ideas he builds and immerse them in the scene and story.
Sustainability
The introduction of the concept of sustainable design is like a clear stream, giving us the power to develop new design concepts. For the impact of the current environment, only sustainable development is the fundamental way out, so that our resources can flow for a long time. In the space, we use glass, acrylic, terrazzo and other renewable, recyclable environmental materials. Constantly optimize the design concept, as far as possible to play the "recycling" principle. For example: efficient separation, collection and recycling of building materials.
Interior Design - International Residential - Entertainer

This award celebrates innovative and creative building interiors with consideration given to space creation and planning, furnishings, finishes and aesthetic presentation. Consideration also given to space allocation, traffic flow, building services, lighting, fixtures, flooring, colours, furnishings and surface finishes.
More Details