Image Credit : Eric Mika/ Local Projects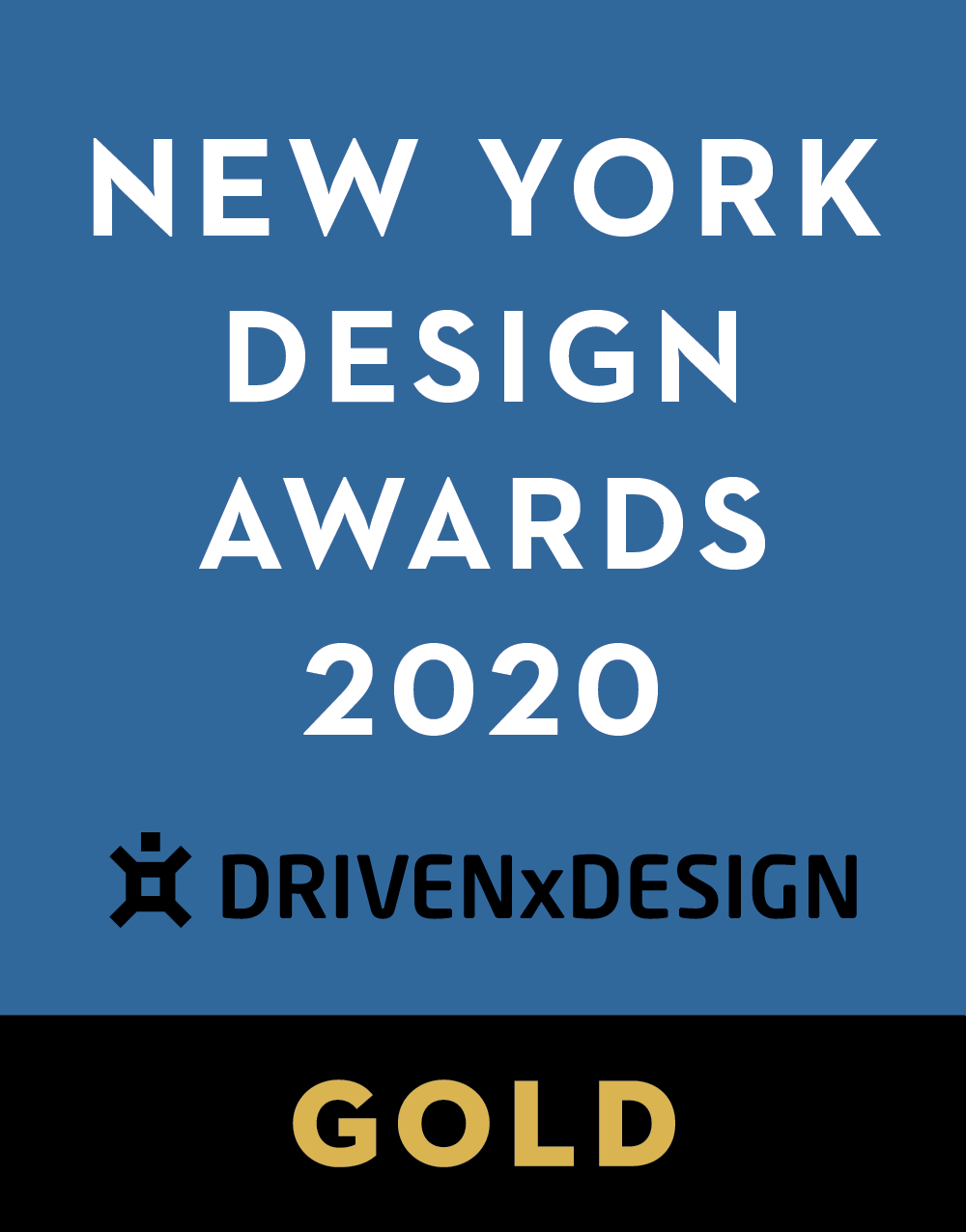 Project Overview
What happens when a traditional art museum brings individual works of art to life through digital interactivity?

The Norton Art+, a new augmented-reality (AR) iPad app, helps visitors more deeply engage and create with featured contemporary artworks, informed by the work's form and the artist's process. From Nick Cave's Soundsuits, to Ugo Rondinone's whimsical faces in the Norton's Sculpture Garden, the Norton Art+ app goes beyond simply adding a layer of digital information over the works by empowering visitors to create and install new virtual artworks inspired by the museum's collection.

The app allows visitors to explore creative and educational content tailored to six key contemporary artworks in the museum's collection. A unique interaction has been created for each artwork, informed by the work's form and the artist's process. This digital layer focuses visitors' attention on the visual and process-driven dimensions of an artist's work, and creates a connection with visitors by activating their own creativity, spatial awareness, and sense of play.

Project Commissioner
Project Creator
Team
Local Projects
Norton Museum of Art
Project Brief
We were asked to create an educational, augmented reality experience for students and families that explores several major works of contemporary art that had the significance, scale, and appeal to capture the attention of younger visitors.

We created distinct interactions for each of the six artworks featured:
Claes Oldenburg & Coosje van Bruggen's Typewriter Eraser, Scale X inspired us to play with scale. Visitors can "drive" a virtual mini-eraser around the physical site of a fountain at the museum's entrance, creating the illusion of the eraser gliding across the surface of the water.

Visitors can recreate the three-dimensional illusion of Pae White's Eikon, using their finger to crinkle their own foil portrait, then hanging it in virtual space anywhere in the gallery they choose.

Visitors can don a digital version of Nick Cave's Soundsuit, and move around inside a virtual version of this playful sculpture.

Ugo Rondinone's Moonrise features abstract faces rendered in ways that are strange yet familiar. Visitors can use facial mapping technology to capture their own expressions, transform them into similar digital sculptures, and place those sculptures alongside the real ones in virtual space.

Visitors can virtually fit the section of the Statue of Liberty featured in Danh Vo's We The People back into place like a puzzle piece, before exploring an "exploded view of the virtual Statue.

Visitors melt virtual glass and recreate the mirrored bubbles of Rob Wynne's
I Remember Ceramic Castles.
Project Innovation/Need

The Norton Museum of Art is South Florida's oldest art museum and houses a collection of more than 7,600 works, welcomes more than 150,000 visitors a year, opened a $100 million expansion designed by Foster & Partners in 2019. With this added capacity, the museum sought new ways to court young visitors and families. The Norton's experience with visitor-facing technology had been minimal, and this project would be an important step forward in the Norton's utilization of technology to enhance the museum experience.

The museum faced a challenge well-known to many contemporary art museums - how could an art museum add an engaging level of digital interpretation that goes beyond didactic labels, while avoiding impeding visitor's direct experience with the artworks? Our solution lets visitors learn through doing, teaching them about the artist's process and artistic perspective along the way.

Design Challenge
Normally, a prototyping process would include designers overseeing first-hand how the app is being used, without providing instructions or otherwise interfering with the discovery process. But as the app neared the end of its development process in the midst of a pandemic, Local Projects and the Norton embarked on a remote testing process that could inform future projects of a similar nature.

Community engagement had already been key to the app's design and development. Early prototypes of the app were shared with the Norton's Teen Advisory Squad (TASQ). As the pandemic made in-person testing at the museum more difficult, Local Projects and the Norton designed and embarked on a remote usability testing program. The Norton sent a number of families a kit with an iPadpre-loaded with the app and a series of questions to facilitate testing at home. We were able to conduct robust user testing that informed improvements to the app, and could act as a template for future remote usability testing efforts.

Sustainability
The Norton Museum of Art is free for Members, Children 12 and under, Florida Educators with valid school ID, Active U.S. Military (and immediate family) with valid military ID, Healthcare Professionals, and First Responders.

By adding a digital exhibition built entirely for the iPad, the Norton avoided the need for any fabricated structures that might add to the museum's existing carbon footprint, and ensured that any future updates to the installation could be rendered digitally.
Pop-Ups, Display, Exhibit & Set Design

This award celebrates innovative and creative design for a temporary building or interior, exhibition, pop up site, installation, fixture or interactive element. Consideration given to materials, finishes, signage and experience.
More Details