Telehealth Toolbox
[DRAFT]

Image Credit : frog design inc.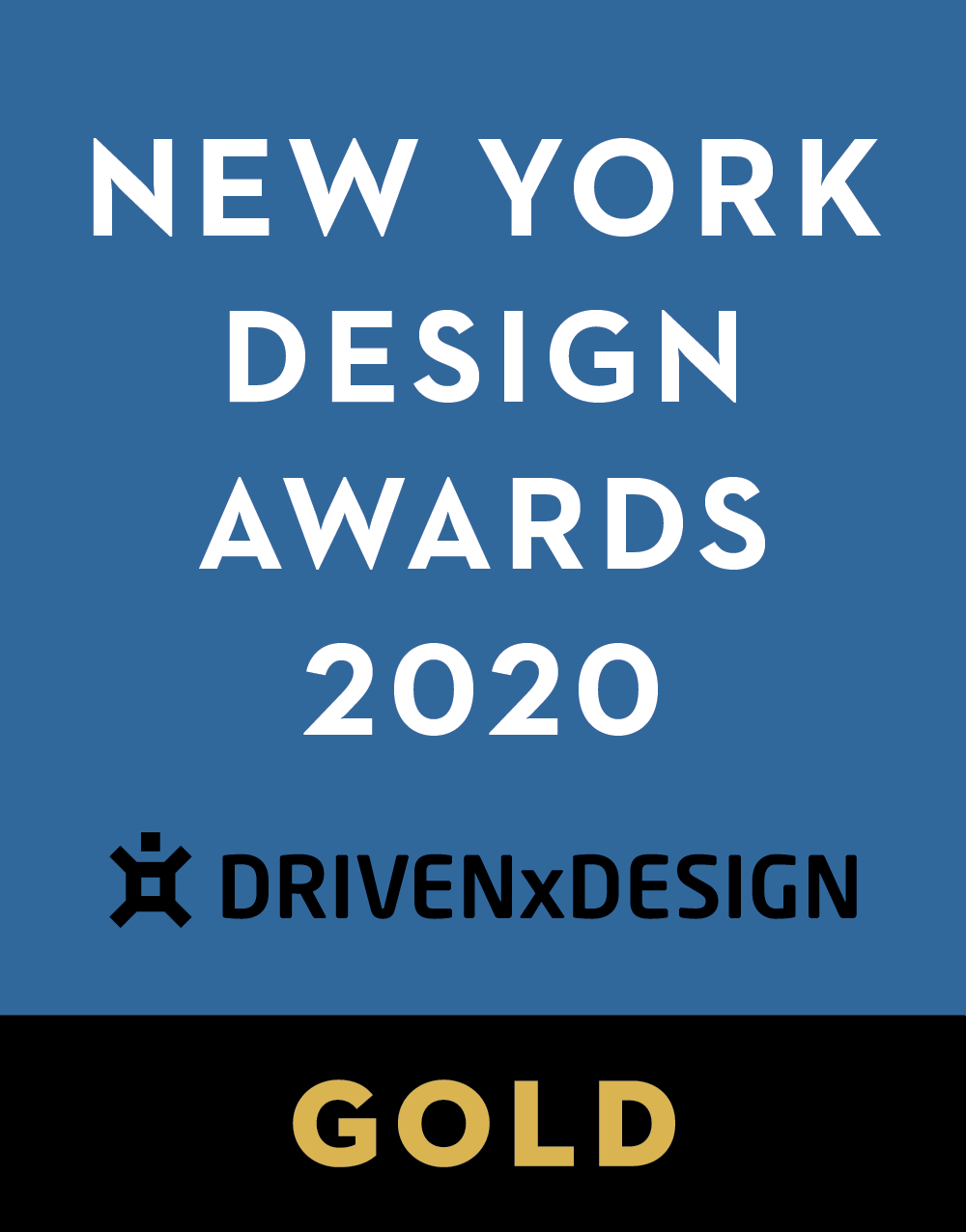 Project Overview
Telehealth Toolbox is a digital collection of guidelines and practical tools that aims to accelerate the adoption of telehealth practices by primary care physicians during the COVID-19 pandemic.
Organisation
Project Brief
Frog developed the Telehealth Toolbox as a pro bono initiative, with their team in northern Italy having seen a large number of physicians sidelined in the country's severe COVID-19 outbreak due to a lack of practical telemedicine guidelines.

Due to quarantines and social distancing measures, many physicians must adopt telehealth in order to ensure continuity of care for their patients in a very small window of time and under significant pressure. The Telehealth Toolbox site is built on the hypothesis that current guidelines are difficult to locate and synthesize for physicians attempting to implement telehealth care for the first time. The toolbox attempts to combine guidelines and tools to give physicians a guide to getting up and running on telehealth quickly.
Project Innovation/Need
The team at frog performed a review of existing guidelines from existing sources including the Oxford Center for Evidence Based Medicine, the American Association of Family Practitioners, and the American Medical Association

They then synthesized the guidelines from multiple sources into a holistic collection, combining perspectives and boiling down the content to the core message, resulting in the three categories of guidelines found on the site. The team then gathered the best of practical tools publicly available and placed them alongside the guidelines. The result is a consolidated set of recommendations and tools to take immediate action.
Future Impact
Available in 5 languages (English, French, German, Spanish, and Italian), the Telehealth Toolbox presents physicians with a concise set of tools and recommendations in a clear, colour coded 3-step layout — covering preparing a practice for telehealth, preparing patients, and delivering remote care.

Each section contains distilled tools and guidelines to facilitate immediate action, alongside additional tools and resources should they be required.
Tags
This award celebrates creative and innovative solution design for the successful delivery and provision of services. Consideration given to system integration, user experience, product design
More Details