Exploratorium 'Self, Made' Exhibition Marketing Campaign
[DRAFT]

Image Credit : COLLINS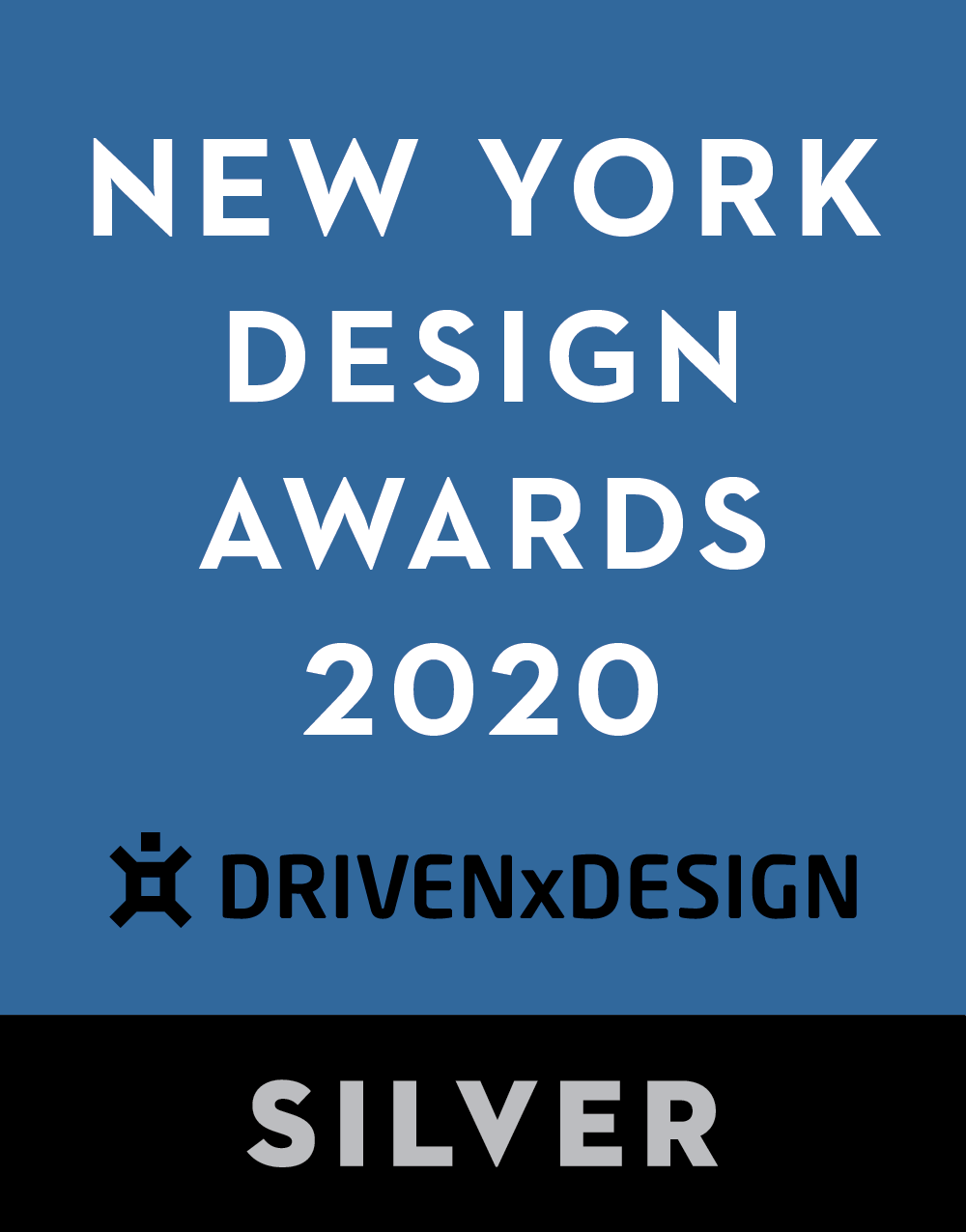 Project Overview
As part of an ongoing partnership with the Exploratorium, COLLINS were asked to launch a marketing campaign for Self, Made.
Project Commissioner
Project Creator
Team
Ben Crick
Karin Soukup
Louis Mikolay
Michael Taylor
Erik Berger Vaage
Yeun Kim
Mackenzie Pringle
Kris Wong
Kirsten Harkonen
Jaime Boehner
Sohee Kim
Project Brief
The Exploratorium's summer 2019 exhibition unfolded the complex yet compelling topic of human identity. The institution invited a host of outside collaborators from widely varied backgrounds to curate interactive exhibits, artifacts, and artworks designed to shift visitors' inherent views of themselves. Among other objects, the exhibition included costumes worn in Marvel's Black Panther and work by Kehinde Wiley, painter of Barack Obama's official White House portrait.

It's easy to believe that identity is built like a private fortress; a construct in which we layer on brick after brick throughout our lives. Self, Made encouraged visitors to challenge this notion while providing a range of tools that kindled curiosity to illuminate challenging questions.
Project Innovation/Need
COLLINS approach to the campaign was inspired by the complex confluence of unseen forces that combine to create the self. We are a mash-up of our experiences, emotions, environments, DNA, teachers, music, and more. With that in mind, we developed a series of portraits that show how identity is an evolving collage, not a photograph.

People's faces tell stories, so COLLINS created personas that were vetted by Exploratorium's team. Each collage is stitched together using the fabric of cultural influences, natural phenomena, and abstraction. Together, it encourages viewers to go beyond the surface level of appearance and explore the depths of personality and predisposition.

The work launched with a three-month in-person and online campaign across San Francisco.
Tags
Graphic Design - Illustration and Type

This award celebrates creativity and innovation in the traditional or digital visual representation of ideas and messages. Consideration given to clarity of communication and the matching information style to audience.
More Details