Kids Colorful Palette
[DRAFT]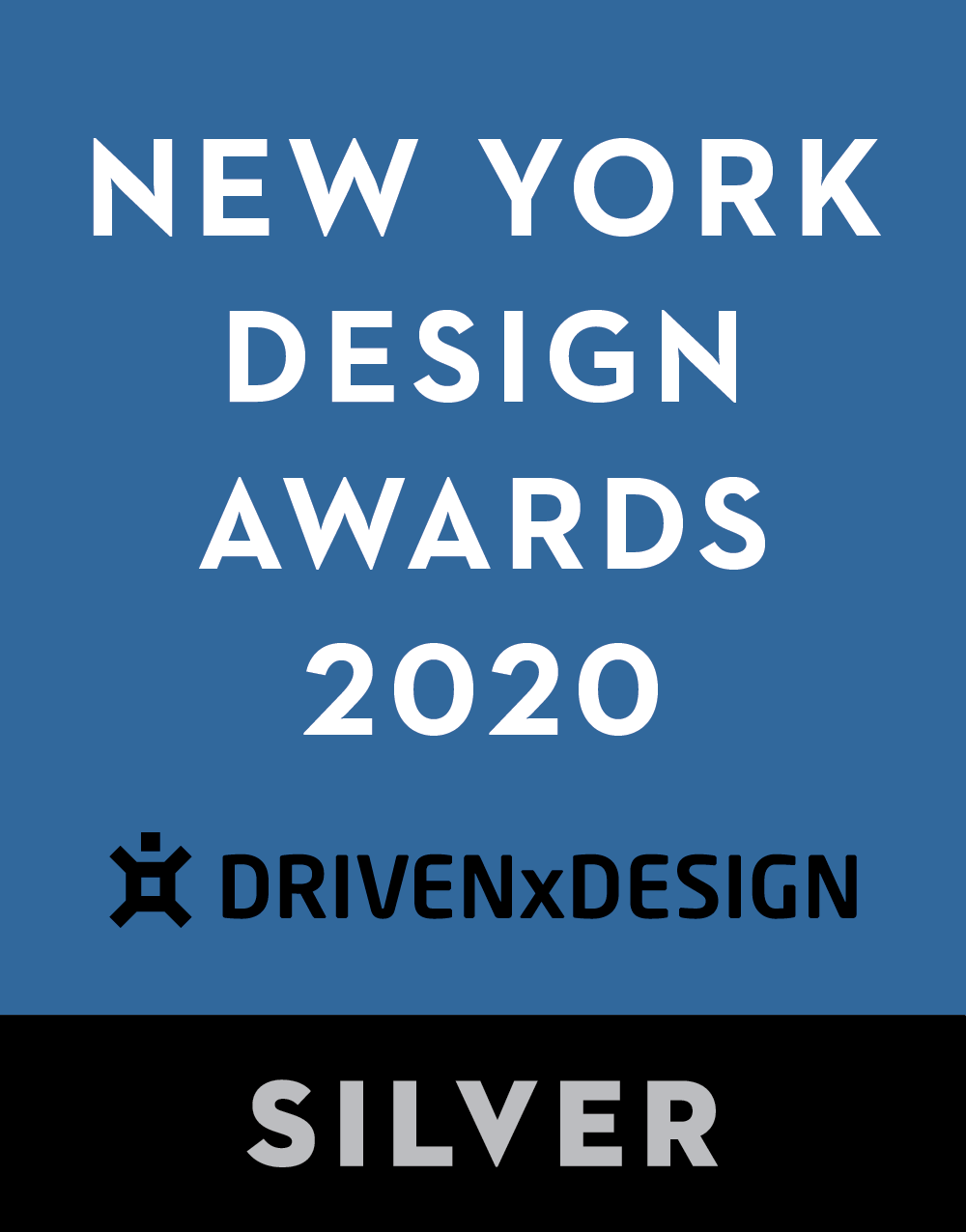 Project Overview
Architecture / Kindergarten
The architect designed an ideal kindergarten based on the educational concepts and needs of children with correspondence on the historical culture of the site and its natural environment, integrated with the urban green belt space and water canal heritage of the site. Overall design realizes the connection between local community, living environment, education, heritage and kindergarten space creation. Each design detail is conducive to the cultivation of the core qualities of the children.
Project Commissioner
Hsinchu County Jiafeng Non-Profit Preschool
Project Creator
WEI CHENG, LIN Architecture Firm
Project Brief
The architect himself has been engaged in school building design for many years and has a deep understanding of the needs of the educational environment. To inspire children's sensory experience, implement the learning model of hearing, seeing and touching, and create a bird's nest-shaped spatial volume, the overall space configuration includes various areas for natural teaching, healthy activities, arts, food safety education and ecological education. The whole campus is rich in functions.
Project Innovation/Need
Creating a high-quality learning environment, the architect takes into account the kids' safety and health without losing the funness of the space. Starting from the entrance plaza, special color tones, outdoor and semi-outdoor areas help to transform children's emotions. From the rainbow trail to the central square surrounded by colorful stairs, a big camphor tree as the core with sunlight spills in, creating a sense of warmth.
Design Challenge
The ecological farm allows kids to experience the fun of planting while the natural ecological area with various plants present different atmospheres throughout the year. The activity and sandpit recreation areas allow kids to explore and stimulate their creativity.
Sustainability
Located in a windy city, pleasant breezes are brought in with environmental control and mass design techniques to avoid the monsoon. Multiple activity zones are set up to suit theme-based teaching concepts, creating a knowledge paradise for kids besides turning the outdoors into living textbooks for sustainable green education. Flexible use of the intermediary spaces like outdoor and semi-outdoor spaces, implement a shared space concept, each corner of the campus is good for learning.
Architecture - Public and Institutional - International

This award celebrates the design process and product of planning, designing and constructing form, space and ambience that reflect functional, technical, social, and aesthetic considerations. Consideration given for material selection, technology, light and shadow. 
More Details