One Riverside Mansion
[DRAFT]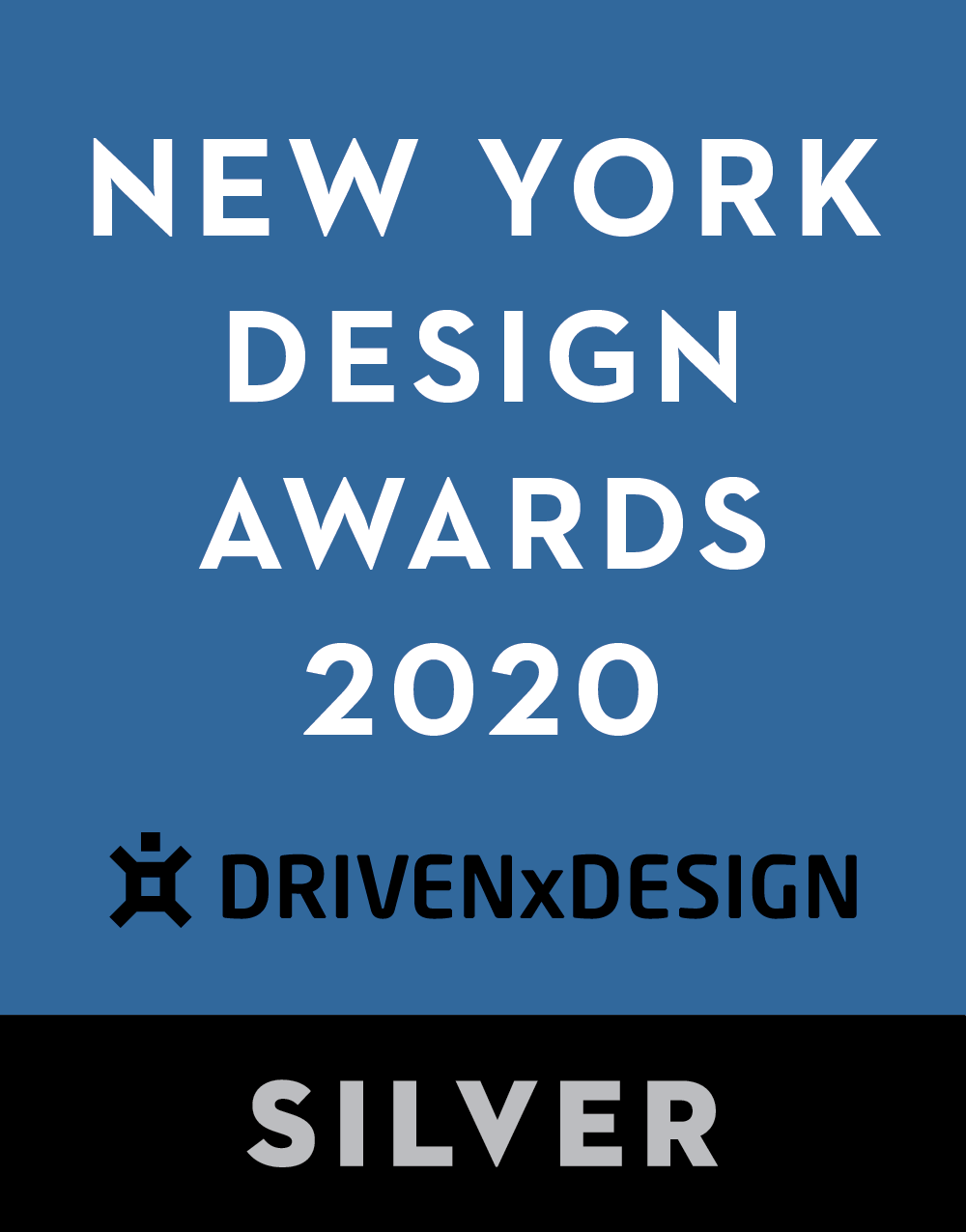 Project Overview
The design started with time. Based on "blue" as the main feature, the designer left the space blank with a unique storytelling technique, building a space with modern style and ancient Chinese characteristics.
Project Commissioner
Project Creator
Shanghai yuemeng design co., LTD
Team
Meng Yue, Shu-Guo Xue
Project Brief
Located by The Grand Canal riverside, an advantageous location inheriting thousands of years of culture, this design project presents the rich history. The canal that has been flowing quietly for thousands of years helps the nature and human landscape be cultivated; it connects in all directions of the country, being praised by people down the ages.
Project Innovation/Need
The project is designed in oriental modern style; however, the obscure ancient charms are contained inside. Time is to life what age is to civilization. While the space is depicted in a modern way, it also be introduced with some classic elements. By using blue as the traction, the unique pattern interprets the figure of Asian aesthetics.
Design Challenge
The designer combined the modern style with oriental elements. The two opposite styles intertwine with each other, and then turn into a presentation of modern oriental culture.
Sustainability
In response to the trend of environmental sustainability, the designer especially chose the building materials to reduce the waste and achieve sustainability of the green building. The overall design adopts the concepts of reuse and recycle which is in the green energy strategy. Thin stone slabs are used as the material of some model; they are made of natural stone. Besides, thin stone slabs can reduce the persecution caused by the abundant use of stone veneer. The ceiling ornamentation is diminished as well to save the usage and furthermore cut down the energy consumption.
Interior Design - International Residential - Entertainer

This award celebrates innovative and creative building interiors with consideration given to space creation and planning, furnishings, finishes and aesthetic presentation. Consideration also given to space allocation, traffic flow, building services, lighting, fixtures, flooring, colours, furnishings and surface finishes.
More Details