The QUBE Hotel Jiangsu Xinjyi
[DRAFT]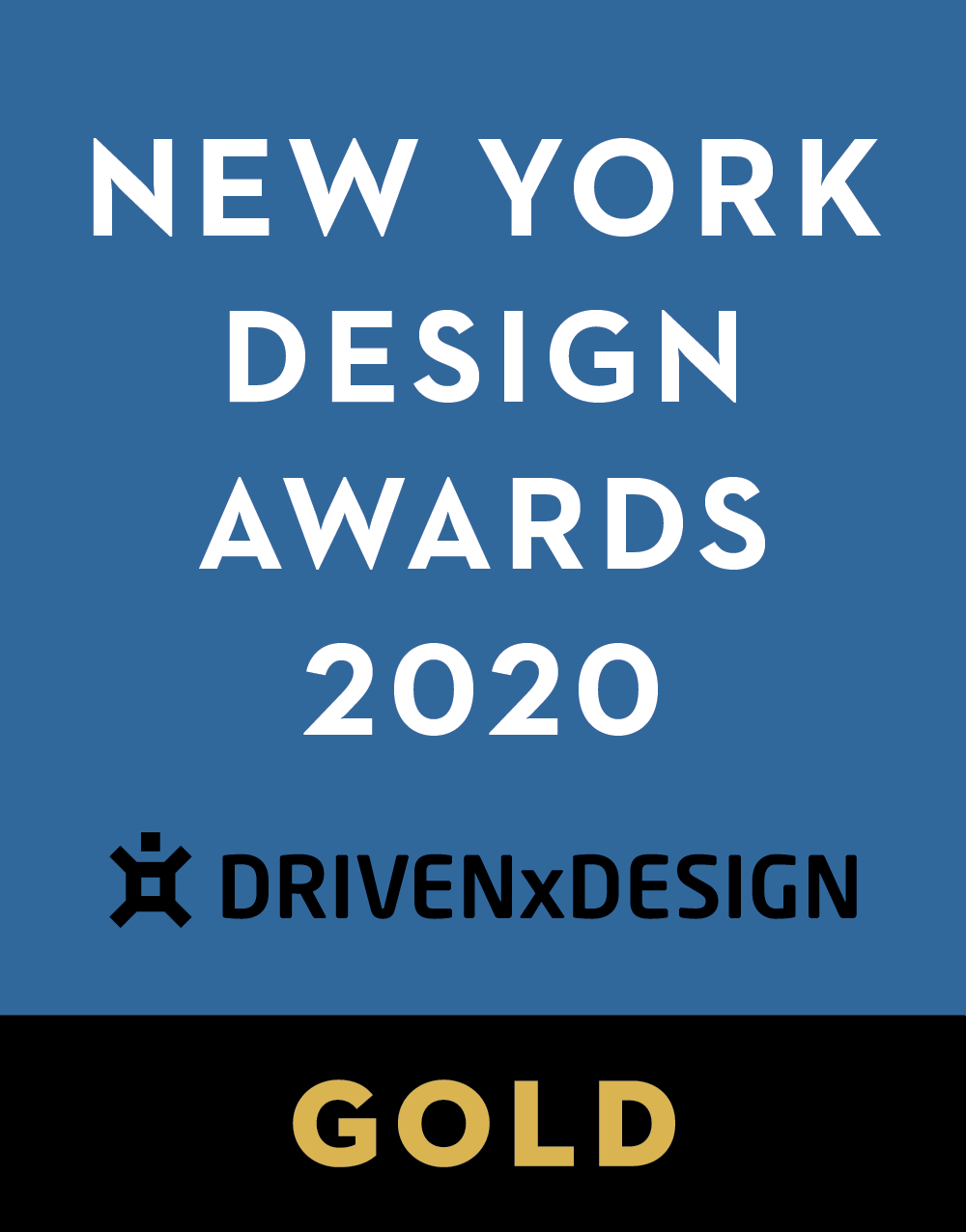 Project Overview
Xinyi, an ancient water town with a history of more than 1,000 years, boasts beautiful scenery by mountains and lakes. This case is inspired by the local natural landscape and cultural features. In the design language, it refines the dark red color scheme and layered spatial modeling. In the interior design, it highlights harmonious integration with architecture and landscape. And in the layout and arrangement of diversified types of rooms, it introduces exquisite detailed design and functional layout.
Organisation
Shanghai X.Space Interior Design & Decoration Co.,Ltd.
Team
John SunXue YuGavin Ye
Project Brief
Enlightened by the Luoma Lake where the hotel is located, the design team extracts the fishing net and reed elements into abstract patterns and melt them into the design of natural, comfortable space in the hotel. The hotel space, based on nature and humanistic spirit, is embedded with local cultural elements via contemporary design techniques.
Project Need
The public area is designed with classical feelings that encompass the local cultural elements, subtly revealing the cultural spirit of the ancient canal town. Throughout the space, the light-colored wood finish and the natural marble patterns are perfectly combined and transitioned, while the detailed embellishment by metals and horizontal, vertical design lines set off the natural texture of the materials, reflecting the exquisite design details under the illumination of the light. The guest rooms are designed with concise lines to create an elegant artistic conception, which, equipped with modern comfortable furniture, superimposes the present on the ancient for a tranquil atmosphere.
Design Challenge
The challenge then is to develop a language that can negotiate the differences between the local cultural heritage and modern life to create a unified whole.benefiting from the intangible cultural heritage of the Grand Canal in the ancient town of Yaowan, the design team abstracts the cultural heritage of jars, hats and bamboo-weaving. In a mild luxury and natural way, it presents the whole dwelling environment in an elegant new face, providing guests an ideal resting place.
Sustainability
Considering a long-term commitment to sustainability, the QUBE Hotel aim to work with the surrounding environment as much as possible, and to be a bridge to the future and looks to tourism and exchange of Xinjin. Through the design, people can experience the peaceful life city as well as the romance.
Interior Design - International Hospitality - Stay

Open to all international projects this award celebrates innovative and creative building interiors, with consideration given to space creation and planning, furnishings, finishes, aesthetic presentation and functionality. Consideration also given to space allocation, traffic flow, building services, lighting, fixtures, flooring, colours, furnishings and surface finishes.  
More Details