G-COFFEE Nanjing Zifeng
[DRAFT]

Image Credit : Green Qian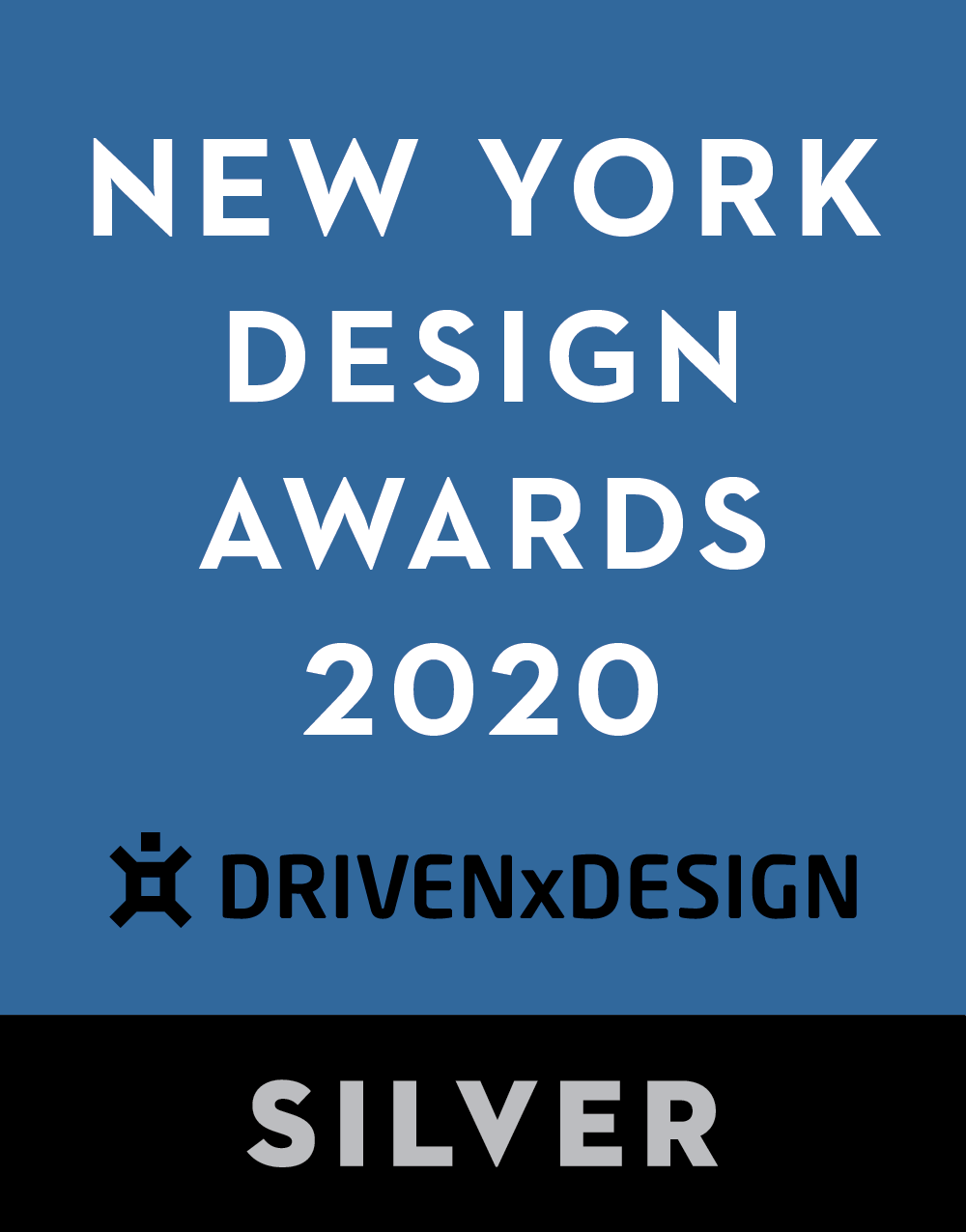 Project Overview
G-COFFEE is located in the Gulou District of Nanjing City, an ancient capital of six dynasties with a profound cultural heritage. The G-COFFEE Cloud Shop is expected to be built into a theme cafe different from the traditional ones as a result of the design of a scene-oriented clean and fresh space, and turn into the city's new memory and a location frequented by celebrities in the coffee circles.
Organisation
Shanghai X.Space Interior Design & Decoration Co.,Ltd.
Team
John Sun,Gavin Ye,Suguo Ma
Project Brief
In the choice of colors, purple bronze is applied to the perforated aluminum plate in the ceiling, the art umbrella device in the central bar, and the linear modification of the edges, which complement with the ritual coffee culture. They look warm and reliable with a sense of inheritance featuring a time mark. The quiet mint green and smoky gray sofa constitute the free and comfortable area for the reception of individual guests, where some metallic embellishment enhances the modern sense of space, and creates a mild luxury and low-key style. The bright, transparent decorative mirror on the background wall casts beautiful reflections with embellished green plants, adding fresh and natural artistic flavor to the whole space.
Project Innovation/Need
The standout feature of G-COFFEEis certainly the open bar .The open bar is placed in the central main visual area of the space. The tabletop is covered with pure, flawless white aluminum plate. The jade-like curved sidewall gently wraps the daily operation area of the barista, freeing him in communication with the guests.
Design Challenge
The design team hopes to find a delicate balance between the commercial space and urban public attributes through colorful young design language, so that young people accustomed to the daily life of the old city are aroused with a passion for exquisite life. Hence, designers need to choose the color carefully.
Sustainability
In term of sustainability, mechanical devices for climate control in the sapace is used to replaces the high energy consumption of a full air-conditioning system. In addition, the high French window extends the depth of the coffee shop, broadens the vision of visitors, and creates a clean, concise, light and transparent spatial field with the jade-like tone. The terrazzo floor looks fresh and uncomplicated, smart and quiet. As the light skims over the surface, it creates a pleasant afternoon tea atmosphere, giving coffee lovers a comfortable and relaxed experience.
Interior Design - International Hospitality - Casual

This award celebrates innovative and creative building interiors where people eat and drink - this includes bars, restaurants, cafes and clubs. Judging consideration is given to space creation and planning, furnishings, finishes, aesthetic presentation and functionality. Consideration also given to space allocation, traffic flow, building services, lighting, fixtures, flooring, colours, furnishings and surface finishes.
More Details