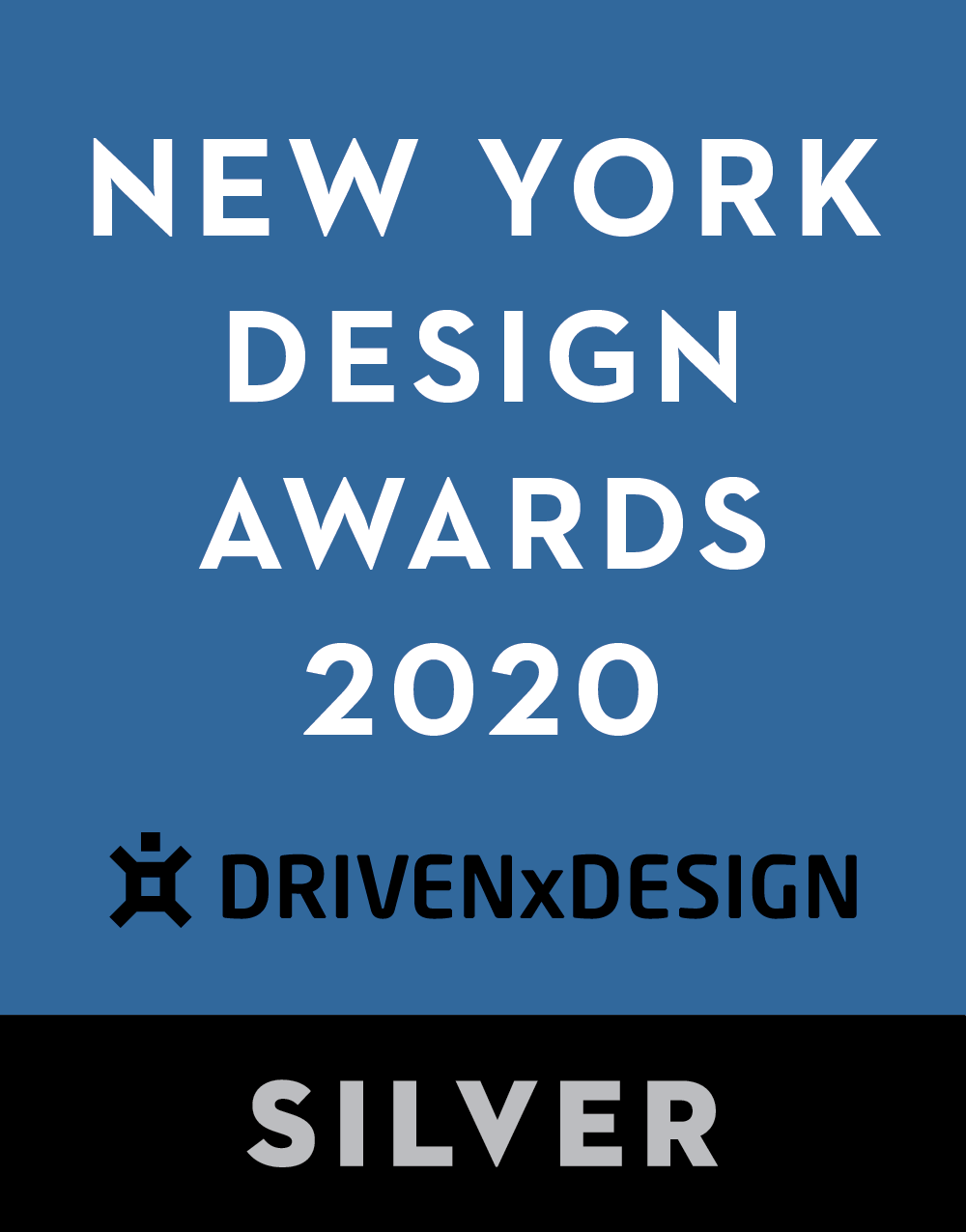 Project Overview
The simple but abstract paintings on the walls in sight act as the origin of the artistic ambience. It is a place for learning and for business operations, in which trust, sharing and enjoyment exist in harmony.
Organisation
Face & Associates Inc. Interior Design
Team
Li Zhang, Dan-Dan Zhang, Jia-Wei Too


Project Brief
The home of Face Design surmounts the arrangement of a regular office space with the fundamental model of a "United Office," allowing for easier interaction and communication between people. Based on the idea of "Unity," the work station is no longer the core of the office, but rather the interchanging spaces. Relaxing, versatile, fun and creative interchangeable spaces allow for more natural and volunteering work interactions.
Project Innovation/Need
This type of combinational form for the home of Face Design has introduced an open-style spatial experience to us, where within this space, the segmentation of indoor space is extremely versatile, forming different sections via the organization of the furniture. The designer has introduced the versatile and open spatial usage approach to the office space and you may choose freely the most needed usage space here.
Design Challenge
The magnified sense of vision is accomplished via the nature of use, openness and smoothness of the office and meeting spaces, such that upon entering the space, you will be able to feel the open spatial ambience with comfortable lighting, creating a dignified and majestic atmosphere; black and white are the most prominent color tones, while the conservative but elegant dark grey color is used as the base tone to present the calmness and the orderly thoughts of the office space, while the decorative green plants introduce a refreshing sentiment to the office space.
Sustainability
Most of the building materials used for this project is green building materials. What are green building materials?
They refer to building materials that exert minimal burden on the Earth's environment and the least harm on people's health during the material procurement, product manufacturing, usage, and regeneration cycle.
The green building materials (GBM) are divided into 4 categories including Healthy, Ecological, Recycling, and High-Performance. In particular, healthy GBM requires low emissions on HCHO and TVOC. The ecological GBM is typically made by natural materials without shortage concerns (such as bamboo, recycled wood, etc.) The recycled GBM aims to recycle wastes and to reuse abandoned materials. As for high-performance, it refers to materials with noise prevention, high permeability, and energy saving.
Interior Design - International Corporate

This award celebrates innovative and creative building interiors, with consideration given to space creation and planning, furnishings, finishes, aesthetic presentation and functionality. Consideration also given to space allocation, traffic flow, building services, lighting, fixtures, flooring, colours, furnishings and surface finishes.
More Details