Best Design Studio: Medium
Local Projects
Marketing - Event Experience | Creator: Local Projects | Commissioner: C&A Foundation
The Fashion for Good Experience is the world's first interactive museum dedicated to sustainable fashion innovation, which includes three floors of exhibits and a next-generation retail space, in Amsterdam, the Netherlands. The Experience centers around an RFID bracelet that every visitor receives at the outset of their visit. Throughout their experience, they can check into stations where they commit to more sustainable personal behaviors when it comes to buying and maintaining apparel. The three-story museum includes an Innovation Lounge where visitors can discover over 50 innovators who are about to disrupt the fashion industry, and innovative apparel like a Stella McCartney's dress dyed by Colorifix using engineered microorganisms, and a garment made entirely out of mushroom fiber. In its Good Shop on the first floor, Fashion for Good features curated product collections that are built around inspiring themes swapped out every few months, as well as action stations where visitors commit to climate action items via their RFID bracelet. At the Design Studio, visitors can design their own circular T-shirt, rendered in real time using projection mapping, and print it on site to take home. Visitors can also take a selfie in the infinity mirror at the entrance of the museum, or take a kaleidoscopic selfie in the GIF booth in the Innovation Lounge, and send it to a visually-striking installation on the building's facade to demonstrate their commitment towards good fashion.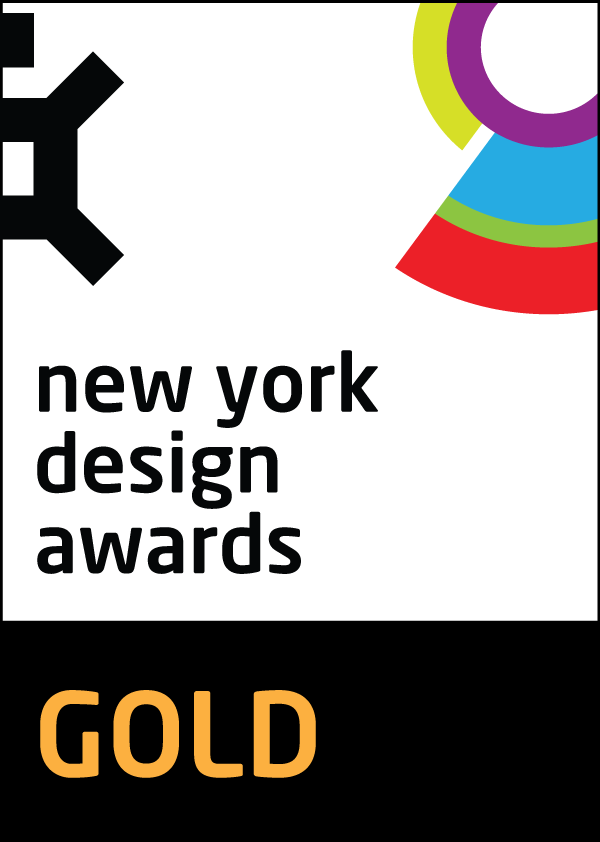 Pop-Ups, Display, Exhibit & Set Design | Creator: Local Projects | Commissioner: The New York Times
We brought stories from The New York Times to life on the streets of all 5 boroughs, showing its commitment to covering its hometown.