Restoration Hardware - New York City Gallery
[DRAFT]

Image Credit : Images supplied by RH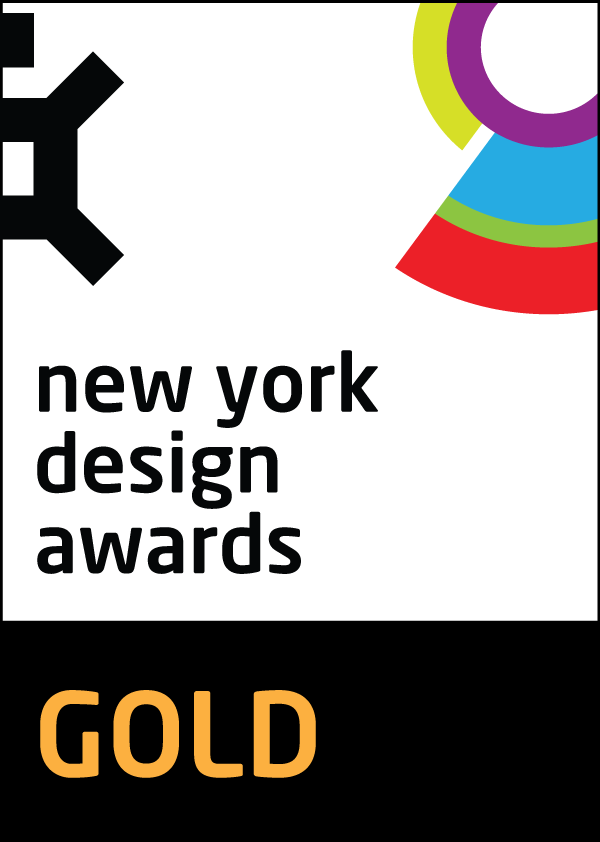 Overview
The six-story Meatpacking District store includes a rooftop restaurant & bar, and an in-house interior design firm.


Organisation
Project Brief
Restoration Hardware (RH) unveiled their newest and arguably grandest venture: a massive New York City gallery located in the heart of the Meatpacking District. The building–a historic landmark situated at the intersection of Little West 12th Street, Ninth Avenue, and Gansevoort Street–has been given new life, thanks to renowned architect and longtime partner of the brand, James Gillam of Backen, Gillam & Kroeger Architects. The spectacular edifice boasts a modern steel-and-glass structure that follows suit of the neighborhood's industrial past. "The Meatpacking District exhibits a spirit of innovation and irreverence, pointing New York City towards the future while respecting the integrity and authenticity of its past," says RH Chairman & CEO Gary Friedman.

Measuring 90,000-square-feet and standing six stories high, the flagship integrates all of RH's businesses, and includes a striking art installation, a rooftop restaurant, wine terrace, and barista bar, which marks a continued foray for the brand, this time into hospitality. The RH experience begins the moment you set foot in the store–as you make your way through a skylit, six-story central atrium and ascend in the glass elevator, you are transported through four stories, each dedicated to specific categories of furnishings, and finally, you will arrive at the garden on the rooftop. "We were inspired by that spirit to create a retail experience worthy of such an iconic corner in what is arguably the most important city in the world," Friedman concludes.
Project Innovation/Need
"We liked the irreverence and soul of the Meatpacking," explains RH CEO Gary Friedman, who first eyed the landmark property seven years back. "At its core, it's a neighborhood of originals and leaders—the first Soho House outside London, Diane von Furstenberg's steel-and-glass rooftop penthouse, the first Stella McCartney store."

RH has joined their ranks front and center as it continues to shake up not only the furniture business but shopping culture overall. Since Friedman took the helm of the company (née Restoration Hardware) in 2001, he has transformed a brand once known for rustic trestle tables and worn chesterfield sofas into a multi-billion-dollar empire, expanding its offerings into a range of styles and categories. As he puts it: "We're just not following the pack."
Design Challenge
At a moment when a reported 20 percent of New York City storefronts are vacant, RH's grand opening makes the bold statement that retail is alive and well. "It wasn't the internet that killed retail stores; it was a lack of imagination and investment," explains Friedman. Judging from his ambitious scheme (a three-story addition with a façade by Backen, Gillam & Kroeger architects) and down-to-the-last-detail interiors (also byBacken, Gillam & Kroeger), Friedman has both in large supply. A spectacular glass elevator whisks customers through four floors of furnishings up to the breezy rooftop restaurant, helmed by Brendan Sodikoff, planted with London plane trees, and destined to become as buzzy as its predecessor, Pastis. Though you'd be just as wise to take the stairs, where you'll find artist Alison Berger's installation of 120 hand-blown crystal pendants dripping 75 feet from the ceiling.
User Experience
For shoppers overwhelmed with the abundance of choices—in addition to its signature Interiors collection, RH now has its RH Modern, Outdoor, Rugs, Baby & Child, and Teen lines—the flagship is equipped with its own coffee bar, not to mention a team of designers, the RH Interior Design. With a rug showroom and material library of fabrics, leathers, and finishes all available on the second floor, Friedman says, "we're serious about building a world-class interior-design firm."

And this is only the beginning. RH is already hatching plans for a concept hotel just down the street and conceiving equally ambitious galleries in San Francisco, Miami, Dallas, Houston, and even across the Atlantic. As Friedman explains of the RH appeal, "It's not a lifestyle, it's a lovestyle."
This award celebrates creative and innovative solution design for the successful delivery and provision of services. Consideration given to system integration, user experience, product design
More Details