Rewild Our Planet
[DRAFT]

Image Credit : Arup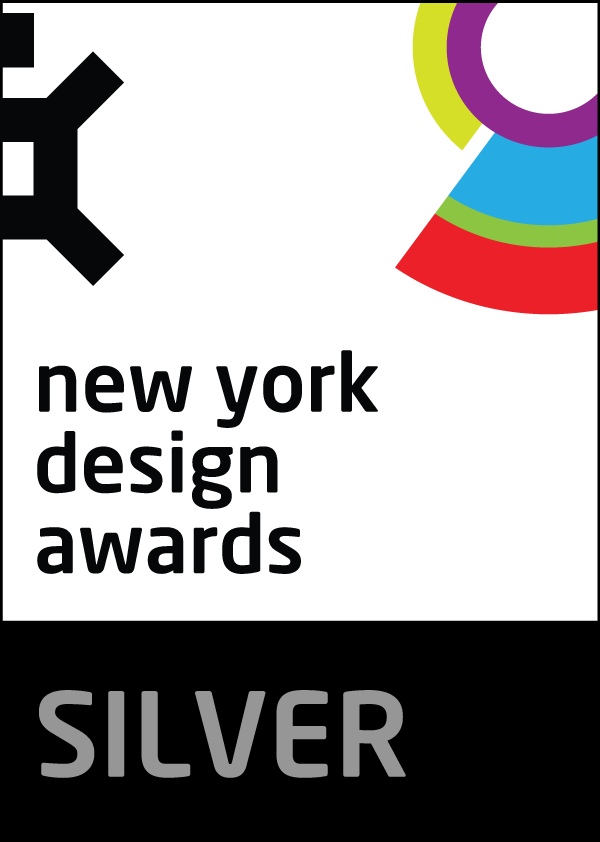 Project Overview
"We are the first generation to know the impact we are having on our planet and the last generation that can do something about it. For the first time we have the knowledge, technology and solutions to tackle the challenges we face and build a planet we can be proud of." Sir David Attenborough.

As the engineering and design partner to Phoria for the Rewild our Planet, the world's first social augmented reality experience, the team at Arup specialise in the built environment and extending the connection of people with place.

Arup's globally recognised engineering team has helped architect a core platform to deliver the experience. This will run in a manner that can be scaled internationally with minimal environmental impact at scale.

Project Commissioner
Phoria/World Wildlife Foundation/Netflix and Google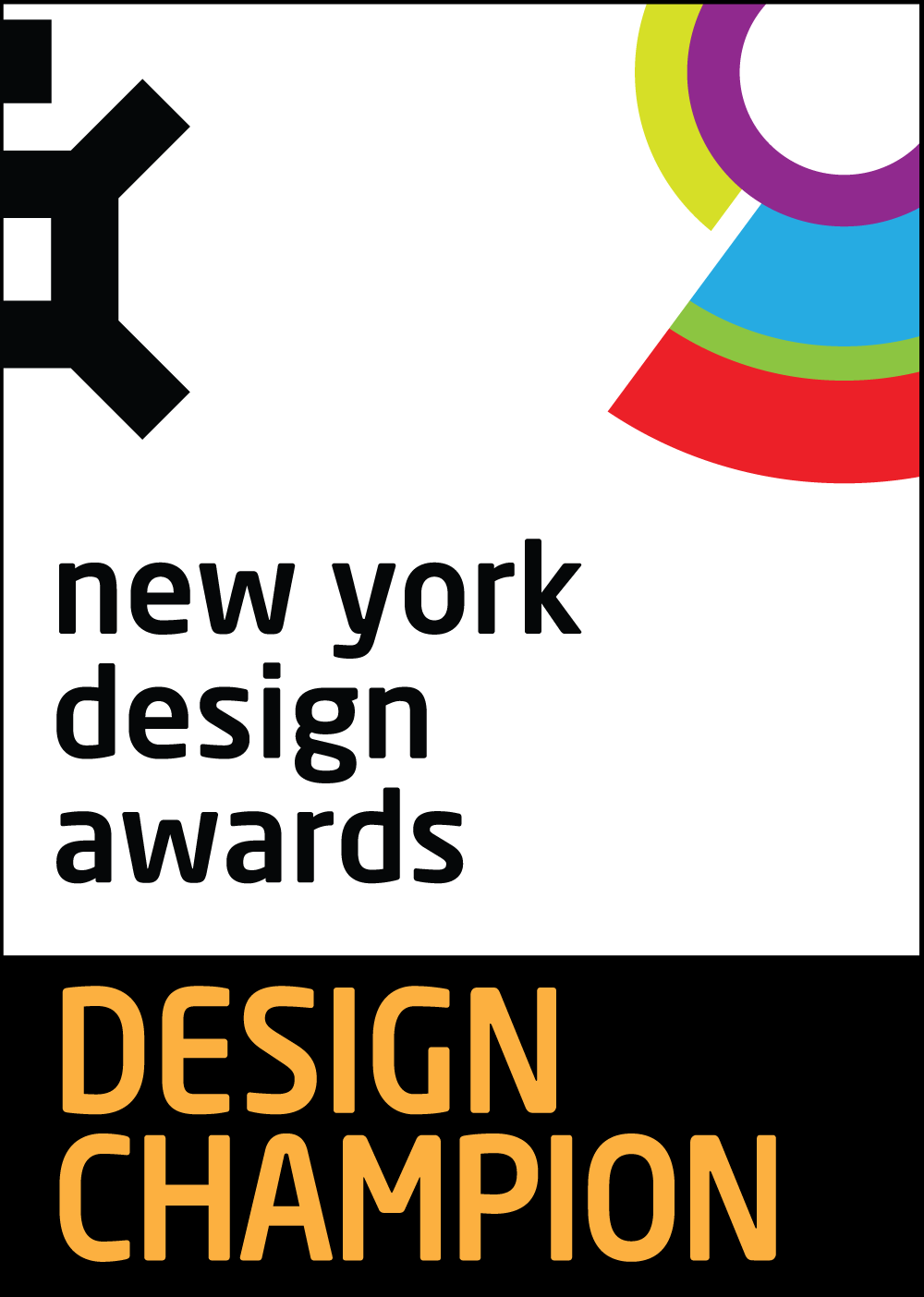 Project Creator
Team
Arup:
Clayton Riddle, Sean McGinn, Jessica Gouthro, Alastair Sergeant (Singapore), Ben Dumas, Jim White, Bree Trevena, Alessandro Liuti, Richard Stokes, Jannie Mcleod

Melbourne University - MSD:
Darcy Zelenko, Rebeca Yang, Jas Johnson
Project Brief
Showing simultaneously in three countries, 'REWILD Our Planet' is a world-first collaboration between Arup, Australian immersive technology studio PHORIA, Netflix, Google and the World Wide Fund for Nature (WWF).

Using video from the new Netflix series narrated by Sir David Attenborough, the evocative exhibition uses augmented reality (AR) to take visitors deep into the world's most fragile ecosystems. Producing the exhibitions has been a masterclass in collaboration, involving teams of international experts working in sync to design, engineer and install the unique multimedia and sensory exhibition.

The structural design of the physical elements of the exhibition as well as the soundscape to help create a compelling visitor experience. The use of advanced digital design and fabrication tools has made the execution seamless, enabling the visitors to have an immersive experience within IMAX-style projections, AR landscapes, emotive soundscapes, and state-of-the-art artefacts.
Project Innovation/Need
In line with the essence of the exhibition, the design and construction of the physical part of the installation pivoted around the ideas of sustainability and low environmental impact. This translated into the design of a circular ramp bringing the users towards a central orb.

As a starting point, the exhibition was meant to travel across South-East Asia; this suggested to develop a lightweight, easy to assemble / disassemble kit of parts, which could be put together without special tools, or gluing, or screwing.

In collaboration with Melbourne University's MSD FabLab, Arup Melbourne structures and digital team developed and tested in four weeks a lightweight waffle timber structure made of modular parts. This solution came out of a parametric process of design to fabrication that mixed CAD and CAM tools.

In parallel, timber was locally sourced in Singapore by the local Arup team, so to offset the carbon footprint otherwise involved in transportation. According to the specifications developed in Melbourne, the material was then locally machined to the precision of 0.1mm, flat-packed, brought on site, and assembled without any printed documentation.

The team parametrically designed and realised a ramp that could be assembled / disassembled by unskilled workers, without any steel joinery or power tools.
Design Challenge
The main design challenge was to use creative technology to heighten environmental awareness and encourage responsible action. This conscious use of material and technology mirrors Arup's ethos of shaping a better world, while aligning to the UN's Sustainable Development Goals.

This inspired to minimise the waste and errors that often arise in international jobs. the whole project was developed, tested, developed, and finalised in four weeks - including structural design, prototyping, manufacturing optimisation, machining, and assembly.

This was possible thanks to the use edge-cutting technology to develop and coordinate a structure in which form follows function - both from the perspective of the users (reduced vibration and hence better human experience), and the perspective of the workers (OH&S, error minimisation, etc).
Sustainability
Normally, these high-end international partnership installations are designed and produced off-site, shipped on-site, assembled by highly skilled workers, and eventually trashed. ReWild pivots around the idea of breaking this circle.

The use of a highly flexible parametric design process enabled to take care of design and testing off-site, while finalising manufacturing to local parties, using local materials, unskilled workers, and enable the reuse of the whole structure for further events.

The structure and geometry of the ramp were optimised to minimise material waste (i.e. nesting elements allowed to reach an efficiency of 90% per sheet). This was in line with a reduced weight of the whole installation, that weighted ~870kg vs the 1,500 estimated for a "traditional solution".

Also prepared was a tool that calculated the Global Warming Potential (GWP) of the platform and a range of transportation methodologies. This helped determine whether, from a GWP perspective, it would be better to either transport or rebuild the platform at a different location during as part of a travelling exhibition.
Pop-Ups, Display, Exhibit & Set Design

This award celebrates innovative and creative design for a temporary building or interior, exhibition, pop up site, installation, fixture or interactive element. Consideration given to materials, finishes, signage and experience.
More Details