Stories from The New York Times brought to life
[DRAFT]

Image Credit : Juliana Sohn / The New York Times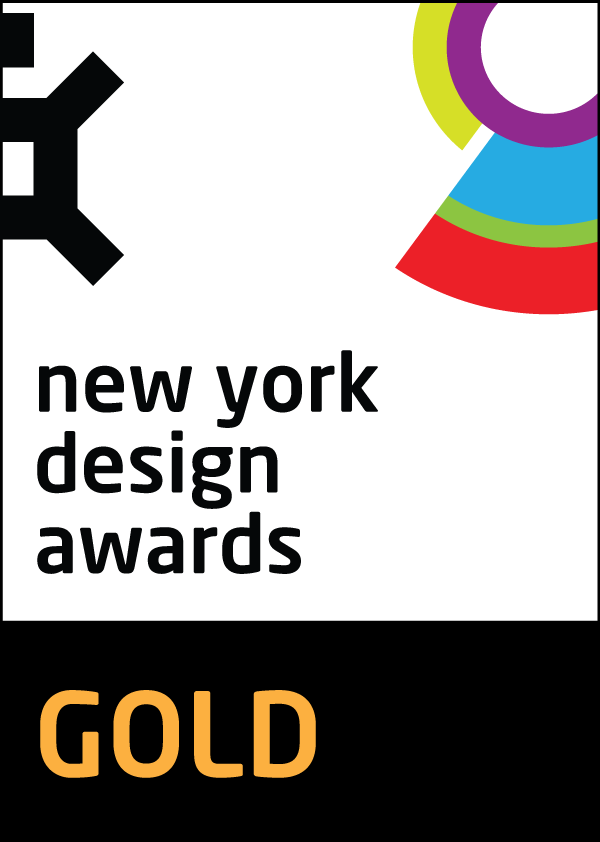 Project Overview
We brought stories from The New York Times to life on the streets of all 5 boroughs, showing its commitment to covering its hometown.

Project Commissioner
Project Creator
Team
The New York Times (client and concept)
Local Projects (concept/ design development, graphic and audiovisual production, physical design)
The New Motor (fabrication)
Project Brief
"How we can we give New Yorkers a way to more tangibly experience our journalism beyond simply reading it?" This was the question posed to our team by The New York Times. Together, we developed a journalistic experience that embodied Times reporting in each borough. Leveraging creativity to build awareness in otherwise vacant storefronts, we highlighted the importance of quality, independent journalism, its impact and why it requires readers support.
Project Innovation/Need
We set out to help New Yorkers to see, hear and talk about the role of The Times in their city, and the role we can play in their lives.


This included bringing to life five stories that were relevant to and have had an impact on New Yorkers, setting out to change their perspective on the role of local journalism in New York City.

The Bronx storefront uses a forced perspective recreation of a classroom to put viewers in the shoes of Bronx students who have unequal access to educational resources.

Our storefront prison block set in Brooklyn highlights one reporter's work that led to the release of several wrongfully imprisoned inmates and the review of over 50 more cases.

The Manhattan storefront creates a sense of isolation and claustrophobia for a lone taxi cab on an otherwise typical city block. Visitors empathize with the sensation felt by many individuals trapped in the reckless lending of taxi licenses in an ongoing investigation by The Times.

The Queens installation at once tells the story of a vibrant sprawling neighborhood and its underbelly. In the familiar neon signage of Flushing's 40th Road hides the icon of a butterfly, the personal symbol of a life interrupted.

The Staten Island storefront takes inspiration from early designs of a long-abandoned subway tunnel intended to connect Staten Island and Brooklyn.

Design Challenge
"Art installations for social awareness," is how one visitor described our bold and unexpected installations. The mission of The New York Times is to seek the truth and help people understand the world. This rings true with coverage spanning the globe and affecting our hometown.

Our concept was reverse-engineered from our strategy: to grab a commuter's attention within the first 2-3 seconds of passing, to create visuals compelling and intricate enough to hold that attention and question what they were seeing, to relate that attention to the journalism that inspired the work, and then to give visitors a deeper understanding of the stories and journalists themselves. We used a number of visual and technical devices to grab attention, including theatrical design, illusions, presence sensors, and unusual perspectives. Ultimately, the technique was in service of the story and, true to The New York Times, was tirelessly rigorous to ensure we captured each story's narrative and importance.
 
In a campaign highlighting the value of local journalism, it was important to quickly and visually quantify the importance of original investigative reporting. But our installations did more than that - they fostered real conversation and introspection between complete strangers in the neighborhoods where these stories actually happened. Visitors felt the tangible presence and investment of The Times in the community, and a framework from which to tell future stories.
 

Sustainability
In terms of environmental and community sustainability, we were sure to work with local vendors for all of our subcontractors. In addition, we turned vacant storefronts into art pieces, celebrating not just local reporting, but the communities and residents themselves.

Pop-Ups, Display, Exhibit & Set Design

This award celebrates innovative and creative design for a temporary building or interior, exhibition, pop up site, installation, fixture or interactive element. Consideration given to materials, finishes, signage and experience.
More Details