Light . Composition
[DRAFT]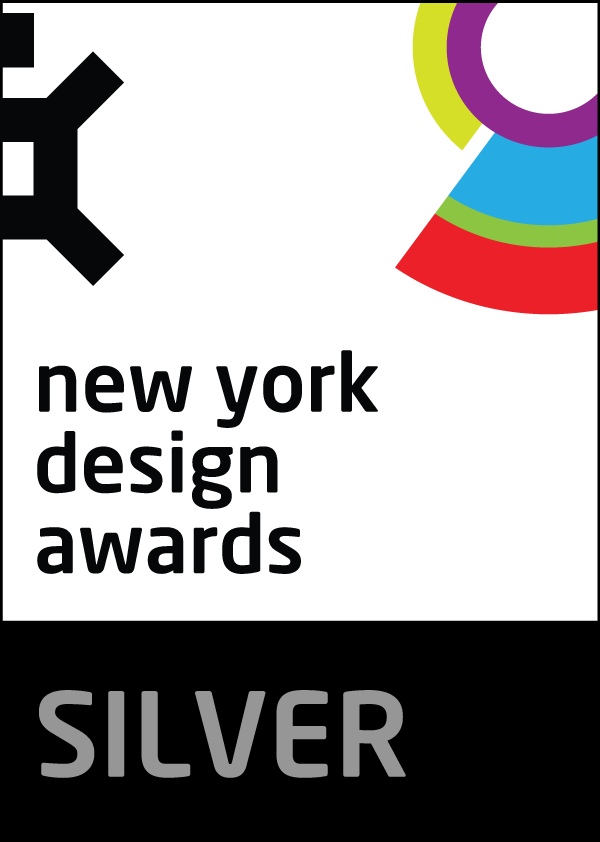 Project Overview
This residential interior design plan connects the entire indoor space with delicate changes of lights. The customized brown wood veneers decorated at the entryway manifest the tidy impression, where the captivate lower flat cabinets connecting the TV cabinets implicitly develop into a route giving directions.
Project Commissioner
Project Creator
Team
Chang Chien-Neng
Project Brief
Resemble the textures of fair-face concrete, the wood walls expanded from the entryway to the TV wall compose the modest and elegant attractions. The clear glass decorated behind the sofa in the living room brings the sufficient daylight into the house. The long layout is divided into the living and dining room by the clear glass and display wood cabinets. The suspended plants extensively ornamented add to the green scenes in the house. The clear glass comprehensively decorated in the house not only brings sufficient daylight into the house, also effectively prevent the cooking fumes released to the outdoor environment. The stylish cabinets and sliding doors broaden the visual scale, the design skill creating the unique spatial charisma.

Project Innovation/Need
The parlor, on the second floor, is consistently decorated with the semi-transparent design style. The wood island counter, which is rarely seen in most interior designs, consistently expands the integral textures of wood floors and ceilings.
Design Challenge
The soft indirect ceiling lightings enhance the aesthetic atmosphere. The hallway to the private area is adorned with the colorful paintings, which develop the hallway into a vista as well. The master bedroom decorated with the soft lightings exposes the tranquil and graceful atmosphere. The detail-oriented interior design presents the diverse charms in this house.
Sustainability
The dining room decorated with the long wood table and metal lighting fixtures exposes the elegant ambience. The adjoining white kitchen is enlivening. The kitchen and dining room decorated with the big floor-to-ceiling clear glass is luminous. The sufficient daylight permeating the entire house reduces the needs to artificial light sources, thus the entire indoor space is decorated with the indirect lightings that spawn the romantic mood at night. The Japanese-style patio adjoining the dining room is decorated with the delicate plants and stones, bringing about the lights and scenes as a part of this interior design plan.
Interior Design - International Residential

This award celebrates innovative and creative building interiors with consideration given to space creation and planning, furnishings, finishes and aesthetic presentation. Consideration also given to space allocation, traffic flow, building services, lighting, fixtures, flooring, colours, furnishings and surface finishes.
More Details