Staccato Interactive Pop-up shoe stores
[DRAFT]

Photo Credit : STACCATO and Sencity Corp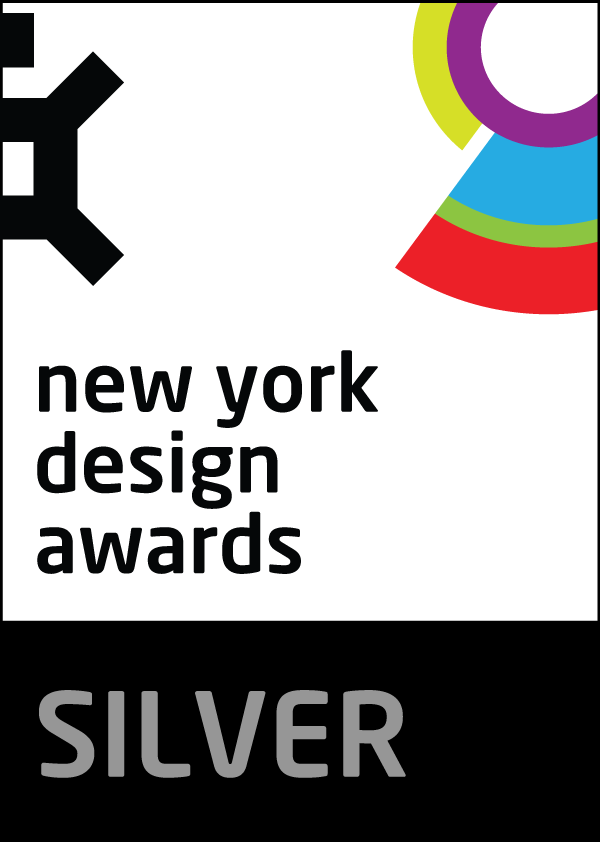 Project Overview
An interactive pop-up store that blends reality with fantasy, taking visitors through full sensual journeys via seamless transitions into unique stories according to each different type of Staccato shoe worn.

Project Commissioner
STACCATO (Belle International)
Project Creator
Team
Sencity, a Manhattan based interactive experience suite originally from Sydney, Australia, is reimagining connected public spaces. Providing new outlets for information, entertainment, and experience, Sencity is changing the way we think about responsibility, and imbuing the urban environment with moments of joy.
Project Brief
This interactive pop-up store allows visitors to immerse themselves seamlessly into different themed worlds just by wearing different Staccato shoes and stepping inside a large, mysterious box-like portal. This portal is augmented with the latest technology in the field of mixed reality.
Project Innovation/Need
Waves of stimulating audio-visual content is blasted towards visitors, exposing them to an abundance of stimulating elements which create unique sceneries, depicting the different storylines and styles from each individual shoe. Visitors are encouraged to interact with the stories by moving, dancing and even playing with the shapes and forms captured and displayed all around. This in turn generates more feedback towards visitors, allowing them to control and influence the nuances in this environment.
Pop-Ups, Display, Exhibit & Set Design

This award celebrates innovative and creative design for a temporary building or interior, exhibition, pop up site, installation, fixture or interactive element. Consideration given to materials, finishes, signage and experience.
More Details