Photo Credit : Julia Liao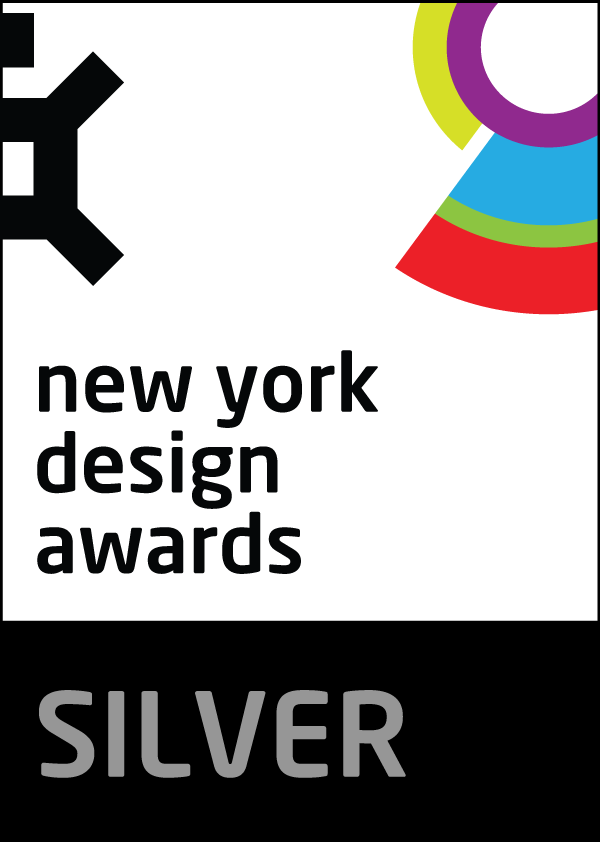 Overview
Initially designed for a woman with ALS, Swipe is a portable and cost effective assistive device that assists people with paralysis in their hands and arms to swipe a NYC Metro card. It enables people with limited upper body mobility to access the city's public transportation so that they can commute independently and be more inclusive with society.
Organisation
Team
Julia Liao, Claudia Poh, Estee Bruno
Project Brief
The project started when our team met Christina, a young professional living in NYC who has a type of ALS that caused both her arms to be completely paralyzed after experiencing an almost fatal car accident. Soon we realized that almost 20% of people living in NYC have a disability. Within the physical disabled community, the most challenging problems they face are mobility and employment. In Christina's case, her limited mobility negatively affects how she could get to work, go to events and socialize.

Swipe aims to assist people with weakness or paralysis with their arms swipe a NYC metro card with a compact, affordable and practical assistive device. Once a user reaches the card reader at the subway station, swipe will stick and align to the card reader with magnets, and the user can use his or her upper body motion to drag the card through the reader without needing to use his or her arms.

A physical disability like paralysis impedes ever aspect of life. It is important to consider both motor and non-motor impact and how it affects a person physically (mobility) and emotionally (self esteem and relationships.) We believe that enabling people with disabilities to access public transportation is the first step to helping them become more independent, mobile and inclusive to their community.
Project Innovation/Need
When we think of assistive products for the disabled community, we often think of big and clunky mechanical objects or medical equipment such as robotic feeders, walkers, grabber tools, sock sliders, wheelchair ramps, etc. Although those tools are essential for doing important tasks, lifestyle products that can help with simple daily tasks are often overlooked. Swipe is innovative because it is a simple analog solution that completes a simple needed task without requiring much maintenance or added steps like charging or replacing parts. It can also be worn like an accessory throughout the day and can easily be stored away into a bag when not in use.
Design Challenge
The design challenges for this project consists of making it functional, cost effective and desirable. However, the primary challenge was to make it accessible for anyone with a similar disability and challenge. Swipe is designed to be open sourced, where anyone with access to a 3D printer can customize it to their desired color, print it, and assemble with stock parts and magnets that can be purchased online.
User Experience
After many iterations of testing and practice, we were able to refine the prototype to be as compact and lightweight as possible. We also made several prototypes in order to perfect the angle, dimensions, magnet strength and snap fit tolerance to achieve the best results. Christina now confidently uses Swipe to commute to work everyday.
This award celebrates creative and innovative solution design for the successful delivery and provision of services. Consideration given to system integration, user experience, product design
More Details