Dream Monitor Arm
[DRAFT]

Photo Credit : Charlwood Design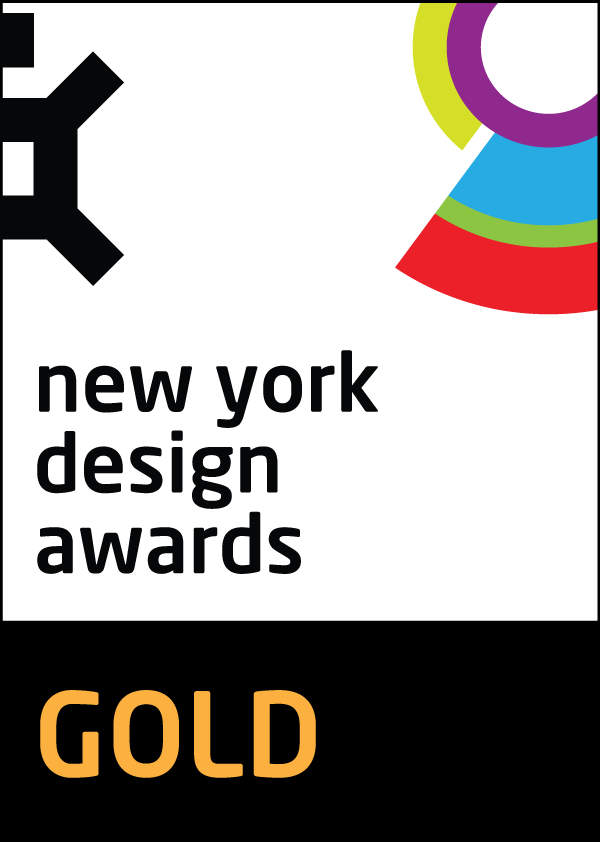 Project Overview
Following on from the hugely succesful Ellipta Monitor Arm developed over a decade ago, Charlwood Design has again commited to re-inventing the flexible workspace with the Dream Monitor Arm.

The Dream Monitor Arm system is a revolutionary new workspace system designed to easily adapt to a variety of different technology configurations.

By using a variety of different modules, Interior designers, equipment managers or even home users can custom build a workspace to suit their needs.




Organisation
Team
Paul Charlwood
Matt Blythman
Project Brief
The core aim for this project was to develop a monitor arm that could easily adapt to ever changing landscape of workplace technology. Smart Phones, Tablets and Touch Screens have all interrupted the workplace technology landscape in the last decade, and a lot of existing monitor arm systems were not prepared. We needed to not only accommodate all these new technologies, but also future proof our system for any other introductions.

It was established that if we could break the assembly down into modular components, it would be able to adapt to suit a variety of different setups. We could also easily develop and design new modules in the future, and easily integrate them into the pre-existing system.

Another crucial core aim was reducing weight and complexity. By smart material selection and rigorous engineering analysis, we were able to minimize the amount of components used. When compared to our competitors, The Dream Monitor Arm system has approximately one quarter of the total parts used.

The final core aim for this project was to ensure it provided enough maneuverability to suit a wide range of user scenarios. The reach and extension of the monitor arm needed to be excellent, and the transition smooth and easy. When a monitor was attached, it needed to be able to come right down to desk level for drawing and sketching (when using a touch screen), but also transition right up to standing height.
Project Innovation/Need
By developing a system of modules, we can very easily adapt to suit a variety of users, environments and companies.

With this system, anyone can run variety of different setups- single monitors, dual monitors, laptops, tablets, smart phones, task lights, charging and power ports. Setups can be easily modified without the use of tools. Once you have the core arm modules, you can easily add new modules as your workspace changes.

We wanted to open up the possibilities for when specifying or designing a work space. It was important to not limit the system to just corporate office fitouts. We want to expand into the home market, POS, exhibition and hospitality markets- where a fully specified monitor arm is often overkill. Our system allows an arm to be specified with just the bare minimum modules if desired.


Design Challenge
The key to our modular system working all comes down to the clever locking hub, which securely and easily connects all the modules together. With a simple rotate and drop, these modules can will quickly connect together for instant use- no tools and no fuss. With a quick rotate and pull, the modules disassemble as quickly as they were assembled. No tools!

To reduce weight, and elongate the life of the product, several key components have been manufactured out of high grade, advanced polymer. Traditionally, these components are Die Cast Aluminum, which results in a heavier part with a lower tooling life. Charlwood Design spent countless hours calculating and testing the correct design of these parts, so they could withstand heavier Monitors as well as additional surrounding forces.

During the installation process, current monitors arms often prove to be bulky, awkward and complex. By breaking down the arm into easy modules, we can create more efficient packaging resulting in less waste, whilst also minimizing shipping cost. Installation is so simple, anyone can do it.
Sustainability
Charlwood Design researched the current Monitor Arm landscape, and highlighted several areas in which a more sustainable approach could be achieved. These areas where material selection, total parts used, total packaging, and ease of disassembly.

The finished arm has addressed all these areas, with an improved final outcome.

Often Monitor Arms are predominately made using Aluminum Die Cast components, which can quickly and agriculturally designed to withstand the forces applied without invest alot of time into precision engineering. Charlwood Design has instead used Advanced Polymers throughout the majority of the assembly. This required a more focused engineering approach, but resulted in a lighter weight arm and parts that need absolutely no post processing or finishing once they have exited the tool. The life of the manufacturing tools is also much greater than those of die cast parts.

Charlwood Design kept the basic mechanics of the arm very simple. We witnessed several competitors using a vast array of small and often unnecessary parts. We stripped the arm back to its basic components and utilized a tried and true spring and four link method of adjustability which uses minimal parts. All components are assembled using basic methods, and the average user could easily disassemble if required.

Because the arm breaks down into modules, and is easily assembled without the need for tools, means the total shipping size has been heavily reduced. Parts can be packed much tighter during shipping, and can be delivered disassembled.
This award celebrates creative and innovative design for either a component or overall product. Consideration given to aspects that relate to human usage, aesthetics, selection of components and materials, and the resolution of assembly, manufacturing and the overall function.
More Details