Municipal Service Design Studio
[DRAFT]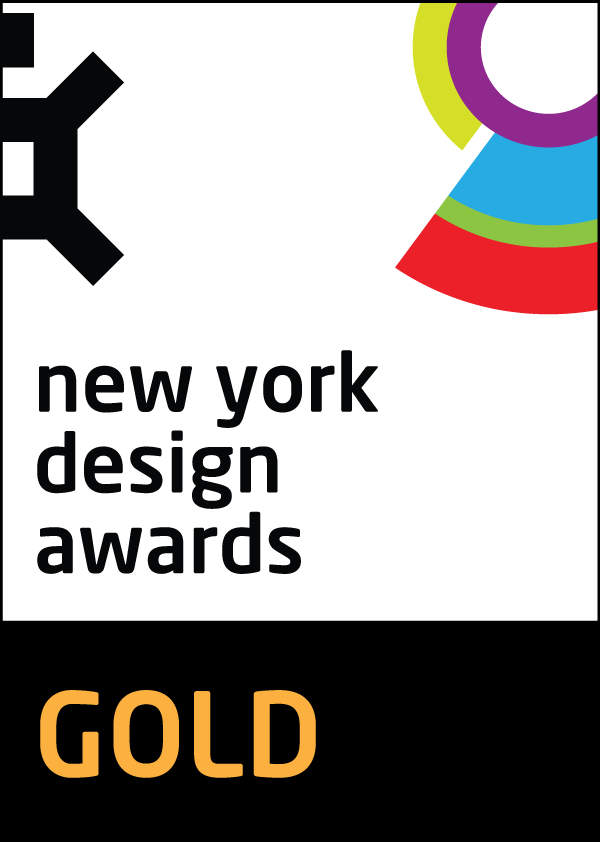 Overview
The Service Design Studio at the Mayor's Office for Economic Opportunity (NYC Opportunity) and its accompanying toolkit, NYC Civic Service Design Tools + Tactics, provide a central resource for expertise and best practices in service design to support public servants. The Studio, which will provide design consulting services, trainings, and event programming, is available to New York City government agencies that want to improve how they deliver services to City residents.
Organisation
Mayor's Office for Economic Opportunity


Project Brief
"Service design" refers to the practice of creating, better understanding, and improving upon programs at any stage; we use "civic service design" to mean applying the tools and methods of service design to government-run or funded programs.
Too often, in the public sector and elsewhere, "design" is mistaken for "how it looks." As a result, design is dismissed as ancillary to an initiative, something extra to be added in the rare event of spare time or budget. In reality, design is "how it works." For a program, product, policy or service to be effective, many factors come into play: the context in which it operates; the value that potential clients perceive to their lives; daily processes and workflows; staff skills and perspectives; clarity of communications; and, physical environments, among them.
"Civic service design" is a discipline to develop solutions that are rooted in insights about the holistic experiences of those affected by public services. It considers people, processes, communications and technology as part of the solution. As described in this guide, service design methods can be applied to setting the stage, talking with people, seeing services in action, connecting the dots, trying things out, and focusing on impact.
Service design has emerged worldwide and there are a broad range of resources, networks, and academic centers devoted to it.
Our aim with this civic service design guide is to provide specific, tangible tools of the trade, tailored to complement and support the expertise of the people who develop and deliver New York City government programs.
Many government agencies already apply these practices, whether or not they are called by the same names. This is a living guide, and we'll be drawing from the actual work in New York City to update it with more examples and templates over time.

Project Innovation/Need
Both the Studio and toolkit employ an emerging practice known as "service design," a participatory approach to improving services that incorporates ethnographic field research, behavioral science, economics, information technology, design, and other related disciplines. Service design actively involves all stakeholders of a service?—?including and especially those who receive it?—?making it a highly collaborative approach. The process aims to fully capture how a service is delivered and used, identify opportunities for improvement, and explore and test potential solutions.
The new Studio is helmed by a team of designers with backgrounds in policy, planning, user experience, and technology. In early 2018, the Studio will invite City agencies to propose poverty reduction-focused projects to collaborate with the studio on through receiving design services. Additionally, the Studio will be assigned mayoral initiatives.

This award celebrates creative and innovative solution design for the successful delivery and provision of services. Consideration given to system integration, user experience, product design
More Details