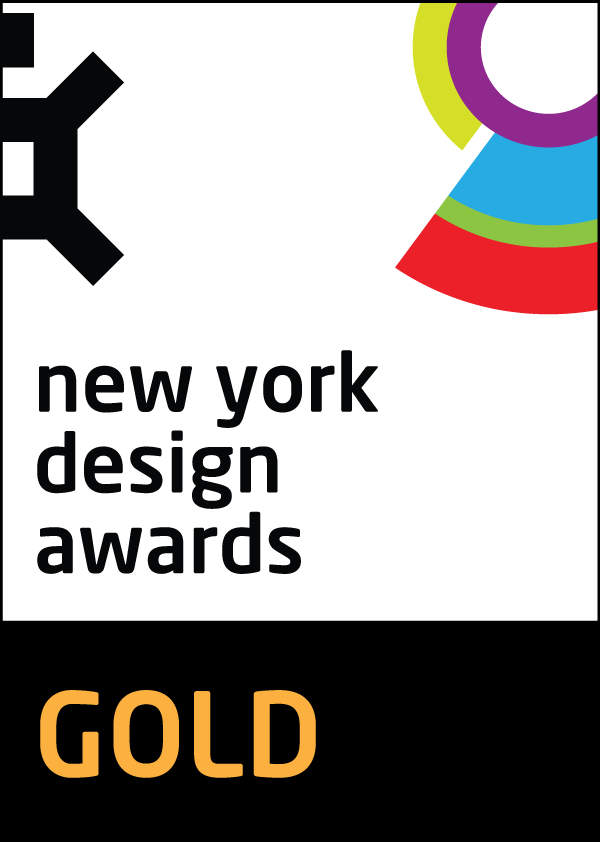 Project Overview
Dock 72 is New York's newest state-of-the-art workplace. Based in the Navy Yard at the heart of Brooklyn's burgeoning tech scene, it's a new kind of building in a new kind of neighbourhood, for a new kind of economy – one which will demand 9.8m sq ft of workspace by 2025.

Boston Properties wanted us to develop a year-long campaign to promote Dock 72. One that made sure the state-of-the-art Brooklyn Naval Yard workplace didn't go unnoticed, not only in New York's busy skyline, but in the Big Apple's brokerage community too.

Project Commissioner
Project Creator
Team
Matt Partis - Creative Director
Dan Allan - Creative
Paul Howard - Head of Production
Mark Whiteway - Managing Director
Gail Pocknell - Account Director
Joshua Channon - Account Manager

Project Brief
The project started with a repositioning challenge. The brand and project details were already there but the projects had no clear direction. We decided to dig a little deeper as to create a brand idea that has more impact and would continue to resonate beyond the buildings launch. From the thousands of men and women who built the USS missouri to the robotics engineers sending robots to Mars, the innovators who inspired the tech boom and the people who continue to work at BNY inspired our marketing material. Our objective was to connect the brokers to the BNY community, past and present, for them to understand the types of people that will lay their foundations at Dock 72.

Our Tone of voice and art direction has been appropriated for the Brooklyn/New York audience with elements of humour and injections of light-heartedness throughout.

We have also established a working relationship with Bill Rudin having featured him in 2 of our films. He boasts a strong presence in the property industry in New York and the project has certainly benefitted from him appearing in it.

Innovation, collaboration, community, history, future.

Project Innovation/Need
We knew we needed to make our first contact with the brokers something that would stand out from all the other communications they're bombarded with. Something they'd keep, something that would last. And what better than part of the building?

We decided to begin at the start, with an invitation to the launch event in a year's time – but one made from steel. And to build up excitement, we prompted them to use it to unlock their place and see a private glimpse of what's going on. Told through our teaser film with a difference – where we broke into the very site we were promoting. Well, not us – Bill Rudin, the man behind Dock 72.

After all, if the owner is breaking into his own construction site, this must be a development worth keeping an eye on.

Design Challenge
Boston Properties wanted to get the attention of 500 of the most influential property brokers in NYC. But as you can guess, they get sent a lot of stuff – email, social media, mailers, bottles of whisky, the lot.

Not only did we have to cut through that noise, we also had to convince them we were worth listening to. After all, the Navy Yard isn't famed for its transport connections, and the area sits in the shadow of bigger, busier parts of Brooklyn like Dumbo.

And once we did capture their attention, we needed to hold it for a year before the building's big launch.

User Experience
We're only part of the way through the year-long campaign, but the reaction from such a hard-to-reach group has surprised even us. But don't take it from us…

"A bespoke event invitation that met the client's brief. The invite reflected the client's occasion perfectly." The Print, Design & Marketing Awards 2017 Judges

"We get people laughing out loud when they see it.""I LOVE IT!!! (...) I think it's fantastic. Well done!!!" Melissa Cohen, Senior Project Manager, Development at Boston Properties


Marketing - Sales Promotion

This award celebrates creative and innovative experience design for sales promotions intended to persuade an audience to purchase or take some action upon products, ideas or services. Consideration given to the technical, conceptual and aesthetic elements, user experience, audience engagement and message delivery.
More Details