The JACX - Bringing the Outside In
[DRAFT]

Photo Credit : The JACX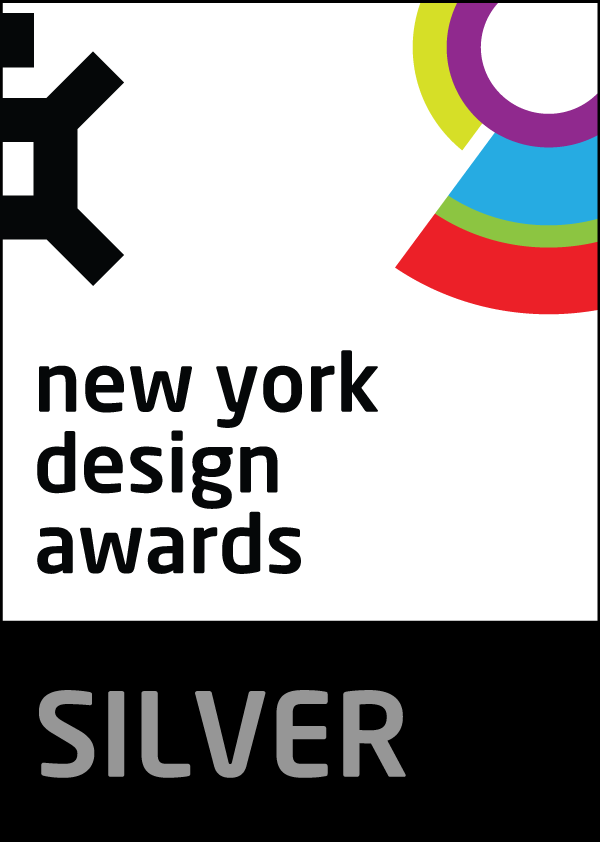 Project Overview
Two identical towers, offering sweeping views on all sides, are connected by an expansive, landscaped terrace that serves as a quad where tenants can socialize, relax, dine or work. With a landscaped rooftop looking out across the City and a lushly planted street-level plaza, the JACX is designed to bring the outside in.
Project Commissioner
Project Creator
Team
MdeAS Architects
Tishman Speyer
Qatari Diar
HM White
Project Brief
The JACX takes workspace innovation to new levels as the largest creative new office development in New York today. With generous ceiling heights, sweeping views, efficient floor plates, and the most modern infrastructure, the JACX is a vertical campus designed to meet all needs. With innovation, growth, and flexibility that you can count on, the JACX adds to Tishman Speyer's 35-year track record of designing and delivering premier tenant-centric workspaces.

Project Innovation/Need
"The JACX reflects the changing nature of how we work today." Gone are the dreary interiors of endless cubiclized layouts, acoustic ceilings, and drab, sun-less spaces. In, are open and airy environments with a variety of seating options, communal tables, and plenty of natural/industrial touches that help us worker bees maintain some connection to the outside world. Open, high-ceilinged floor plates will provide visibility from end to end in addition to sweeping views of the city. Locally-crafted steel elevator cabs and wood fin details also serve to pay homage to LIC's industrial past.
Design Challenge
The materials and palette, with artful bands of glass and terra-cotta, united by the rugged texture of concrete, bring a distinctly modern twist to the beloved elements of LIC's industrial-era past. The open floor plates, enabled by the side-core construction, provide visibility from end to end and flood the space with natural light, allowing ultimate flexibility in office configuration. From locally crafted steel elevator cabs to architectural wood fin detailing throughout the lobbies, the character of the JACX will come as much from its people as from the materials that surround them.
Sustainability
The verdant one-acre park on the 5th floor terrace is a botanical wonder, with greenery combining lush meadow plantings with poplar trees for shade. Seasonal plantings ensure year-round greenery, with over 25,000 flowering bulbs and 100 trees. This amazing space acts as a natural oasis in the midst of an urban world.
This award celebrates the design process and product of planning, designing and constructing form, space and ambience that reflect functional, technical, social, and aesthetic considerations. Consideration given for material selection, technology, light and shadow. The project can be a concept, tender or personal project, i.e. proposed space.
More Details