UBTECH Education uKit
[DRAFT]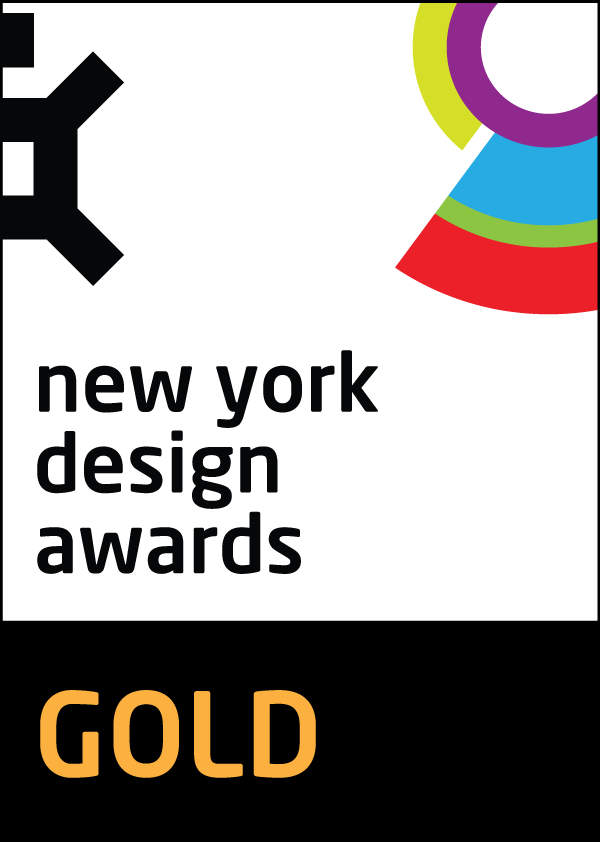 Project Overview
As a programmable building block kit that is tailored to STEAM education, uKit allows students to easily access the programming world with its embedded APP dynamic instruction and hundreds of parts which can be easily combined into many different models.

With project-oriented teaching techniques, visual programming, high-torque servos, and various sensors, uKit helps students to reach their potential by improving their abilities in critical thinking and creativity while simultaneously fueling their interests in science and technology.
Organisation
Project Brief
Designed and customized to the latest STEAM educational philosophy, uKit helps to nurture students in all aspects, while enhancing their comprehensive skills.

From the very beginning, uKit was designed for practical application in classrooms, instead of repeating standardized learning. Its curriculum design utilizes PBL (problem-based learning), integrity, and openness. uKit covers many subjects, such as mathematics, physics, engineering, nature, arts, and science so that students can reach their full potential.
Project Innovation/Need
Innovative project-oriented teaching improves students' knowledge better than traditional education. Up to 30 key abilities, such as independent thinking, problem solving, project management, and teamwork can be taught using this method. Moreover, when students are using uKit, the APP collects data about their performance and reports it to themselves and their teachers. After class, this data is reported graphically, together with corresponding suggestions.

uKit is not just a product, but also an educational tool that helps students grow their interests into passions to help them succeed in future careers.
Design Challenge
All parts use the snap-in design and can be assembled without any tools. Children can play safely, and they quickly start developing their abilities.

At the same time, we partner with Beijing Normal University and other academic institutions to develop textbooks especially for K12 STEAM education.
Sustainability
uKit is not just hardware, but a combination of teaching content and robotics tools. Through the continuous enrichment and development of the curriculum, the content will be more suitable for teaching students of different ages. More sensors will be introduced to fulfill more functions, while more programming languages will also be supported in the near future.
Product Design - Education

This award celebrates creative and innovative design for either a component or overall product. Consideration given to aspects that relate to human usage, aesthetics, selection of components and materials, and the resolution of assembly, manufacturing and the overall function.
More Details