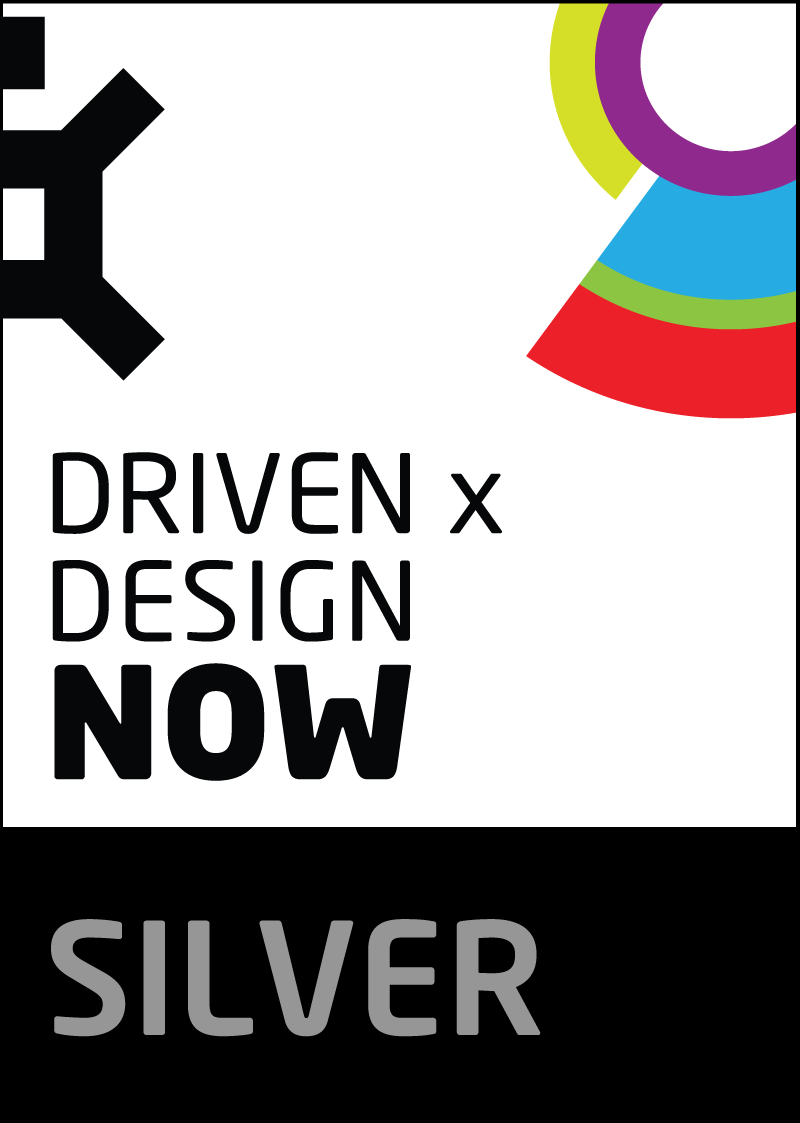 Project Overview
The Bace Rotofarm, designed by Australian Toby Farmer, is the world's most space-efficient soil-free indoor vegetable farm. The circular farmbed rotates 360 degrees per hour and would create a 1.5-metre-long flat growing surface if unraveled; all in a 30 cm footprint on your kitchen countertop. Plant growth is accelerated as they spend half their time upside-down in negative gravity (inspired by NASA). Rotofarm brings part of the farm right into your kitchen as a sustainable source of healthy, organic food in a beautiful, technologically-advanced & all-in-one system. Led by concise user-focused design, the rotary concept was purified into what is now the world's most compact indoor garden device. Flaunting polished and rounded edges, a thin "bezel" that trains plants to grow roots laterally rather than downward, and a base that doubles as a weighted water and nutrient reservoir, truly hides function in beautiful form.
Organisation
Project Context
Iterations of rotary hydroponic gardens have existed in space stations and in enormous agricultural applications. We purified this concept into a consumer product. Technology is a burden when it gets in the way of the very purpose of the product. The intelligent app-controlled automation inside Rotofarm including multiple sensor systems and liquid pumps driven by a single system-on-chip helps the technology and maintenance disappear, so you can focus on growing and eating healthy home-grown vegetables. Plants are automatically fed with ideal levels of water and nutrients efficiently pumped from the water and nutrient reservoirs in the base. No water is lost in soil or evaporation. Simply top up water and nutrient levels when running low and let Rotofarm handle the rest.
Project Innovation
The agricultural industry grows more destructive day by day. Rotofarm takes healthy organic food out of plastic packaging & into your kitchen. By encouraging people to grow green produce at home, we help to reduce land clearing & deforestation, emissions from industrial refrigeration, transport & food wastage due to expiry. Crafted from stainless steel, aluminium and silicone, the gorgeous Rotofarm blends seamlessly with any home or commercial kitchen, as well as any space in your interior. The circular farmbed floats on an arm that swivels 180-degrees for easy reach. Housing across the globe is becoming smaller with less access to outside space. Rotofarm eliminates the mess associated with growing vegetables outdoors, including dust, wind, insects, fungus and dirt.
Design Challenge
Taming nature to conform to the ideal proportions of a consumer product was difficult. We flooded our labs multiple times trying to achieve optimal flow of liquid nutrients and water from the base of the device to the farmbed. We designed interior 'root guides' that encourage plant roots to grow laterally within a small space, instead of downwards. The brightness of light required for indoor vegetables to thrive is very high. The optional Magnetic Climate Cover is a tinted acrylic panel wrapped in polished stainless steel that cuts 50% of glare from coming into your kitchen and attaches magnetically with no locks or latches. By creating a closed environment with the Cover, the user can even control humidity inside the Rotofarm using an automated internal steaming system. The light tube can be split into four independently dimmable zones. This enables plant species that require lower levels of light to thrive. The four light zones even follow the plants as they rotate!
Sustainability
Rotofarm uses highly recyclable materials such as stainless steel and aluminium, and uses low voltage pumps and electronics.

Rotofarm reminds us of where our food comes from, the importance of healthy eating, and is a wheel of nature that not only looks great but also serves as an integral part of the modern kitchen - a significant source of fresh, organic produce.

By encouraging people to grow green produce at home, we help to reduce land clearing & deforestation, emissions from industrial refrigeration, transport & food wastage due to expiry.

Growing food at home can bring the family together, reduce stress and educate youth.

Commercial projects recognises that design is the means to create meaningful experiences for users, create value for people and drive profit for businesses.
The object category celebrates creative and innovative design for an object or product. Consideration is given according to the design context and need, design innovation and the application of human centred design principles. 
More Details