Image Credit : Louis Charron (MIT)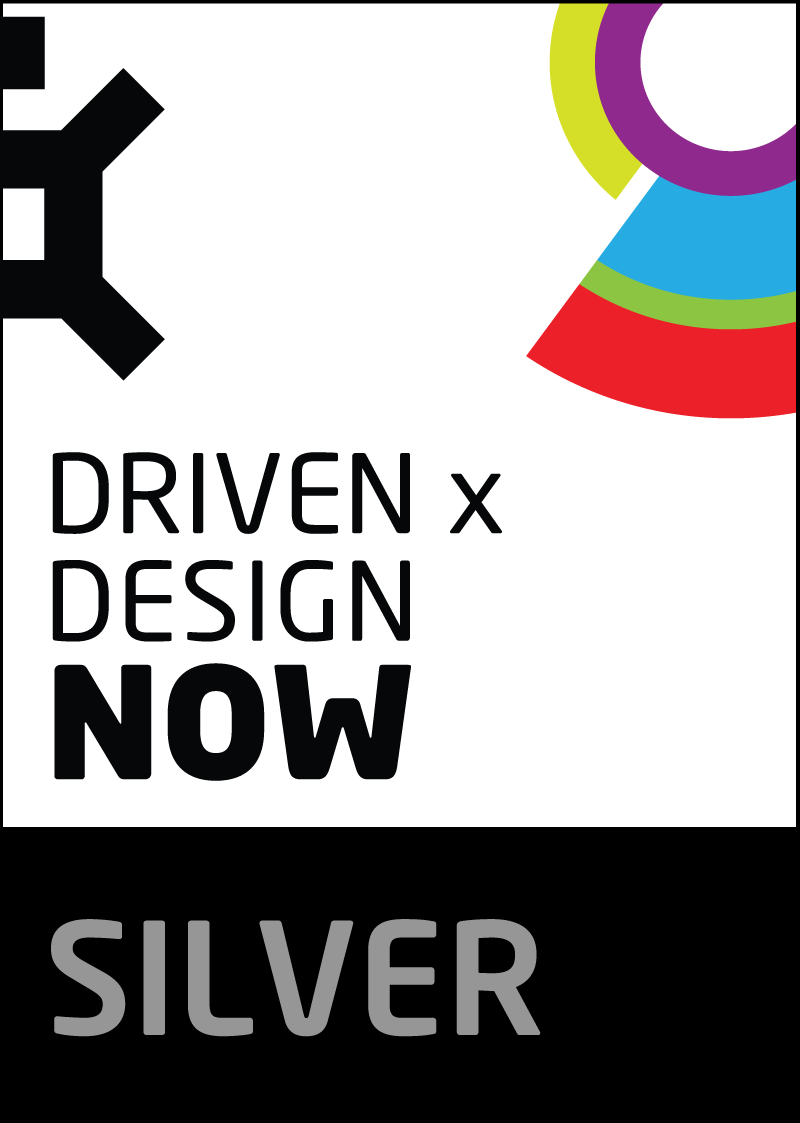 Project Overview
Roboat is the world's first major research program on autonomous floating vessels in metropolitan areas. It allows for creating dynamic infrastructure, transportation of goods and people, and environmental sensing on Amsterdam's canals.
Organisation
Team
MIT Research Team:
Principal Investigators: Carlo Ratti, Daniela Rus, Andrew Whittle, Dennis Frenchman
Research Lead: Fábio Duarte
Urban Interfaces: Tom Benson, Mélanie Droogleever Fortuyn, Helena Hang Rong, Lenna Johnsen, Titus Venverloo, Snoweria Zhang
Design and Visualisation: Ricardo Alvarez, Pietro Leoni
Robotics: David Fernandez, Erkan Kayacan, Ryan Kelly, Luis Mateos, Shinkyu Park, Wei Wang
Sensing: Drew Meyers, Dhiraj Sinha
Former Researchers: Bill Cai, Louis Charron, Vincent Daub, Banti Gheneti, Yu Hu, Xiaojiang Li, Iigo Lorente, Daniel Marshall, Sebastiano Milardo, Gonzalo Ortega, Levent Ozruh, Waishan Qiu, Yair Yakov Titelboim, Lara Tomholt, Irene de la Torre
MIT UROP: Neel Das, Selena Feng, Lesian E. Lengare, Sabrina Mazer, Noah McDaniel, Linh T. Nguyen, Yaseem Rana, Sebastian Uribe

AMS research team:
Scientific Director: Arjan van Timmeren
Head of Research and Valorisation: Stephan van Dijk
Program Manager: Tom Kuipers
Head of Communications: Debby Drge
Researchers: Javier Alonso-Mora, Michal Cap, Xuezhen Guo, Ruben van de Ketterij
Project Brief
While the first prototypes of self-driving cars are taking to the road, Amsterdam ushers in a new chapter in the international push for autonomous vehicles. Roboat is the result of innovative large-scale research that explores and tests the rich possibilities for autonomous systems on water.


Project Innovation
This project imagines a fleet of autonomous boats for the transportation of goods and people that can also cooperate to produce temporary floating infrastructure, such as on-demand bridges or stages that can be assembled or disassembled in a matter of hours.

Roboat is equipped with a LiDAR time-of-flight sensor and a camera to view its surrounding environment. Perception methods such as clustering and neural network classifiers are used on sensor readings to recognise objects in the canal environment. This enables Roboat to avoid other boats while navigating and to interact with other Roboats while docking.

Roboat offers enormous possibilities in terms of environmental exploration and sensing; Roboat is able to collect mobile measurements of a variety of environmental conditions, including but not limited to: water quality, air quality, and weather conditions.

Roboat's mobility allows this collection of environmental conditions to be collected at a much finer spatial resolution when compared to traditional stationary monitoring sites. The information provided by Roboat enables local policy makers to make better, data-driven, decisions on environmental and public health issues.
Government projects celebrate the courage of both commissioners and creators design projects across the government, education and other publicly funded sectors.
The object category celebrates creative and innovative design for an object or product. Consideration is given according to the design context and need, design innovation and the application of human centred design principles.
More Details