Intelematics ASURE: Connected Vehicle Safety & Security Product
[DRAFT]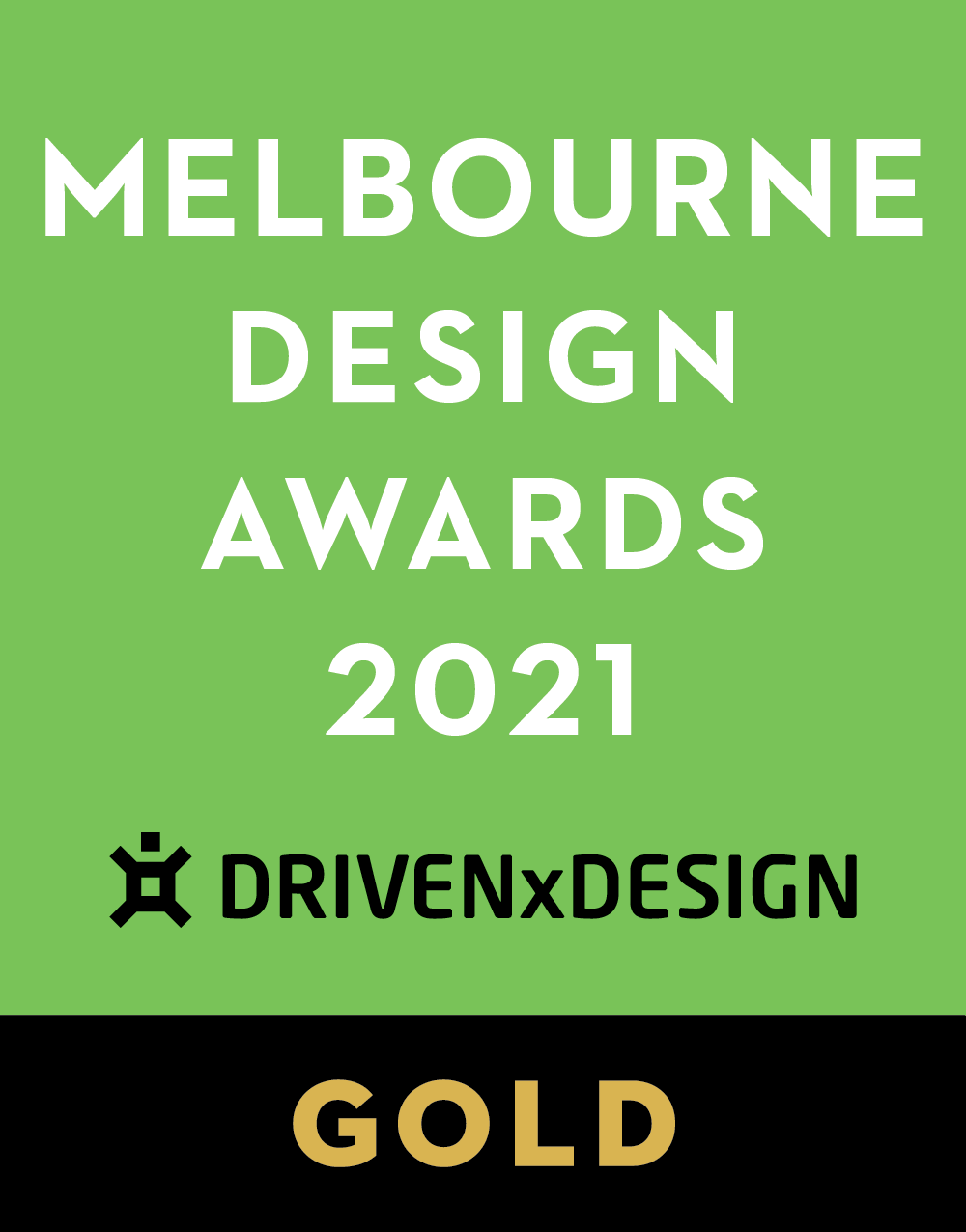 Project Overview
The first hour after a collision is known as the 'Golden Hour'. Assistance to an injured person in the first hour can be critical for survival. The earlier a first responder can arrive, the better an outcome is likely to be. Timely intervention can help prevent serious injury and death.

Australian technology company Intelematics has been developing new data driven solutions for vehicles and the transport industry for two decades. Now, in the era of connected cars and the Internet of Things, Intelematics has developed a groundbreaking and potentially life-saving technology which automatically connects a vehicle with first responders in the event of an accident.It can also authorities if the vehicle is stolen.

Intelematics' ASURE product suite has been released commercially, and in October 2020 was selected by major automaker Toyota for installation in its vehicles in Australia, beginning with the new Yaris Cross and Lexus IS Sedan. Over the next three years, Toyota will equip an estimated 300,000 vehicles with Intelematics' ASURE product as part of its Connected Safety and Security offering.
Organisation
Project Brief
The ASURE product suite offers Automatic Collision Notification, Emergency Call (eCall), and Stolen Vehicle Tracking (SVT). ASURE was designed and developed to reduce emergency response times and save lives.

ASURE ia the technology that connects assistance to vehicle occupants, even if they are trapped or unconscious. Alternative services call the vehicle owner's mobile phone but sometimes they are not in the vehicle or – in serious cases – are unable to respond. An ASURE alert is received as a phone call from the vehicle. Not only does Intelematics' ASURE establish an automatic direct connection between the vehicle and the contact centre agent, but the person/people we are speaking to are those in the vehicle at the time of the incident.

In a recent real life case study, a woman experienced a medical episode when the vehicle she was travelling in was involved in a minor incident. She was panicked and struggling to breathe. This vehicle was equipped with Intelematics' ASURE. The woman activated the eCall function, connecting her with an ASURE agent. The agent calmed her, contacted emergency services, and arranged for an ambulance to be dispatched.

ASURE reduces emergency response time. In eight seconds or less ASURE agents can be speaking with the vehicle occupant/s and have all available event information on hand to promptly engage emergency services.
This case study is just one example of how ASURE's connectivity works to improve safety on the roads and guard the health of motorists and passengers.
Project Innovation/Need
Connected cars are part of the future for transport, but many of the innovations so far in this area have been to enhance lifestyle features such as in-vehicle entertainment. Around 1200 people die each year on Australian roads, and connectivity solutions can be key to helping reduce that toll. Better safety is arguably the most important innovation connectivity can deliver. Intelematics has been at the forefront of eCall technology since 1997, and over two decades has developed specialised expertise in several generations of solutions.

The advent of connected vehicles, the Internet of Things and 5G technology has enabled a major technology leap forward to create ASURE, a groundbreaking next generation product which combines connectivity and automation with safety and security. ASURE automatically connects the vehicle with first responders, in contrast to most existing systems which rely on a mobile phone call from a vehicle occupant. ASURE is triggered by various vehicle sensors in the vehicle or one press of an SOS button installed in the vehicle and connects drivers to a fully trained call handler. Handlers can see the status of the vehicle from the data it provides and focus on the immediate needs of the occupants. Appropriate first responders can be on their way to an incident on an average of under eight-seconds of receiving a notification from a vehicle.

The outcome is lives saved, safer roads, and a lowering of the road toll in Australia.
Design Challenge
The automotive market has historically always had a need for better safety technology. From the advent of disc brakes to seat belts and airbags, auto makers have always sought to improve the safety of their vehicles and this has often been a brand differentiator. The connected car era also demands new safety solutions and ASURE is an early market leader in the next generation of products.

The design challenge for Intelematics was to leverage in-car connectivity with automation technology to send notifications and appropriate and accurate data back to trained handlers. Sending the information was only the first part of the challenge, which then required the aggregation of the data into the best possible user interface to make it readily actionable.

False reports needed to be screened out and handlers needed to be able to dispatch the most appropriate assistance, from police or ambulance to tow-trucks or mechanical help. ASURE's functionality requires exact and sophisticated integration of connectivity and automation with the humans who will ultimately be the ones rendering assistance.

Sustainability
Transport is evolving rapidly and moving towards a new era of autonomous vehicles. Car ownership is in decline as Mobility as a Service (MaaS) solutions are developed as part of the shift to smarter cities. These smarter cities will minimise vehicle use and promote a combination of integrated transport modes, from shared bicycles, cars and scooters to ride sharing and public transport. In-car connectivity and enhanced safety are integral in the transition to MaaS and smarter cities, and both concepts are essential for more sustainable urban living. ASURE is a pioneering product on the journey towards this smarter urban future, and its commercialisation is part of the momentum towards the more sustainable city of the future.
Product Design - Technology

This award celebrates creative and innovative design for either a component or overall product. Consideration given to aspects that relate to human usage, aesthetics, selection of components and materials, and the resolution of assembly, manufacturing and the overall function.
More Details